These 7 Films By Saif Ali Khan Proved That Even This Khan Can Act And That Too, Good.
Saif Ali Khan, the Chhote Nawab of Bollywood, has been in the industry for a long time now, however, he had never seen as big of a stardom as the other 3 Khans did. Now, a lot of that could be because of the lack of good movies that he was doing, but even other than that, he's still relevant among the audience and the media. It can be because of his love and married life and now because of his daughter.
However, no one talks a lot about some really good films that Saif Ali Khan has done in his career. From a comic role to a revenge-filled goon, Saif Ali Khan has tried his hands on various different kinds of character and even nailed some of them. There are some Saif Ali Khan films that are in the remembrance of every 90s and 00s kids (and even adults).
Coming from a Nawab Khandaan, Saif Ali Khan followed his passion of becoming an actor (which might have been the gift of his mother) and went on to act.
And, today, on Saif Ali Khan's birthday, we decided to gather 7 of his best films where he acted his heart out and gave us some of the most memorable characters in Bollywood.
Here's a list of 7 films that tapped the acting talent in Saif Ali Khan.
1. Omkara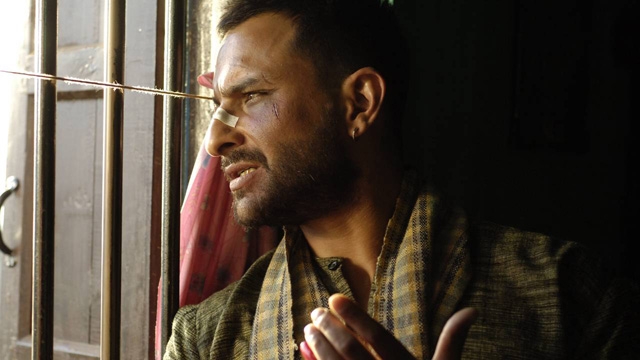 2. Being Cyrus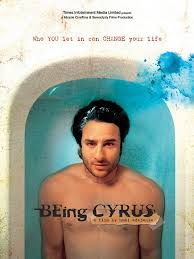 3. Dil Chahta Hai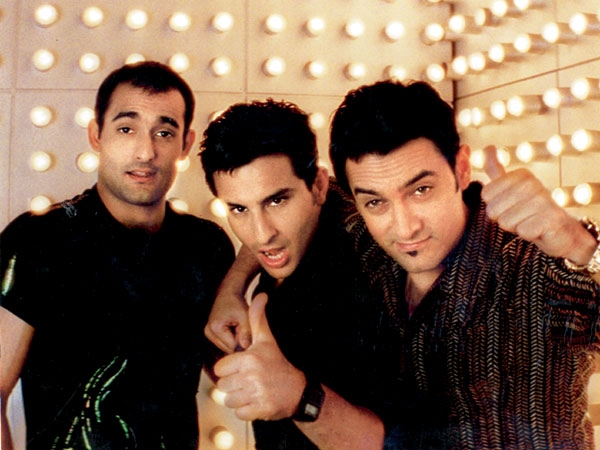 4. Kal Ho Naa Ho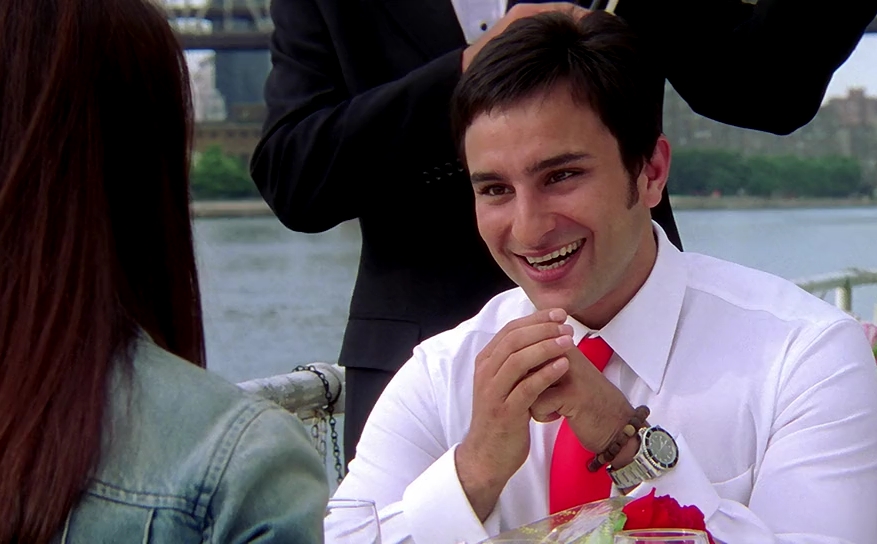 5. Cocktail
6. Go Goa Gone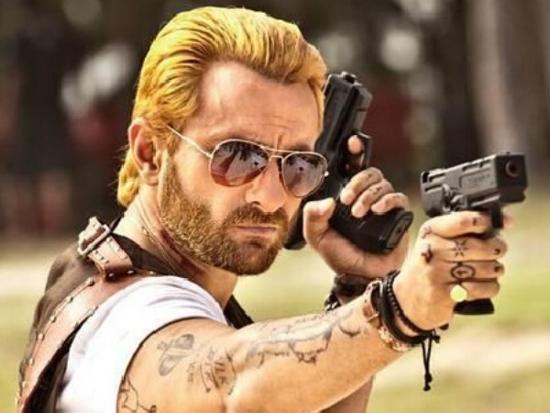 7. Parineeta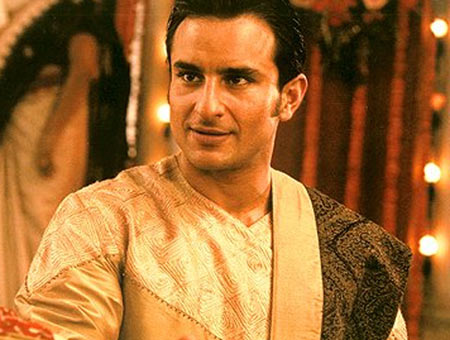 So, do you agree with this list?
16th August 2017
Jyotsna Amla