Richa Chadda is one hell of an actor. Right from "Gangs of Wasseypur", she never failed to surprise her audience, even when she did a supporting role in "Sarbjit".
Richa, recently has had a stunning makeover for a photoshoot done by the celebrity photographer, Shivaji Sen and she looks like a dream in these photographs. Most of them are candid shots and after you have a glimpse of each one of them, we bet you will not be able to stop yourself from admiring her new look.
Thanks to Shivaji Sen, her new look is so sensuous that it will blow your mind and looks like his lenses worked as Midas touch for Richa because she is glowing as gold in these photographs.
Check Them Out Here:
#11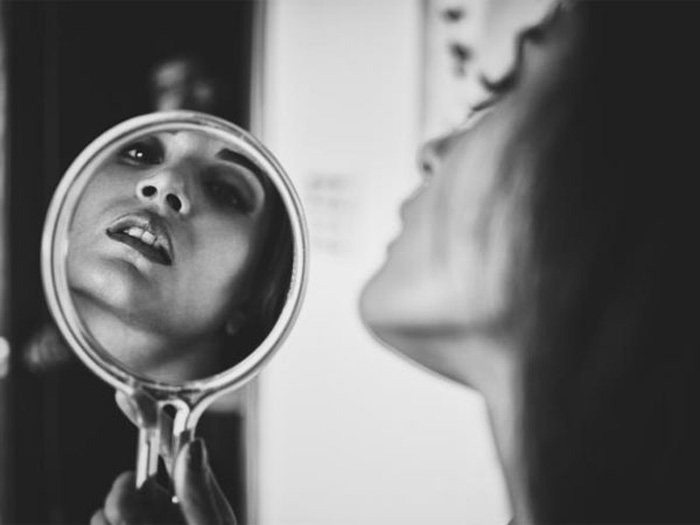 #10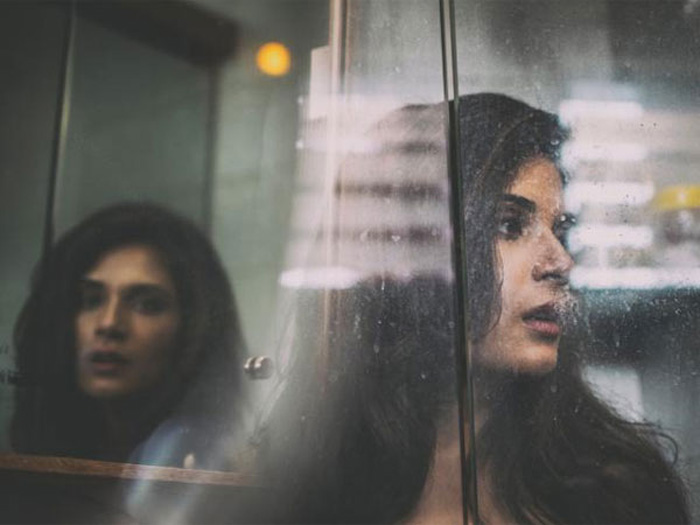 #9
#8
#7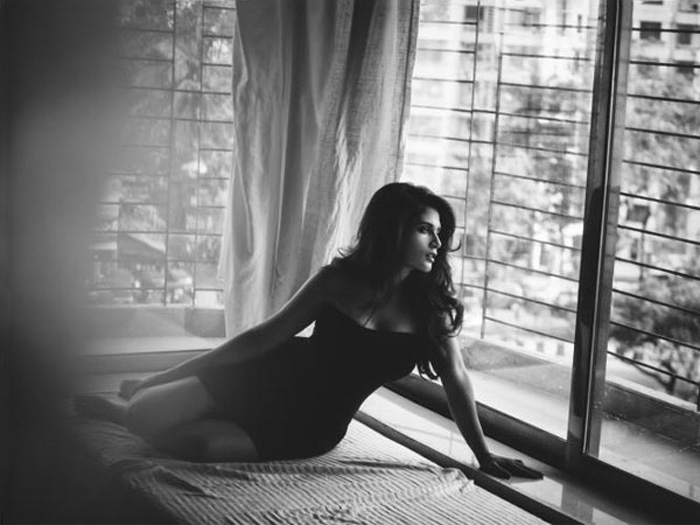 #6
#5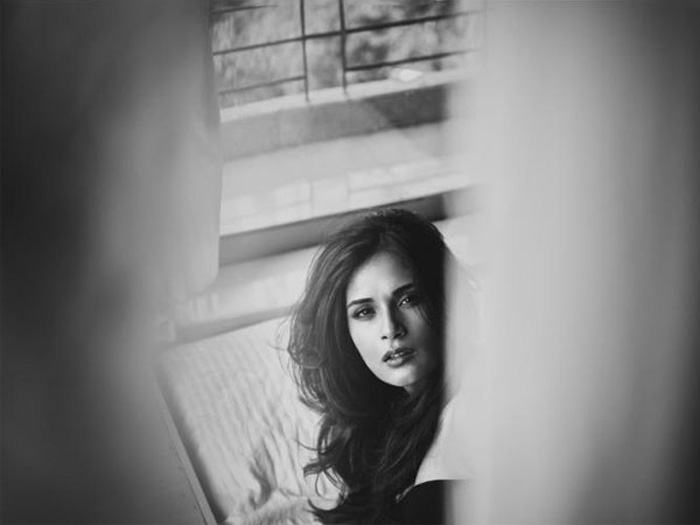 #4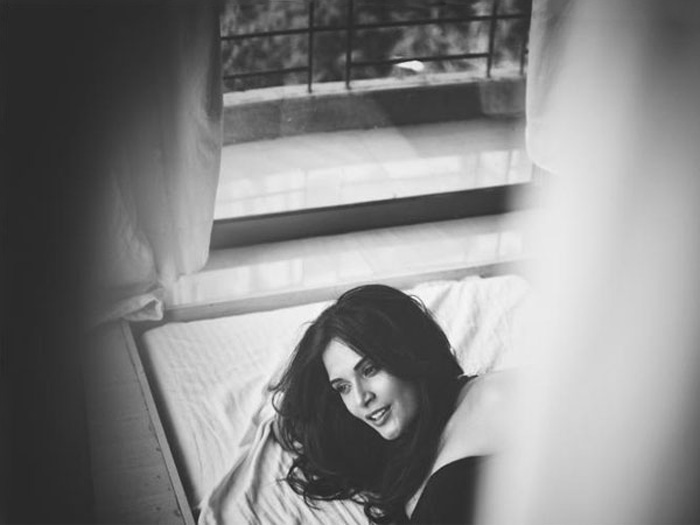 #3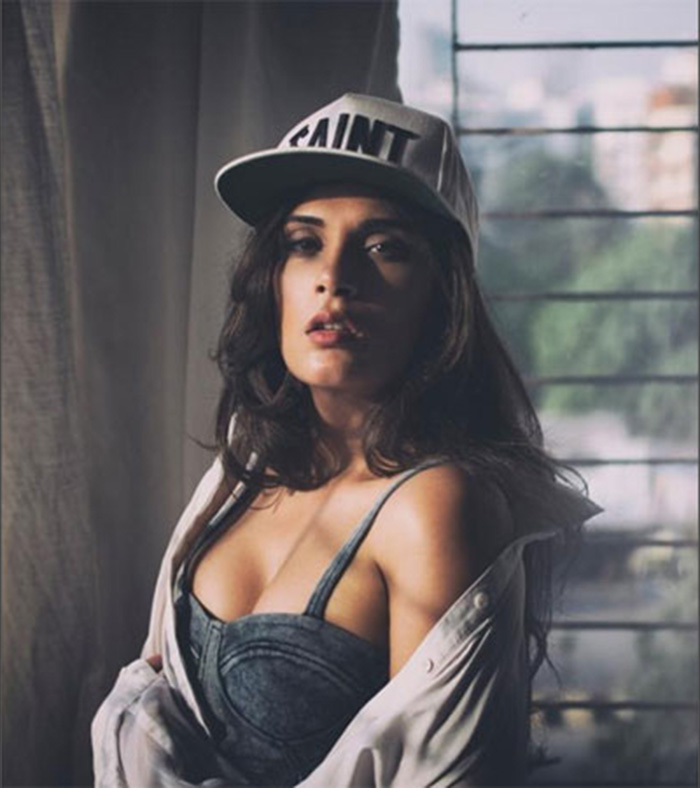 #2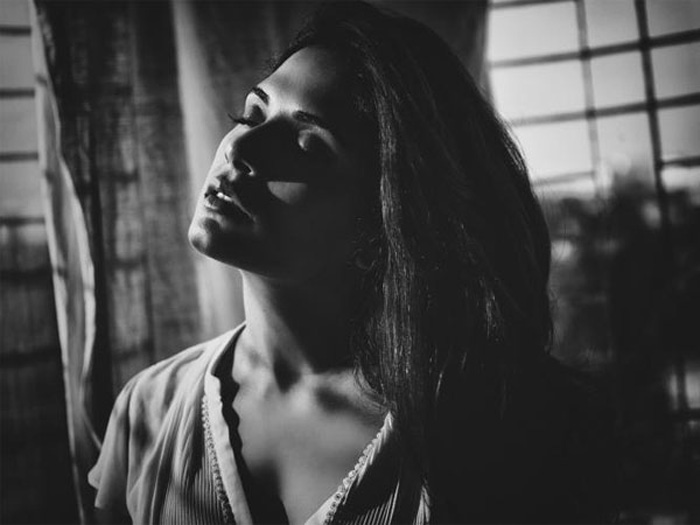 #1
Can't Stop Crushing On Her, Can You? Neither Can We !!
Follow us on Facebook, Twitter and Instagram for more updates. Don't forget to like and share. Do tell us your views in the comment box below.
19 July 2016
Avni S. Singh