Months before any announcement about the release of Padmavati Padmaavat, in an interview, Ranveer Singh called his role in the movie to be one of the craziest and memorable characters that he ever got to play.
One couldn't have understood the gravity of his statement before, however, the first trailer launch absolutely shunned the hoaxes around it and indeed brought his words to life. While there weren't any Ranveer Singh dialogues in the trailer, one can instantly feel his presence in the scenes just by posture and stance. However, now, with this new Padmaavat teaser, we're super sure that Ranveer Singh will absolutely ace the role of Mad King Alauddin Khilji in Padmaavat.
With just a week left in the movie's pan-idea release, everyone is too damn excited about it. Call it all on the controversies or simply on the storyline or even on the leads, Padmaavat is definitely going to be one memorable release of Bollywood that has the ability to blow the audience's minds away.
In the 30 seconds Padmaavat teaser, which is filled with Ranveer and Shahid Kapoor's strong and sovereignty filled dialogues, one can just feel the work each of the actors has put into their characters in order to completely ace them. From Ranveer Singh first speech to the last laugh in the teaser, everything is just filled with compassion which can only be produced by a great actor.
Padmaavat Teaser: Watch The Full Video Here:
Along with Ranveer Singh in his bloodied and kohled filled look, the teaser also showed the first glimpse of veteran actor Raza Murad in the movie. Raza Murad plays the role of Jalaluddin Khilji who was the first ruler of Khilji dynasty in India. He ruled India (1290-1296) for six years and was killed by his paternal nephew and son in law Alauddin Khilji, who took over the throne after killing his uncle and father in law.
This Sanjay Leela Bhansali magnum-opus is one of the most awaited movies of both 2017 and 2018, all thanks to a ton of controversies and bans and cuts and what not.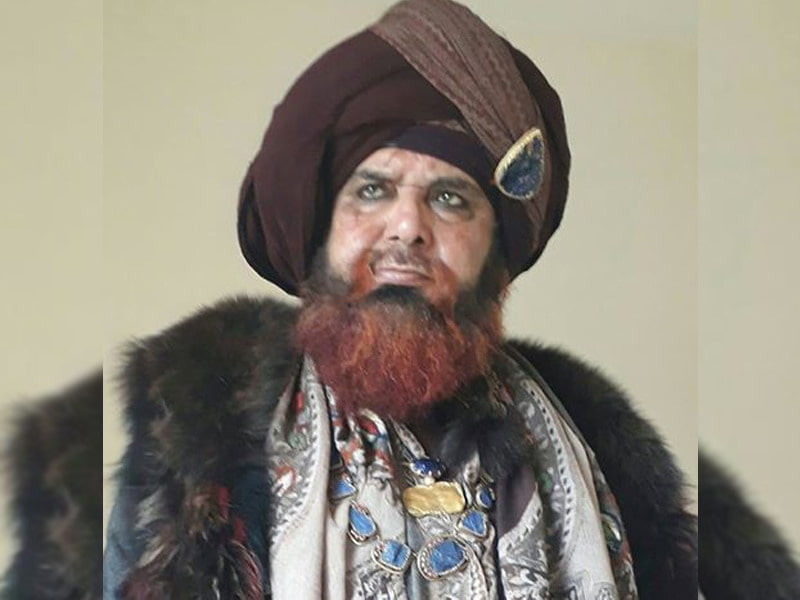 Padmaavat is all set to release on 25th January and even though the film was first said to clash with Akshay Kumar's PadMan, the makers of PadMan have decided to postpone the movie until February 9th. This makes Padmaavat a solo release on a rather long and patriotic weekend.
Jyotsna Amla