The Kapoors have been rocking and reigning in the Bollywood for generations. Ranbir Kapoor is the super duper star of latest blockbuster release 'Sanju'. The whole world knows him for his fantastic performance. He's the child of star actors of their times, Rishi Kapoor and Neetu Singh. He is amongst the highest paid actors of Hindi cinema.
Actor Ranbir entered film industry as an assistant director to Sanjay Leela Bhansali in hindi movie 'Black'. His first movie as an actor was 'Saawariya' which starred Sonam Kapoor and Rani Mukerji.
In his successful journey of being an actor in Bollywood, he has made sure that he does not make himself present on social media. Ranbir Kapoor social media account on Instagram, Facebook and Twitter seem to be missing. Any guesses, why Ranbir Kapoor is not on any social media platform unlike other actors of his generation?
Why Ranbir Kapoor is not on any social media(Instagram, Facebook & Twitter)?
Our Guesses:
Some of the reasons celebrities may have for not being present on Social media are cited here.
They are not so good with technology.
Internet of things is a bit too much.
The idea of people knowing it's your dinner time, what you are doing when sounds strange.
The communication is essentially a self – dialogue and one's personal interpretation. You can't decipher what others will interpret.
People invade in their personal lives through social media. It's like people are touching you every now and then.
It impacts your self-esteem. The whole focus shifts to fitting into people's expectations. And you seem to living with the stress of it.
It turns up into a serious addiction with you getting to your phone very often.
It makes you more available to people than ever before.
Once on it, you can't resist the temptation and you may indulge in something unwanted.
A silly mistake on social media can be just enough to clean bold your career. Even a typo can do the same work.
For some, it's just a disaster to get involved on social media which will make you toxic.
Why is Ranbir Kapoor not on Instagram & Facebook?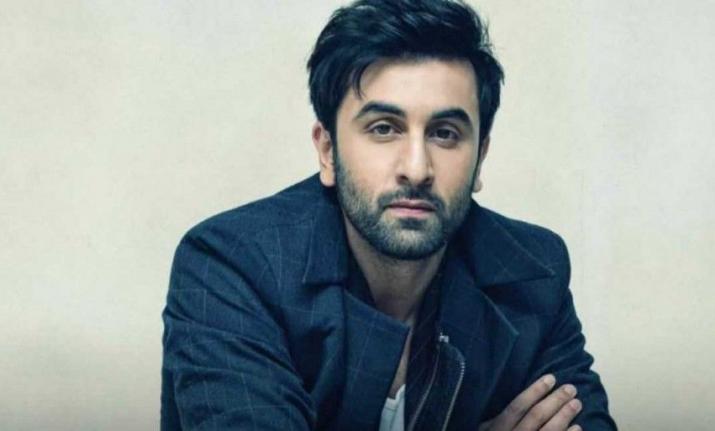 Here's what Ranbir has to say about his absence on social media.
He is absolutely fine with being away from it.
"I am not on social media just because not it is easy but because I am already on a platform (big screen) where I have to engage with the audience. Now, I can't put myself on another platform (social media) where I won't be interested in."
"I feel I am a little shy. I don't think I can use social media but I do enjoy watching it."
"I cannot use social media engagingly. Then it doesn't make sense, you lose your popularity, you seem boring. And I prefer to be invisible."
"I'm not a people's person. I like to disappear when I don't have a release. I enjoy the invisibility."
"Trolls are the parcel which comes with the social media and people should not take them seriously. One just needs to focus on their work and let the work speak for itself."
He doesn't think the social media presence would have got extra mileage for his film.
"I agree that through social media, you have a reach to the larger audience but I don't miss it and I am fine being away from it. Never say never, maybe tomorrow, I will come but right now, I am happy being away from it."
So, that's primarily the reason, as per 'Ae Dil Hai Mushkil' star Ranbir Kapoor that he is not on social media.