Sunny Leone has always surprised her fans as she comes up with something new every time. Recently she said that Bollywood is changing their conception about Sunny and now it's easy to find friendship in some other actors. Some of the interesting film scripts are being offered to Sunny  now. She has been quite a fighter, all these years' people have called her by various names and insulted her but she emerged as a true winner.
She did a photoshoot with her husband Daniel weber and in these photos, she looks not only sexy but like a true winner.
Here Are The Photos: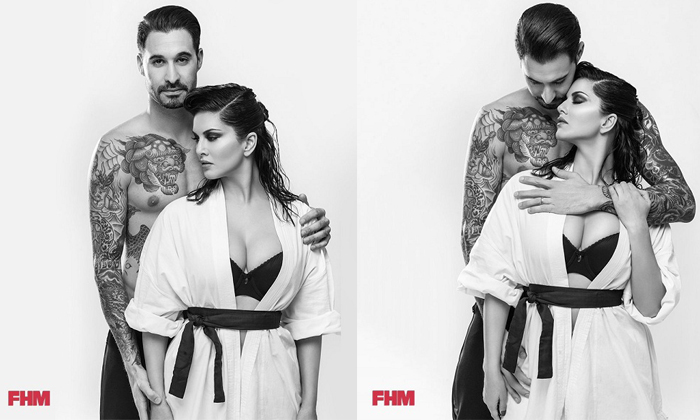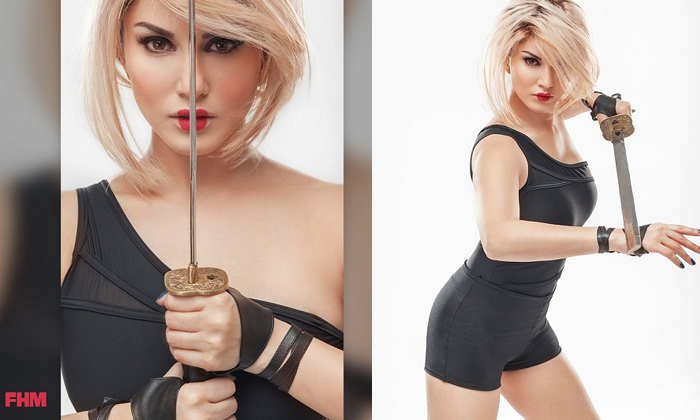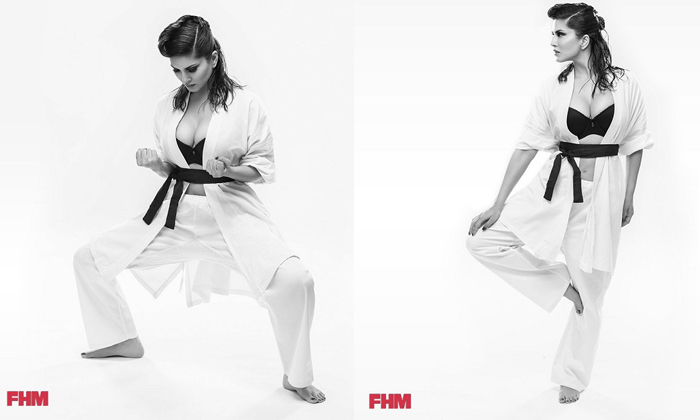 Radhika Apte is starring next in Phobia and the star has always been appreciated for being bold and breaking stereotypes. She has managed to impress many with few performances. Recently she did a hot photoshoot for FHM and her looks are to die for. She always sends the message out loud with her work that it doesn't matter if she has a brown color skin or married, she is proud brown and beautiful.
Her recent photoshoot proves why she is a dream of many.
Check The Pictures Out Here: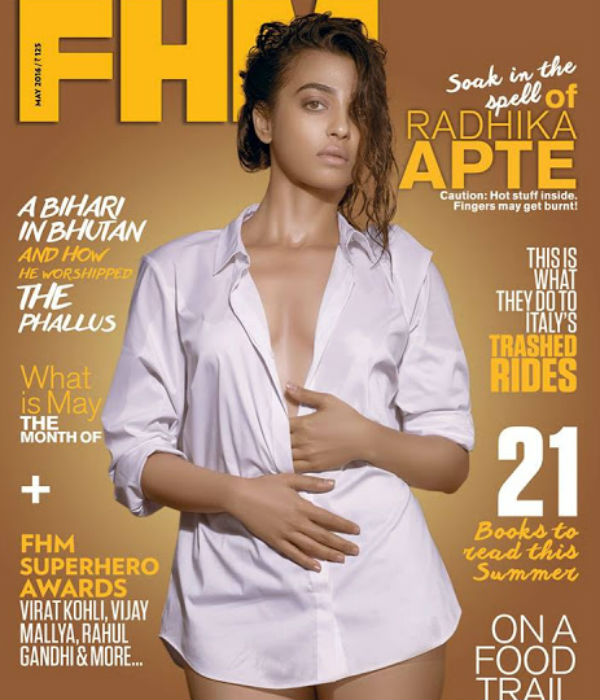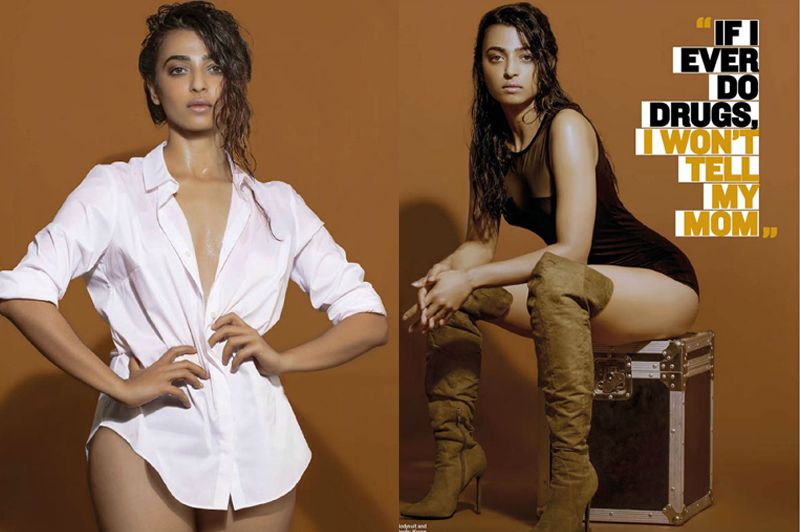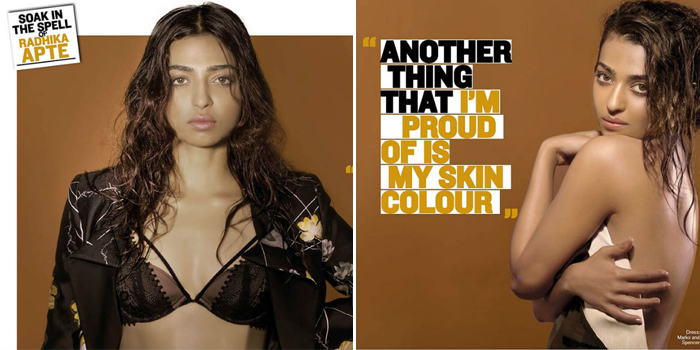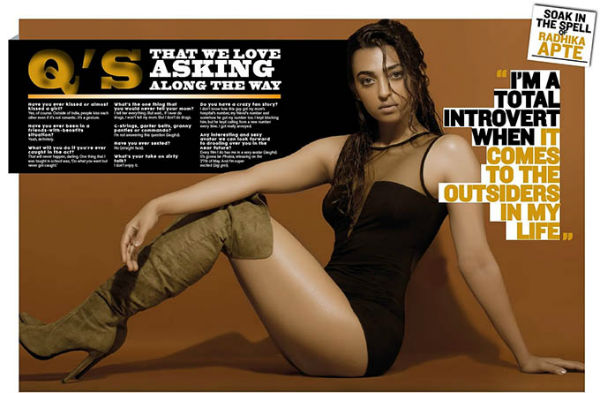 6 May, 2016
Avni S. Singh