Kapil Sharma is one of the most loved Comedians of current times and he is set to continue the laugh ride with his new show 'The Kapil Sharma Show' on Sony from 23 April. The rumours are that he will soon join Amitabh Bachchan, Aishwarya Rai Bachchan, Shah Rukh Khan and a handful of other major stars at Madame Tussauds Wax Museum in London.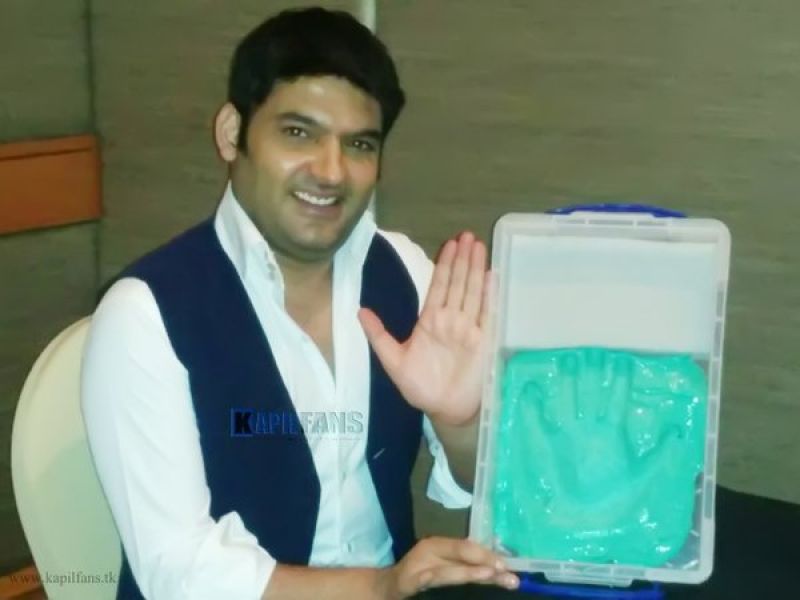 Yes! You read it right. Though, no official announcement from Kapil Sharma or Madame Tussauds team has been made but the team that came to India to take measurements for PM Narendra Modi's wax statue, met up with Kapil to take his measurements too. Isn't that cool?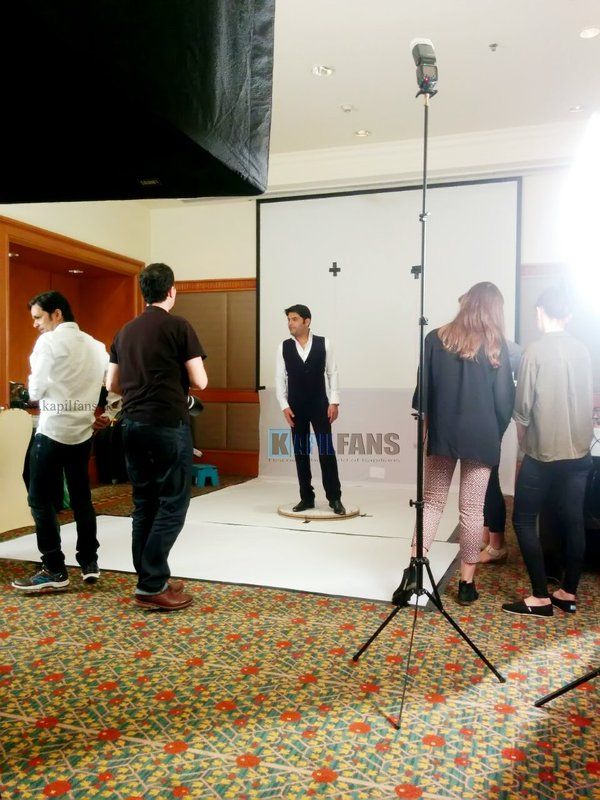 Well If this happens, then Kapil will become the first Indian television actor to stand alongside some majorly famous people of the world at Madame Tussauds. His refreshing humour make millions of people laugh out loud and he has got fans from all over the globe, it is not a surprise that the team of Madame Tussauds wants to immortalize him as a wax replica at their museum.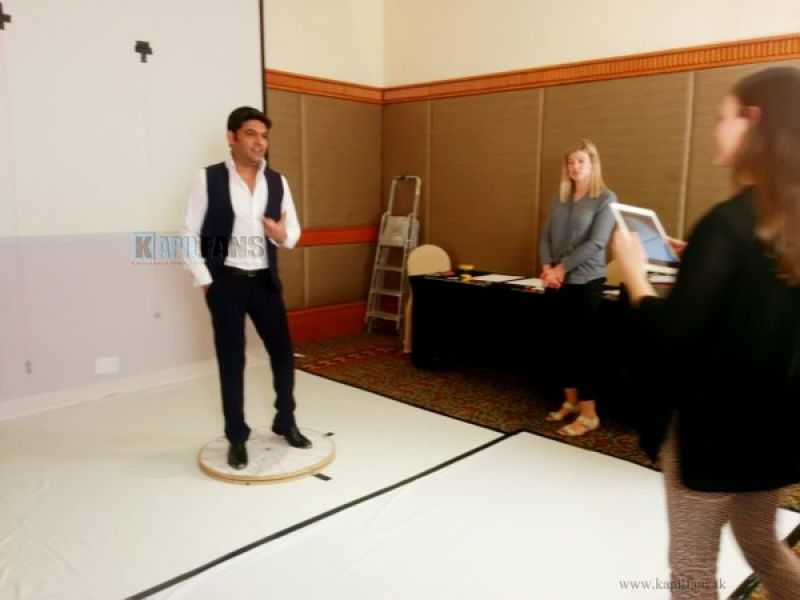 If the rumours are true than we cannot be happier for Kapil Sharma, after making billions of people chuckle so hard he totally deserves it.
Follow us on Facebook, Twitter and Instagram for more updates. Don't forget to like and share. Do tell us your views in the comment box below.
18 March, 2016
Avni S. Singh