Director Ravi Jadhav has released the first teaser of his Marathi movie, Nude (Chitraa), just days after it was dropped from the International Film Festival Of India 2017.
The film was earlier approved by the 13-member Jury of the Indian Panorama section at the 48th International Film Festival of India, as the opening film, which is going to held from 20th to 27th November. Along with Nude (Chitraa), the Information & Broadcasting Ministry has dropped S Durga too, from the final list of the movies that are going to be screened at this year's IFFI.
As a result of this decision, made by the I&B Ministry, Filmmaker Sujoy Ghosh, along with two other members, immediately resigned from the jury of the festival.
These were all the controversies surrounding Nude (Chitraa), now let's come to the teaser of the movie, which is nothing short of amazing, to say the least. One look at it and you'll be immediately transported to some sort of poetry which is filled with deep and meaningful thoughts.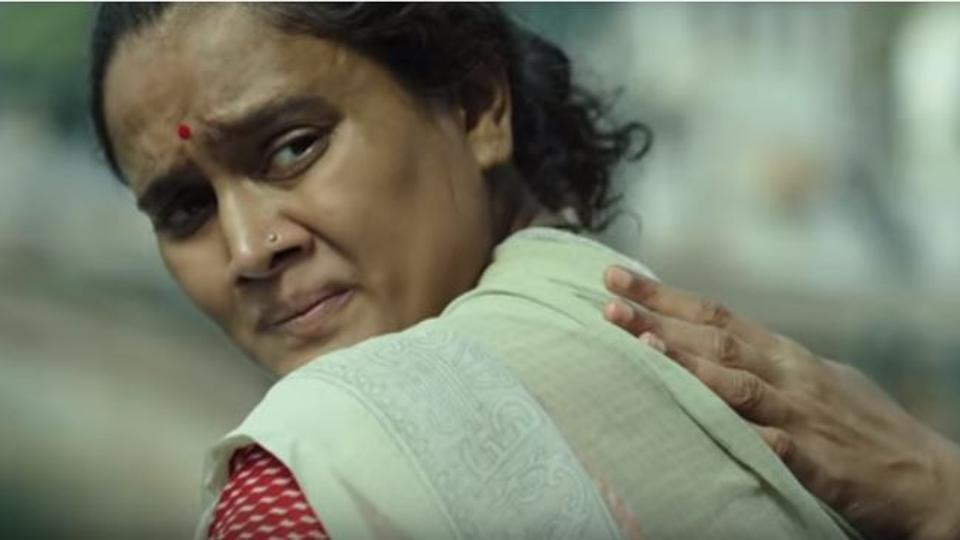 The entire teaser is aesthetically pleasing while telling a gritty tale of a poor woman trying to make things work out for her, by posing as a nude model for art students at the Sir JJ School of Art in Mumbai. The same school in which Naseeruddin Shah works as an art teacher and explains to the lady that through his art, he's attempting to seek the soul.
Watch The Teaser Of Nude (Chitraa) Here:
While the story on paper might look provocative, however, the visuals do absolute justice to it, in fact, the director has made a movie (or at least the teaser) that says so much with little or no words.
As per the team, Nude (Chitraa) teaser is dedicated to all the nude models across the world, who dared to bare their body and soul to educate an artist.
Jyotsna Amla