Everyone in the country knows and identifies Karan Johar well with the movies that he made and the reality shows that he has been judging, and the country loves him for that. He continues to be one of the most loved celebrities in Bollywood, by other celebs and by the audience tuning in to see their favourite host every weekend in a variety of reality shows.
However, there's something else that's bringing in the spotlight on Karan Johar, lately. And, that's his style and fashion statements.
The 46-year-old Director-Producer is now known to be the king of airport looks who effortlessly sport some of the craziest and wackiest fashion accessories and somehow, make out something amazing out of them. He has been unapologetically himself lately, and that includes his massive love for whacky Louboutins and some extremely cool jackets, backpacks and shades.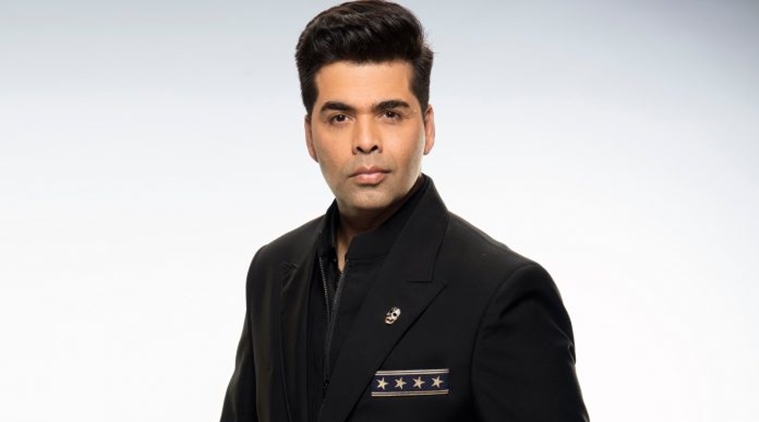 His style is considered a statement in itself now and one has to admit that he's the reigning king of the most fashionable man in Bollywood. There is no other man who comes even close to Karan Johar and his style (apart from Ranveer Singh, he's on some other level) and all of this is very refreshing. Johar is bringing in some reality check for the male stars and is pushing even them to bring their A game forward with every look that they sport.
Here are some of the most amazing and absolutely stunning looks Karan Johar sported in the recent past and absolutely ruled each and every one of them.
1. A suit can never be boring for the man.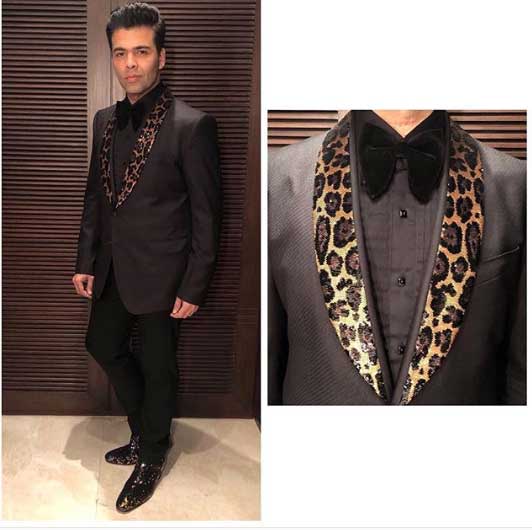 2. Who can even say that this man has turned 46?
3. Look how cool he looks.
4. The salt n pepper look does look great on Karan Johar.
5. Ain't no jacket flashy or too much for Karan.
6. This is the transition we want to see in Indian wear.
7. All those butterflies make him look so fly.
8. He can rock the biker look as well.
9. The details man, the details.
10. This man and his love for crazy and extra AF shoes.
11. Look how cool he looks.
12. When in New York, look how New Yorkers look.
13. Karan Johar is that friend who would always come to an event looking extra and absolutely amazing.
14. Spilling the absolute truth.
15. Another great traditional Indian outfit.
No matter what you think about Karan Johar, whether you like him or don't, but you have to admit, this man knows how to dress up and make a statement through his outfits.
Jyotsna Amla