Mumbai has decided to stick to the rule of "no loud music should be played after 11 pm" even in Navratri and that has led the city to conduct the most twisted experiment of Garba ever. Remember in Karan Johar's Ae Dil Hai Mushkil, Anushka Sharma and Ranveer Kapoor danced to the tunes of Break-Up song wearing headphones in a silent disco?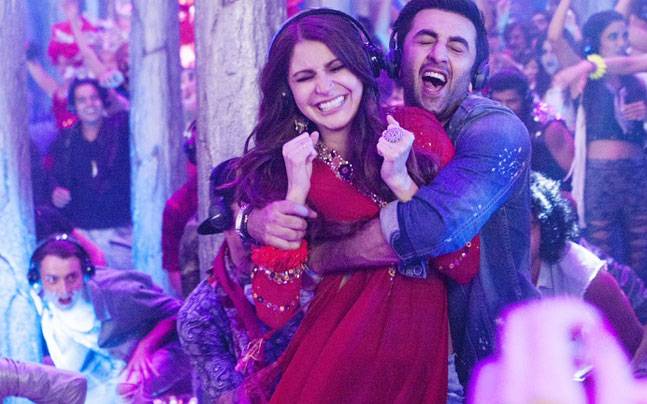 Well, looks like Mumbai took an inspiration because they have turned this year's Navratri Garba night into a Silent Garba night. Of course, the music is there but for that people have to have their headphones on.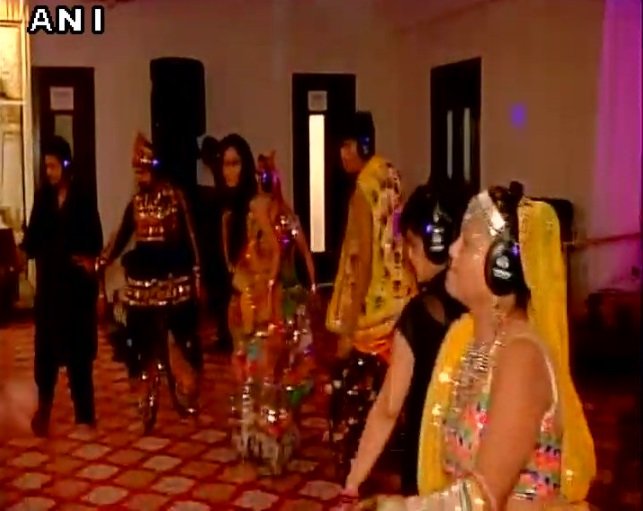 And the amazing part is that people actually had fun in this silent Garba night.
#WATCH: This Navratri, 'silent Garba' at a Malad pandal; people groove to the tunes of their choice using headphones from 11 PM-2AM #Mumbai pic.twitter.com/UgLf1AC6Mr

— ANI (@ANI) September 25, 2017
Apparently, the music was played till 11 pm (as we said Mumbai followed the noise pollution rule) and after that people wore headphones to enjoy the night. The party was held in Rajmahal Banquet.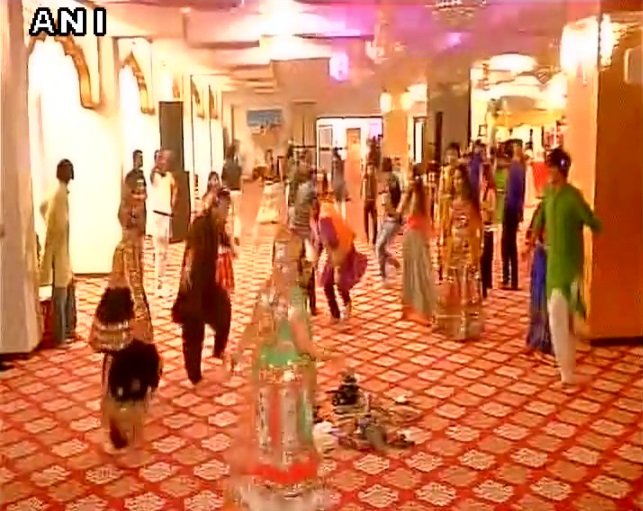 Look How Happy They Seem :
#Navratri2017 #Navratri #Mumbai silent garba this year using headphones organised by some large clubs in Mumbai. This is how it looks … 😄😄 pic.twitter.com/QBn7zdcQna

— Bonkers 😎 (@bhhatu) September 25, 2017
And Jaipur too followed the footsteps of the industrial capital of India.
Jabalpur's first #silentgarba #nonoisegarba @rotary club jabalpur @Harrish_Bhatia @savisakshi @MYFMIndia #jabalpur pic.twitter.com/CoLVTIO7bT

— MYRJ Ashwin (@rj_ashwin) September 25, 2017
It may seem hard to imagine but the people in above pictures and videos look indulged in excitement and having fun. Whoever proposed the concept or took inspiration from Silent Disco concept was clearly understood that Noise Pollution is a bigger issue than we think.
This was simply genius.
25 September 2017
Avni S. Singh