The most festive, fun and lit time of the year is back and now all you need to do is clean, decorate and make everything look amazing to celebrate the festival of lights and have a great time with your friends and family. You also get the opportunity to deck up for the day and attend all the card parties well in advance. It's also the time of togetherness and movies, especially Hindi movies, are a great way of celebrating life with your loved ones. And, there are a bunch of new movies to watch this Diwali 2019 with your friends and family, to celebrate the day and tons of other holidays that come with it.
This Diwali, much like other Diwali, is considered to be a prime time for releasing a movie and almost everyone is fighting for that special spot. Some of the biggest releases, at least in terms of how much money they have earned, come from a list of films released during the Diwali time. And so, guessing that at least one of these movies releasing during Diwali will go on to make tons of money, isn't wrong.
Now, let's dive into the list of movies to watch this Diwali 2019 and help you in deciding which one should you go for.
1. Housefull 4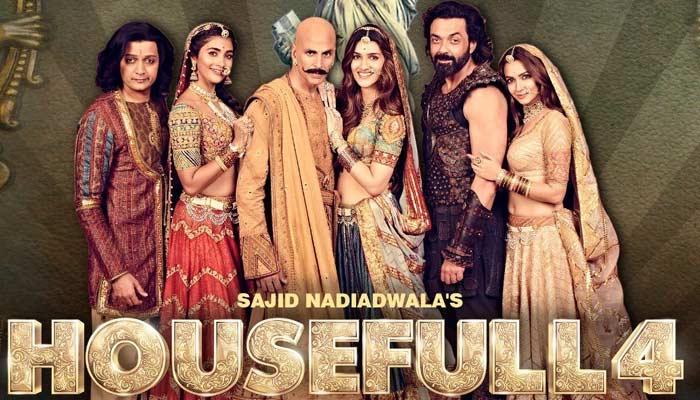 Love it or hate it, but you just can't ignore it, that could easily be the crux of every Housefull movie to come out over the years. What started with a fun combo soon turned into this franchise which is full of a long list of star cast, puns, dance numbers, and cringe-worthy jokes. So, if you're a fan of this kind of cinema and enjoy it for a good laugh, then you need to watch this one right away.
Release Date: 26th October'2019
Cast: Akshay Kumar, Kriti Sanon, Bobby Deol, Kriti Kharbanda, Ritesh Deshmukh, Pooja Hegde, Rana Daggubati, Nawazzudin Siddiqui, Chunky Pandey and Johnny Lever.
2. Made In China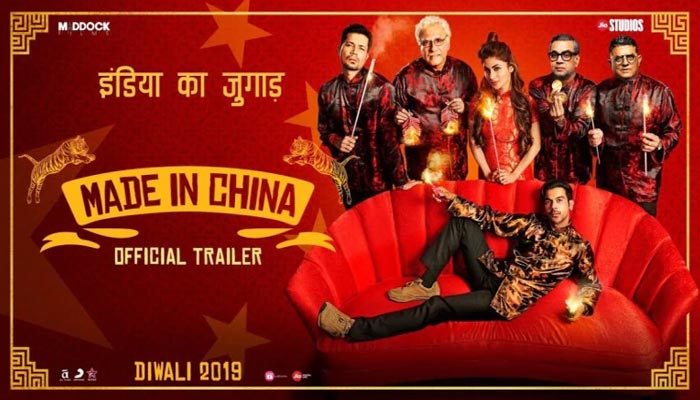 Rajkummar Rao has turned into this magnificent actor who is known not just for his acting skills but also for his movie choices which is why the chances of this one being a hit are very-very high. With Rajkummar Rao, another big surprise in this one of the movies to watch this Diwali is Mouni Roy who is known for her effortless acting and stunning presence of truth she brings to her characters. The film is about an entrepreneur (Rao) who is looking to find a Jugaad (solution) for Indian's sex problems.
Release Date: 25th October'2019
Cast: Rajkummar Rao, Mouni Roy, Amyra Dastur, Sumeet Vyas, Boman Irani, Paresh Rawal and Gajraj Rao.
3. Saand Ki Aankh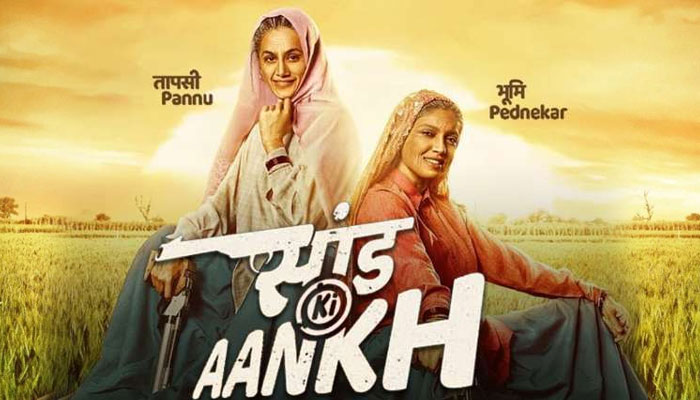 Tapsee Pannu and Bhumi Pednekar are another pair of actors who are popular for their craft and choice of movies which is why watching them together in this biopic is nothing but a treat for the viewers. This movie is a biopic based on the lives of two sharpshooters and sister-in-law Prakashi and Chandro Tomar. Even though the story is appealing and has a lot to offer to the viewers, in terms of watching something out of the ordinary, the movie has already received a lot of backlashes. People have been calling off the makers to not select senior actors for a movie which obviously revolves around them. Now, we would have to wait for the release to actually see whether it's as nice as people call it to be.
Release Date: 25th October'2019
Cast: Tapsee Pannu, Bhumi Pednekar and Prakash Jha
4. The Current War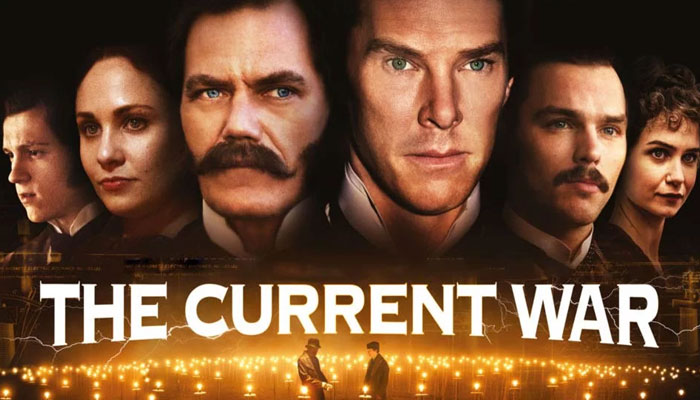 If you're not someone who is intensely waiting for a good Bollywood masala and prefers something more serious or something with a strong storyline then The Current War is definitely one of the best movies to watch this Diwali. Featuring Tom Holland and Benedict Cumberbatch, The Current War is a drama film about the actual current war between Thomas Edison and George Westinghouse. This is definitely going to be a great and educational journey to watch.
Release Date: 25th October
Cast: Benedict Cumberbatch, Michael Shannon, Nicholas Hoult, Tom Holland, Katherine Waterston, Mathew Macfadyen and Tuppence Middleton.
These were some of the movies to watch this Diwali 2019, so, which are you going to watch?