Nawazuddin Siddiqui is one actor who has mastered the art of leaving a stunned audience with each and every new release. We have a taste of how amazing Nawaz's talent is, over and over again, however, one can't still gulp down the gravity of it, which is why millions of people consider him the next big thing of Bollywood who can really act his way to the top, for a change.
His next release, Monsoon Shootout teaser is out and it's frightening yet amazing, and all of that while being extremely entertaining, in mere 37 seconds. Yes, we are able to decode the awesomeness of this Monsoon Shootout teaser with just 37 seconds, because that's how much time one needs to know how perfect of an actor Nawaz is, in the movie as well as the character.
But, this Monsoon Shootout teaser would give some major deja-vu to you. Nawaz somehow plays a similar character to that of the serial killer in Anurag Kashyap's Raman Raghav 2.0, in which he absolutely killed it.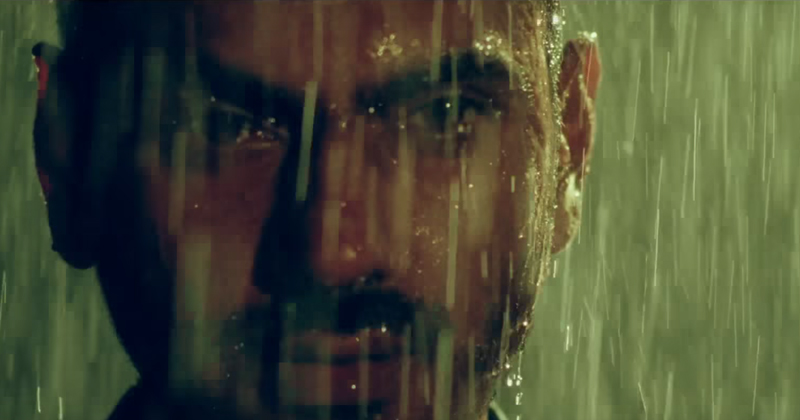 However, the intensity of that being a psycho killer is definitely a lot higher in Monsoon Shootout teaser. There's a scene in which Nawaz is killing a person with a fork and what follows it, is frightening, to say the least.
Monsoon Shootout teaser: Watch The Video Here:
source: Sikhya Entertainment
Along with Nawazuddin Siddiqui, Tannishtha Chatterjee and Vijay Verma are also playing a pivotal role in the movie. Monsoon Shootout is directed by Amit Kumar.
Earlier it was reported that the movie might clash with Salman Khan's Tiger Zinda Hai, however, avoiding the clash, it's now releasing a week prior to that, on December 15.
Jyotsna Amla