Today is birthday of our terror Synonym 'Gabbar' aka Amjad Khan.
On 12th Nov 1940 Amjad Khan was born in Peshawar. He had worked in over 130 films in a span of twenty years. He was one of the most popular villains of Bollywood of his time. The role he played in Sholay is undoubtedly an epic one. He made 'Gabbar' iconic or we can say that 'Gabbar' made Amjad Khan an epitome of Bad-ism.
He was indeed the most loved villain of the century. He was the most sought after hero to play shades of black. Even he acclaimed praise for the unconventional role like of monarch 'Wajid Ali Shah' in 'Shatranj ke Khiladi'. Apart from negative roles and unconventional one, he had beautifully portrayed the epitome of positivity in movie 'Yaarana' in which he convinced audience about the 'value and worth' of friendship.
On his birthday, Team Rapid wants to share some memorable dialogues with you:
13. We easily replace Kalia and add our friend's name in ' ab tera kya hoga……."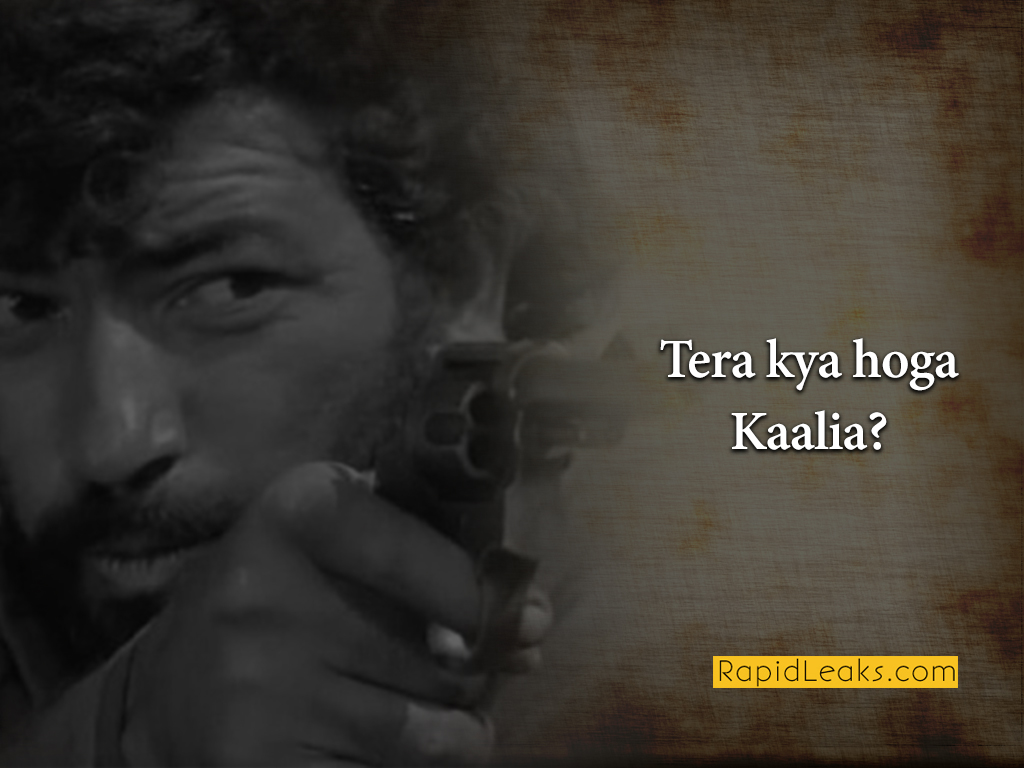 12. Even 'Sambha' was tired answering this question..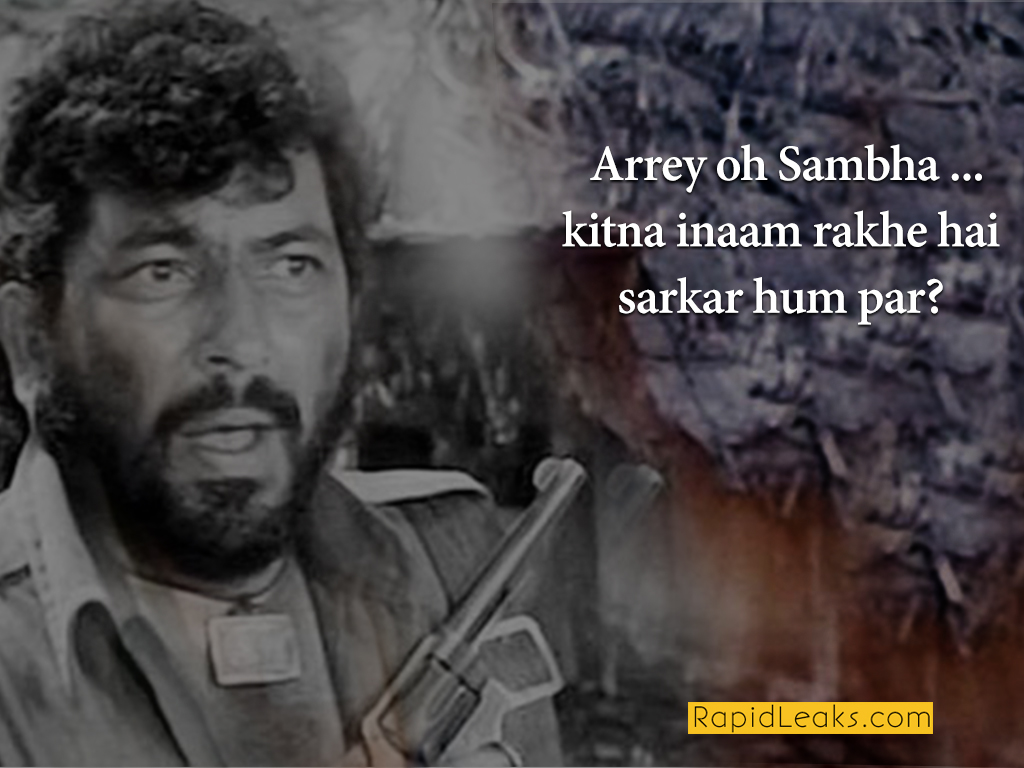 11. Oops! How can we know?
10. Nobody can save you from the anger of 'Gabbar', not even 'Gabbar'.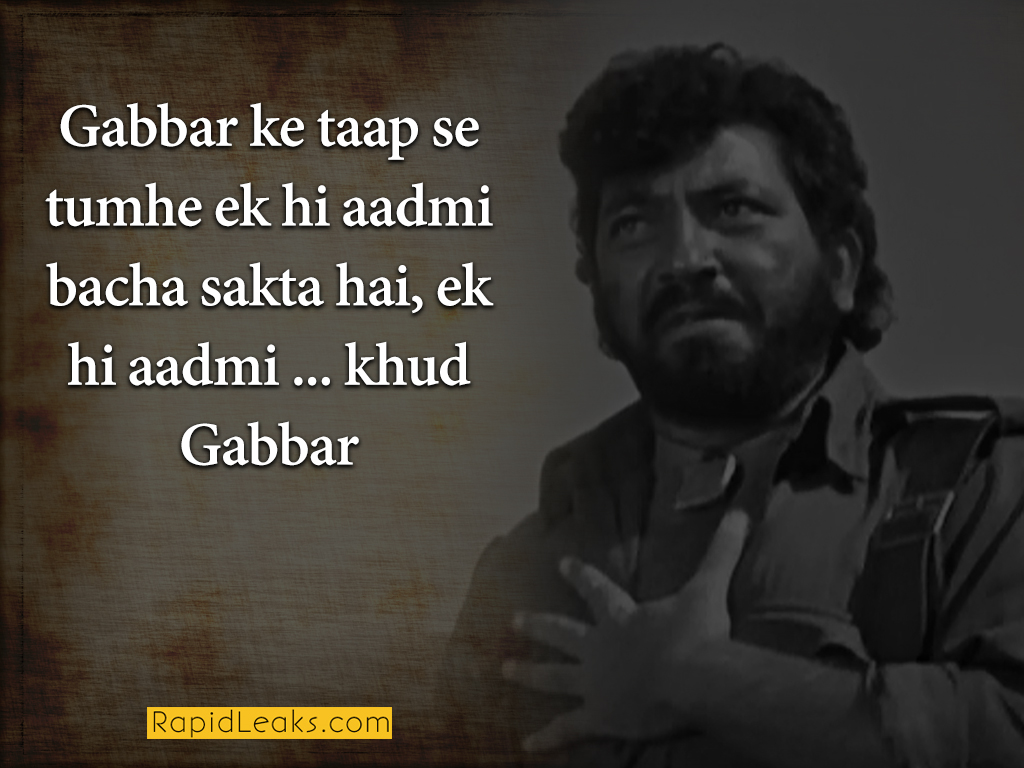 9. He is greedy, what he will do with hands?
8. Me sleepy now…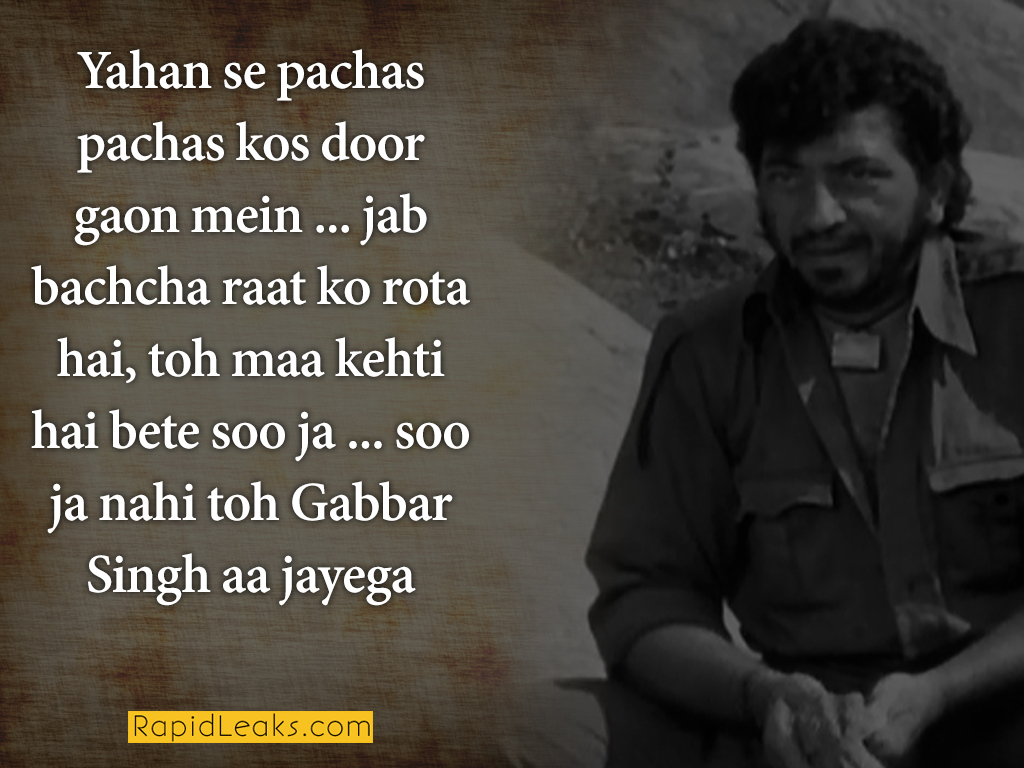 7. This dialogue surely gives chill of result day!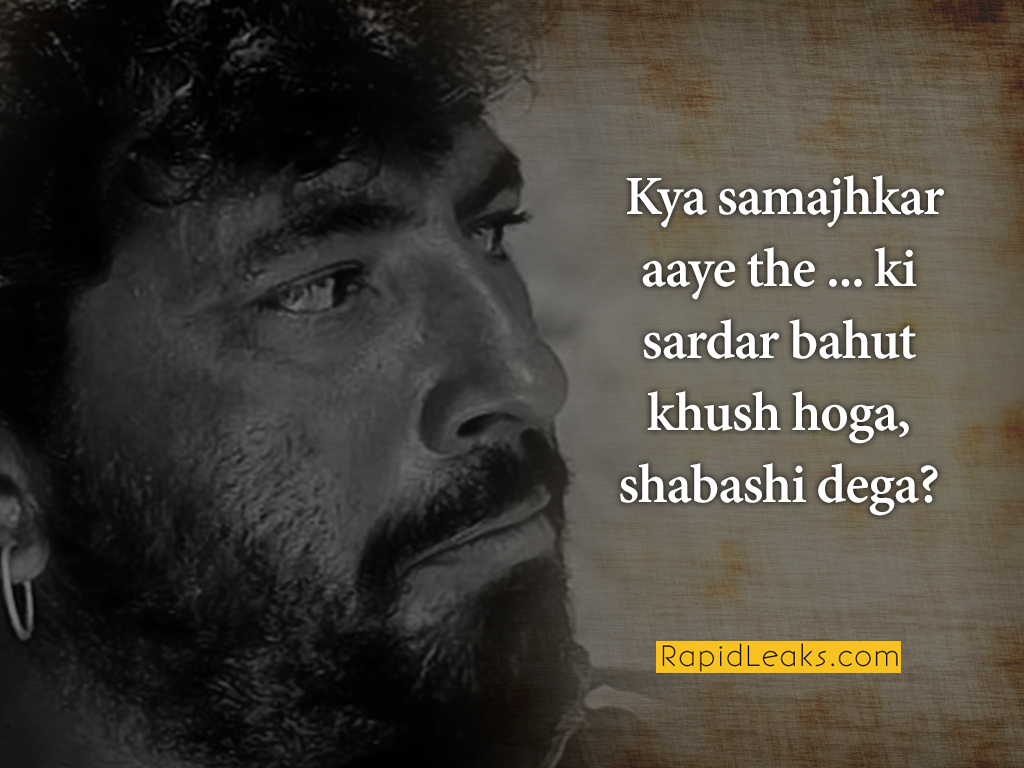 6. That's why we don't get scared.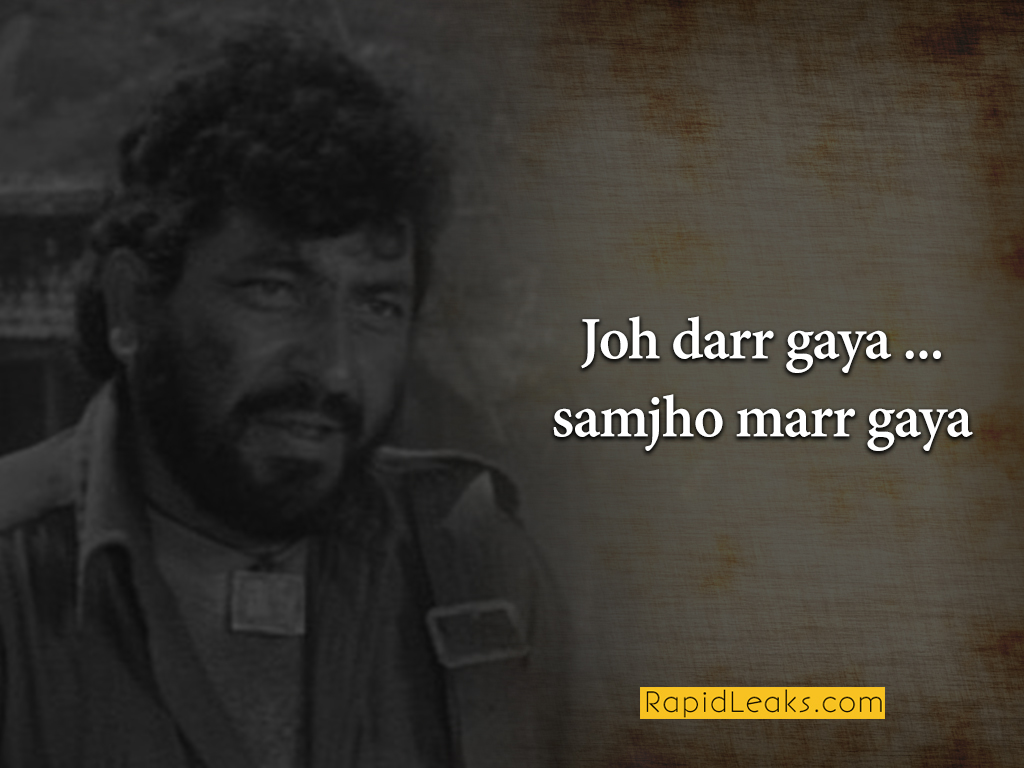 5. Every INDIAN KID can relate to it.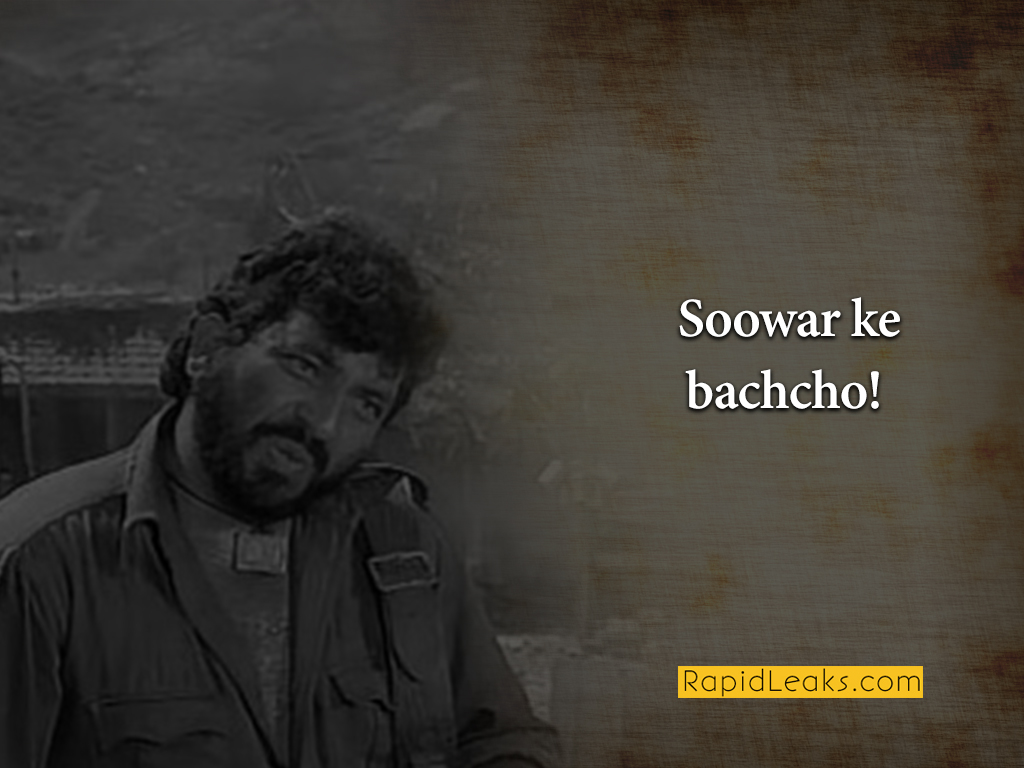 4. Diwali and Christmas bhi hota hai!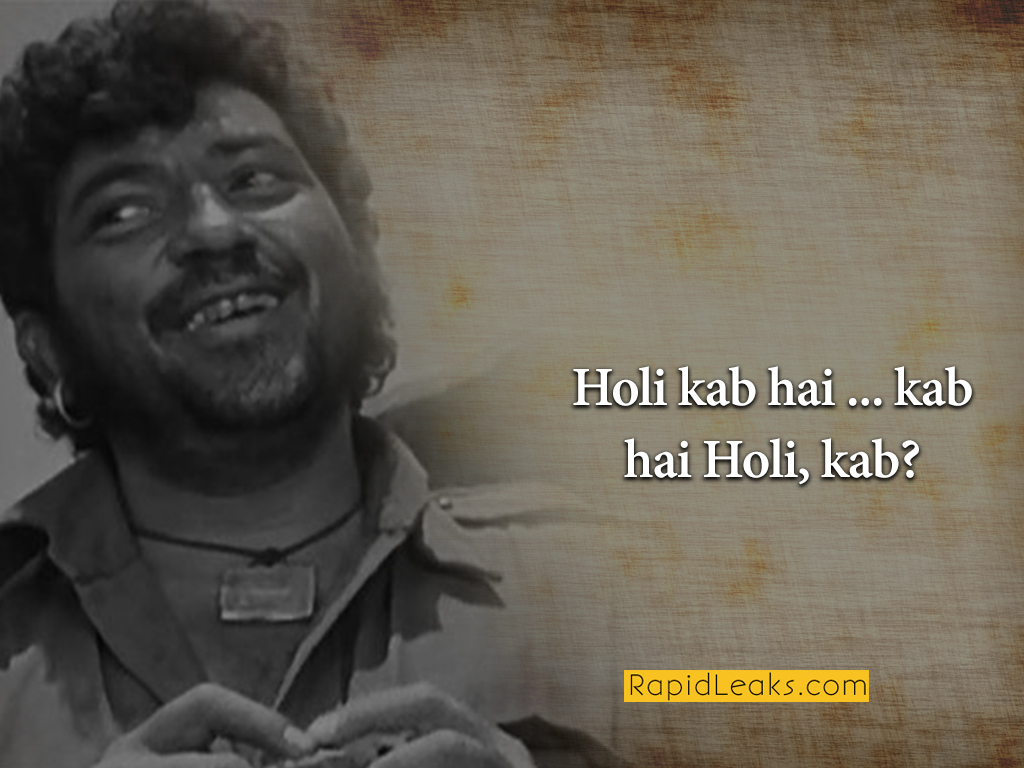 3. He was the man of justice!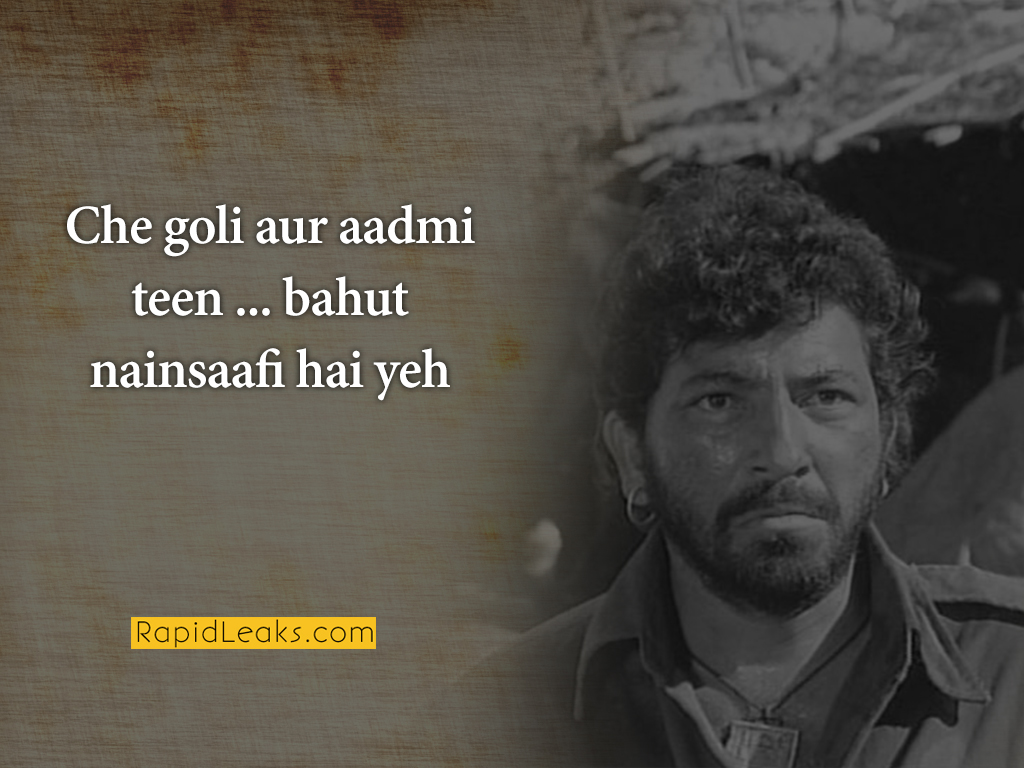 2. Naughty Gabbar!!
1. Equality and justice!
His mannerism and style, his dialogue delivery is unforgettable and mimicry artists still love his style. Every Common man in India will have one or the other word of his dialogue in his lexicon.
Happy Birthday, Amjad Khan! Oops! Hail Gabbar!
12 Nov 2015
P.Rawat