For The People Who Love Bollywood At Its Supreme!
Bollywood may take years to understand that it could be a good source of Infotainment but we can not deny that since decades it has been entertaining audiences. Of course, there are good movies and bad, there are subject oriented movies and drama, there are thrillers and suspense movies and there are romantic movies and comedy, we have a long list of genres to keep adding on. While most of the movies in Bollywood pass at the box office with flying colors, some of them struggle to make their place.
Whether hit or flop, a Bollywood maniac would know that the Indian cinema has also given us some of the marvelous creations of all times. Be it the storyline that follows the relationship of friends, family, lovers or simply human emotions that we chose to neglect. Some the Bollywood movies have left a deep impression on our heart by making us smile, cry or giving food for thought.
We absolutely love Bollywood for making such iconic movies over the time and we hope nobody in Bollywood fraternity decides to remake them as it would ruin the essence of the original one. Some Bollywood movies are entitled to be evergreen and they should have an eternal life just like that. Some of them were super successful and some were like wine, which were unable to earn at the box office yet managed to make a place in everyone's heart over the time.
If you have that Bollywood bug inside you who feeds on such legendary movies then here are our favorite 12 movies that should never fall under the list of remakes ever!
1. Dil Chahta Hai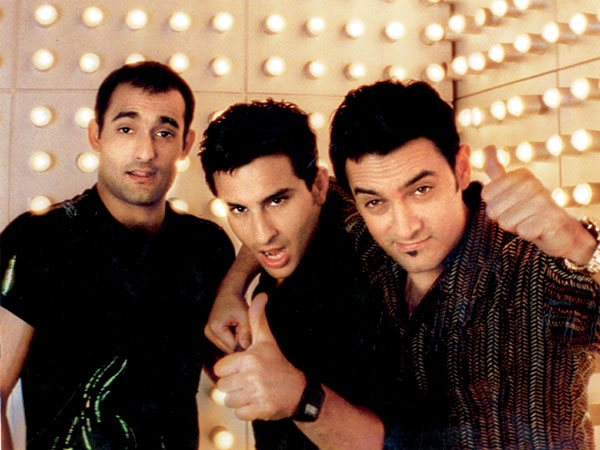 Starring Aamir Khan, Saif Ali Khan, Akshaye Khanna, Preity Zinta, Sonali Kulkarni, and Dimple Kapadia, the movie gave us the major lessons of our transitions from a teenager to a young person.
2. Awara
Starring Raj Kapoor and Nargis, in the lead role, the movie was an instant hit of its time. No one could forget the song " Awara Hoon".
3. A Wednesday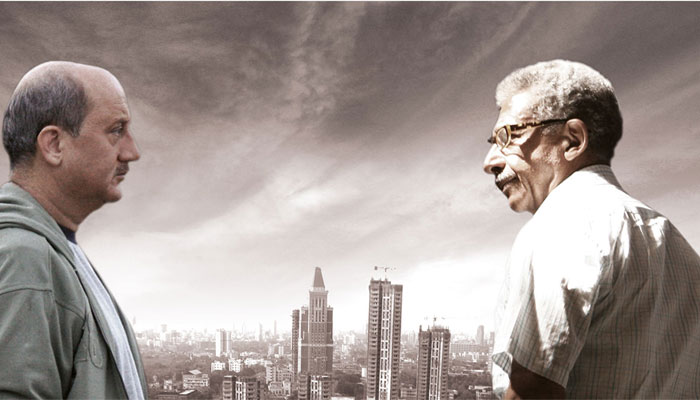 A brilliant piece of direction by Neeraj Pandey, the movie stars Naseeruddin Shah and Anupam Kher in key roles and its plot will leave you in splits.
4. The Lunchbox
Starring Irrfan Khan, Nimrat Kaur and Nawazuddin Siddiqui in lead roles, this movie gave a new definition to romance.
5. Hera Pheri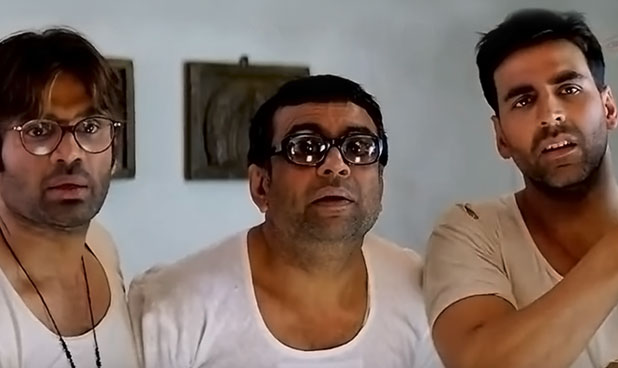 Starring Akshay Kumar, Paresh Rawal, Sunil Shetty and Tabu, this movie itself is a remake of a Malayalam film but we love it anyway.
6. Mr. India
Starring Anil Kapoor, Sridevi and Amrish Puri in the lead roles, this movie gave us our Batman with Indian tadka, who is trying to save his city with help of his father's developed technology.
7. Jaane Bhi Do Yaaron
Starring Naseeruddin Shah, Ravi Baswani, Om Puri, Pankaj Kapur, Satish Shah, Satish Kaushik, Bhakti Barve and Neena Gupta, this movie is one of the best examples of satire ever.
8. Dilwale Dulhania Le Jayenge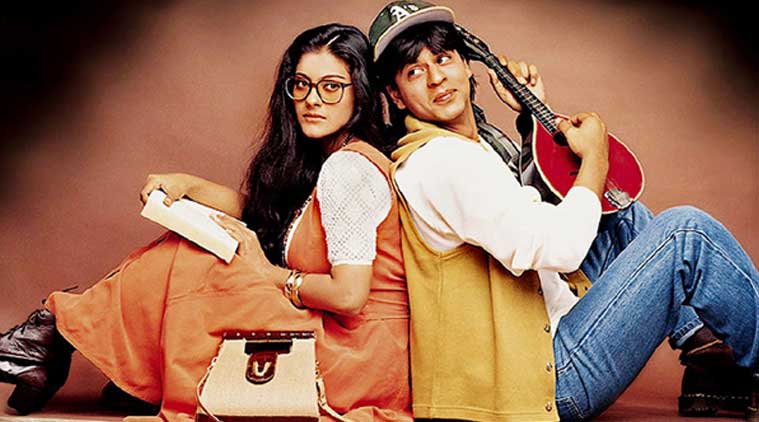 Starring Shah Rukh Khan and Kajol, this one is a love saga. It's an epitome of romantic movies and will always be.
9. Anand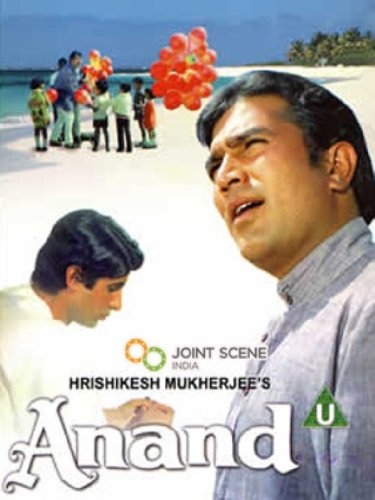 Starring Rajesh Khanna, Amitabh Bachchan, Sumita Sanyal, Ramesh Deo and Seema Deo, you will learn the major life lessons from this one.
10. Rang De Basanti
Starring Aamir Khan, Siddharth Narayan, Soha Ali Khan, Kunal Kapoor, R. Madhavan, Sharman Joshi, Atul Kulkarni and British actress Alice Patten in key roles, this one is close to every young heart. " Mohe Rang De Basanti Yaara"!
11. Bunty Aur Babli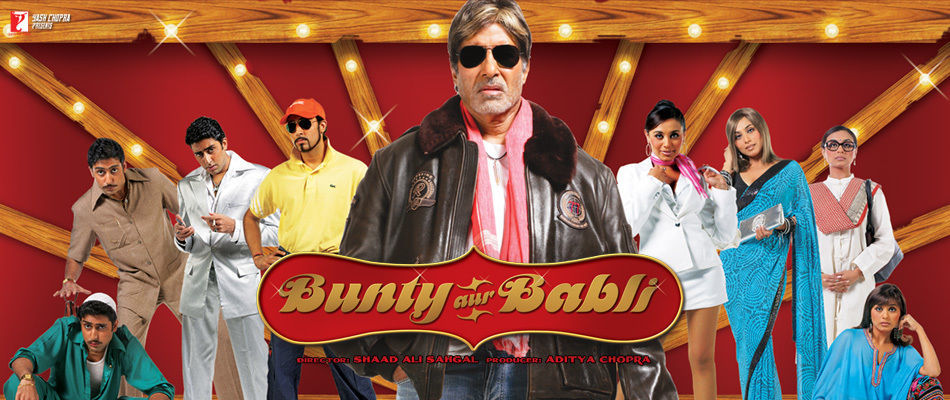 Starring Rani Mukerji and Abhishek Bachchan. Amitabh Bachchan, this crime-comedy was based on actual incidents but we loved it for being the hilarious movie.
12. Chupke Chupke
Starring Dharmendra, Sharmila Tagore, Amitabh Bachchan, Jaya Bachchan, Om Prakash, Usha Kiran, David Abraham Cheulkar, Asrani and Keshto Mukherjee in lead roles, this classic comedy will burst you into laughter.
Bored of watching Netflix? How about watching them all? Happy Binge Watching!
5 September 2017
Avni S. Singh