Ishaan Khattar, you may know him as Shahid Kapoor's younger brother as he is one of those star kids who would make his movie debut in 2018. We all have seen Shahid turning from a chocolate boy to hottie hunk who manages to make any women knees go weak and we are expecting nothing less with Ishaan.
The who is who of Bollywood has already declared him the best thing. He has already completed his first film and his work has been appreciated by many critics. While the whole social media is gossiping about Ishaan Khattar for being Shahid's brother, here we have some facts about the upcoming Bollywood debutant, that will help you know him better.
Facts About Ishaan Khattar
1. Ishaan Khattar's big Bollywood debut will be Dhadak opposite Jhanvi Kapoor (daughter of Sridevi and Boney Kapoor), but he has already debuted on silver screen with Beyond the Clouds. The movie has already gained appreciation in London Film Festival in 2017 and is all set to release on 23rd March 2018. So technically his Bollywood debut will be Beyond the Clouds.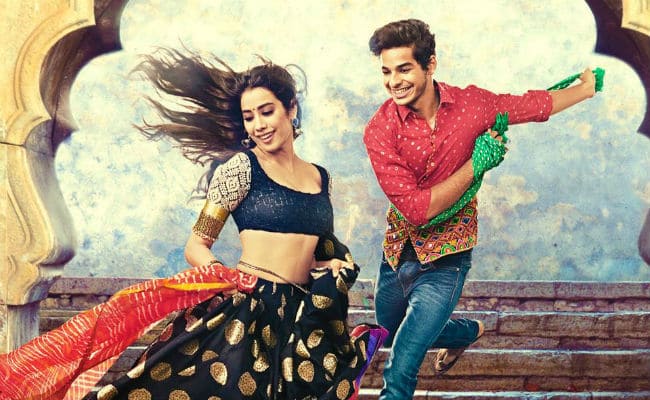 2. Ishaan Khattar has previously appeared on silver screen as a child artist. He played the role of Shahid's younger brother in Vaah Life Ho Toh Aisi. He was among many child artists.
3. If you think that Shahid Kapoor's brother is only an actor then you should scratch that. He is a man of multi-talents. Ishaan Khattar has already tried his hands in the direction as he worked as assistant director for Abhishek Choubey in the movie Udta Punjab.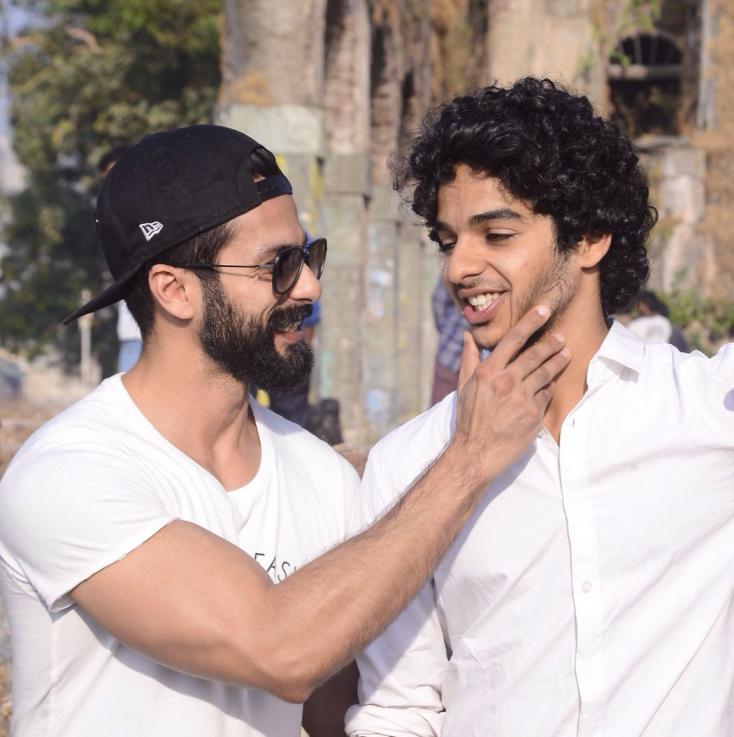 4. We all have seen the brilliant moves of Shahid Kapoor on screen and just like his elder brother Ishaan Khattar too got some impressive dancing skills. He has been trained under Shiamak Davar and can do better moonwalk than Shahid.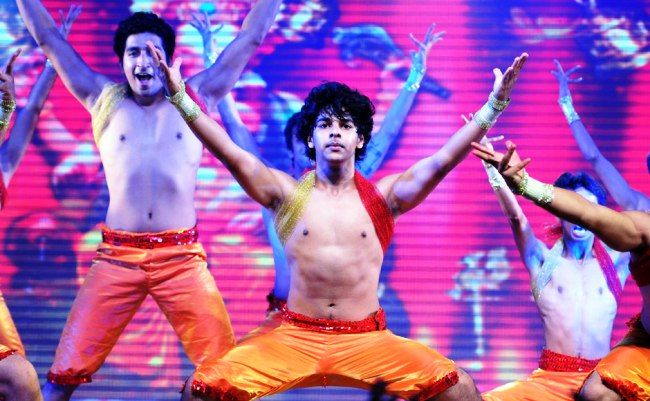 5. Ishaan Khattar who will be starring opposite Jhanvi Kapoor in Dhadak has allegedly dated 'Black' fame Ayesha Kapoor in the past.
6. At least 70-80 newcomers auditioned for Beyond the Clouds and Ishaan Khattar managed to impress the makers so much so that he emerged as the unanimous choice.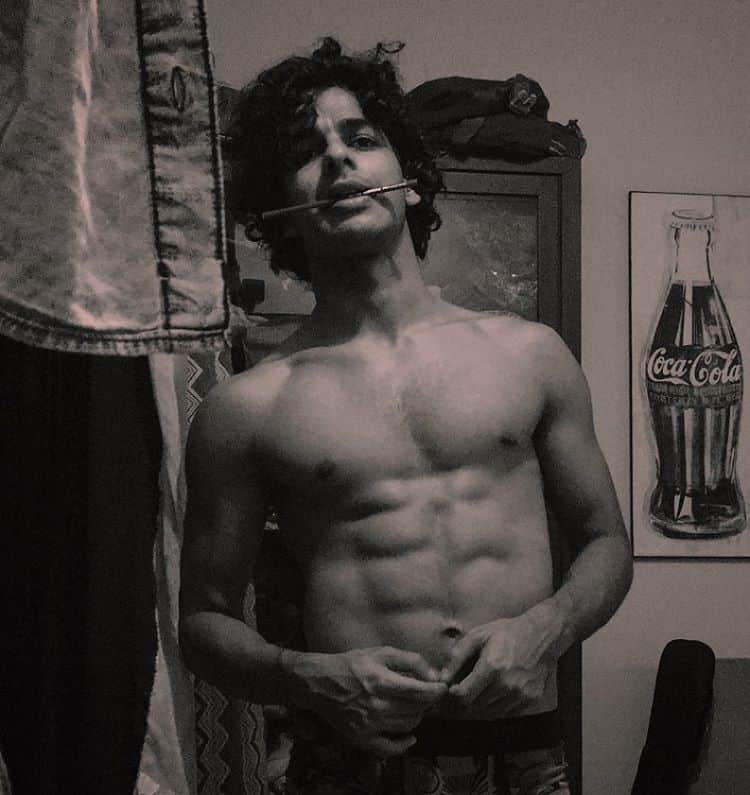 7. Just like his elder brother, Ishaan is a fitness enthusiast. The tinsel town also calls him mamas boy as he shares a very close bond with his mother Neelima Azim.
Also Read – 13 Reasons Why You Should Immediately Follow Shahid Kapoor On Instagram
8. Shahid has always guided him through his career and Ishaan has always reached out to his brother for an advice. They both share an unbreakable bond. The Bollywood connoisseurs also suggest that he is a very dedicated and determined person in life.
9. Ishaan is not only close to his mother and brother, the upcoming star is also a favorite of his sister-in-law, Meera. Ishaan calls his bhabhi 'Bhabhidoll'.
Ishaan Khattar may not have marked his debut on box office yet but he for sure has raised curiosity among people. He is being trained under Karan Johar for his Bollywood debut, Dhadak; which is a remake of the Marathi blockbuster Sairat. Before that we are eagerly waiting for Beyond The Clouds.
Avni S. Singh