Almost 3 months back Indian Internet and social media found their very own Indian Tyrion Lannister from Game of Thrones, living in Kashmir, posing with director Imtiaz Ali for his Instagram. Little did Tariq Mir (the doppelganger) knew that his life will never be the same after this picture.
He turned into an overnight celebrity and the entire country loved him for the resemblance he had with Peter Dinklage (the actor playing Tyrion Lannister's character), one of the greatest actors on television right now. There's something about Dinklage that has made him the absolute favourite of various GOT fans and the same followed for Tariq Mir.
https://www.instagram.com/p/BfXYY3JHh-g/?utm_source=ig_embed
The resemblance between the two is uncanny and it was exactly why Mir ended up meeting Imtiaz and getting a picture with him. The filmmaker was in the Valley for a film festival in February when his line producer and distant relative Khawar Jamsheed — his sister is married to Imtiaz's younger brother Sajjad — introduced him to Tariq.
Ali posted the picture on his Instagram and soon everyone knew about his existence and was downright fascinated with it.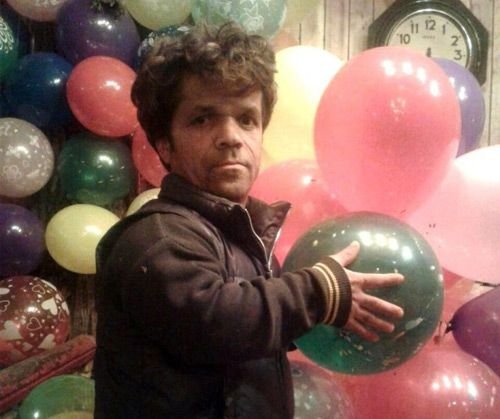 Tariq actually auditioned for a clown's role to Khawar, who spotted him and went on to take his career to places. Rather than taking him in as a clown, Khawar took Tariq for the event as a Dinklage look-alike, and people loved him over there. Soon this Indian Tyrion Lannister turned into a mini-celebrity in Kashmir and after the viral photo, his popularity grew in the entire country.
Talking to Mumbai Mirror about his career and life, Tariq Mir said, I have become famous. It has given me and other actors in the Valley hope that we can accomplish big things. I recently played Tyrion in a short film and now it is my dream to meet him. I imitate his walk, his style… even his clothes. I feel proud every time I see him on GoT. Tyrion Lannister is an inspiration for every dwarf."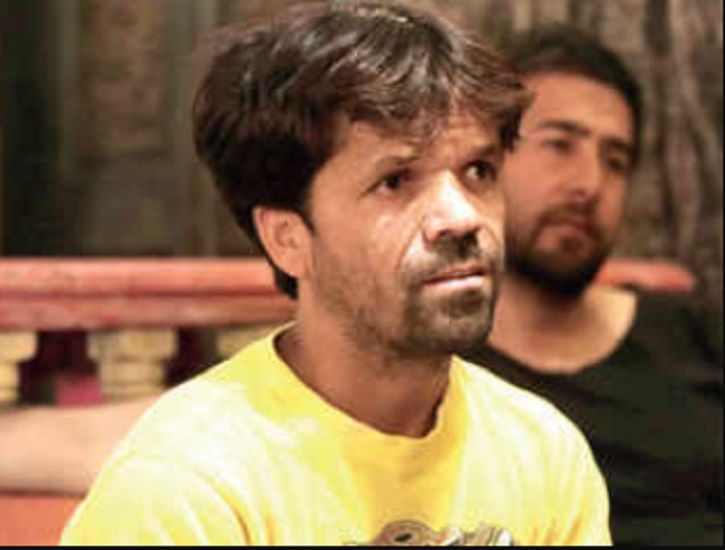 Before the entire thing happened to this Indian Tyrion Lannister, he was completely oblivious to anything Tyrion Lannister, Peter Dinklage and Game of Thrones related. But ever since the virality, he has dived into the show and makes sure to divulge into it almost daily. He even said, "Now it's a part of my daily routine. My first reaction after seeing Tyrion Lannister was to thank God for making me look like him."
Tariq Mir hails from Anantnag in Kashmir and he has since moved to Srinagar for work and acting jobs.
Jyotsna Amla