Celebrities aren't only loved to the core but also worshipped as an inspiration, guiding angel and sometimes even God. Sounds weird? Well, don't we all envy the life a celebrity or two and want to be like them? Similarly, some celebrities have excelled their work so much so that they can't be surpassed and when people actually witness someone work that hard, they tend to believe that either they are gifted or they are a pure soul who is equivalent to god.
Whether you like it or not, we Indians do respect people for their hard work and there are a few celebrities who actually influenced their fans so much that they built a temple for them. Yes, Celebrities Temples in India is not a new phenomenon. They exist and are very real and if you think that only Rajnikant has one to himself wait till you read this list.
1. Sachin Tendulkar
Everyone address Sachin Tendulkar as the God Of Cricket. He is one of the most popular cricketers in India as well as the world. He was given this title for his exceptional batting skills but his fans took this title literally and built a temple for him. Located in Sachin Tendulkar village in Bihar, (yes, he has a village named to him as well), the temple has a life-size statue is placed in a cricket academy that provides free-of-cost coaching. The temple was made to motivate the young cricketers to follow their heart.
2. Narendra Modi
Can you guess which place in India do our Prime minister has a temple to his name? One of the most popular politicians in the world Mr. Narendra Modi actually has a temple to his name in Gujarat which is made by 300 fans who collected money to build the temple for him.
3. Amitabh Bachchan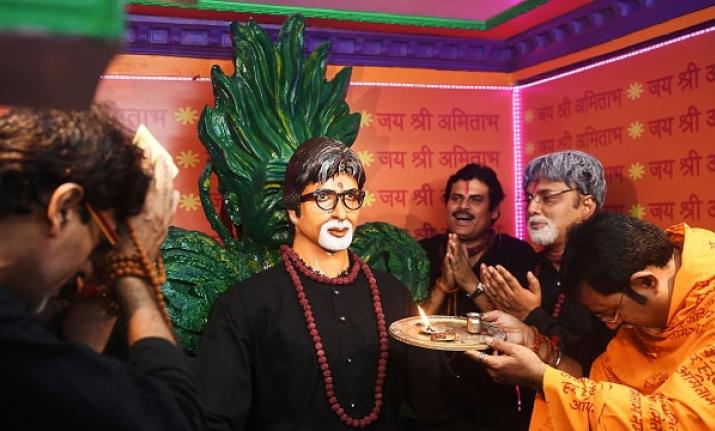 Who is not spellbound by the charm of India's angry young man? Amitabh Bachchan has ruled the heart of millions for decades. Although he is an actor but people are in awe of his personality, conviction and his writing as well. He is so loved the people have made a temple in his name in Kolkata.
4. Sonia Gandhi
Can you imagine, the president of the Indian National Congress, Sonia Gandhi too has a temple built for her. One of her party member who is now a former minister built this temple. It is located in Telangana and has a 9ft tall statue of Sonia Gandhi.
5. Rajinikanth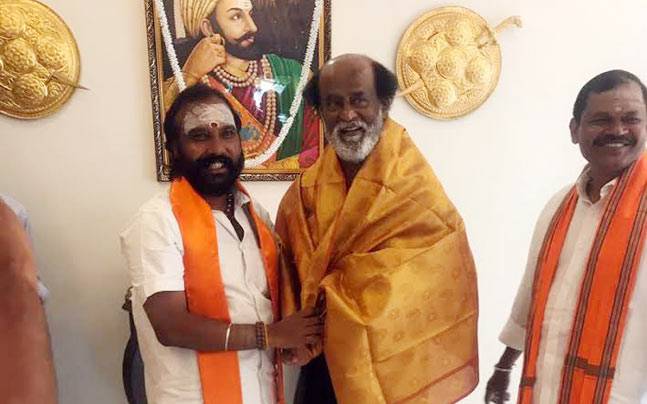 You know it already, don't you? The superstar Rajinikanth is not loved, he is literally worshipped by his fans. His fans poured milk on the posters before the release of his movies. People call him Thalaivaa out of respect and love. They have established a Sahasra Lingam for his health and prosperity at Kotilingeshwara Temple in Kolar, Karnataka.
Are you surprised? We bet you are. Did we miss any names that you know of? Do let us know in the comment box below.
Avni S. Singh