Who doesn't love a great comedy? The difference between a good comedy and a great one, if it might be said, is the element of laughs and pure fun.
And if one can manage to tickle one's ribs whilst giving nothing but pure entertainment, then what else is ever needed? Isn't it? On that count, Hungama, one of the most loved of all Bollywood comedies, regardless of the generation it served and the year of release, is still widely considered a classic at comedy.
It was a situational comedy, beautified by the versatility of a widely-talented cast that truly realized southern director Priyadarshan's dream of giving India's multiplex audiences a slice of unforgettable family entertainment.
The movie, remembered for beautiful songs- "Hum Nahin Tere Dushmano Main," "Chain Aapko Mila," and "Pari," to quote a few- saw the often understated and perhaps even under-utilized Akshaye Khanna along with a divergent and exemplary star-cast including the great Paresh Rawal, the maddeningly funny Rajpal Yadav, the pretty light-eyed Rimi Sen, and other interesting characters.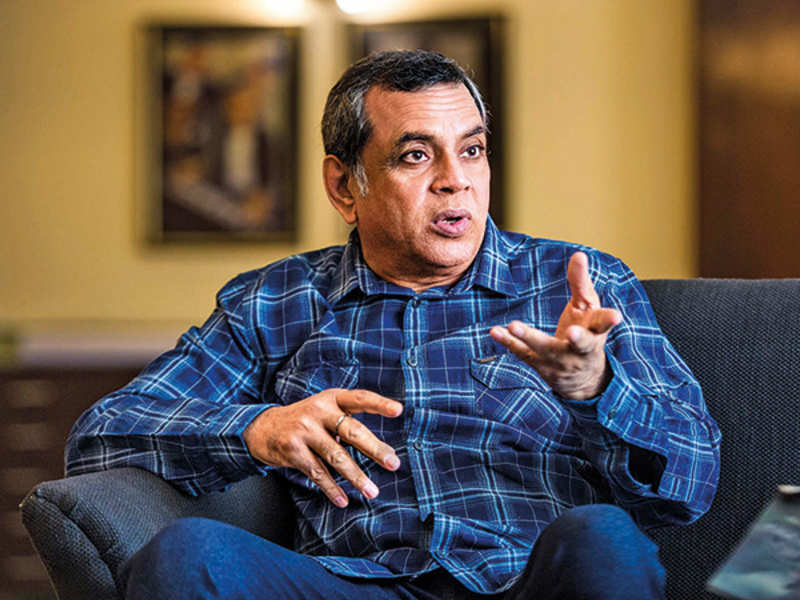 But believe it or not, the 2010 hit is now all set to re-enter our lives in the form of a brand new and much-needed avatar. Hungama 2 has been confirmed and it's been told that the same hitmaker Priyadarshan will be helming the movie.
But do you know what is most interesting about Hungama 2?
Well, it turns out that Akshaye Khanna, Aftab Shivdasani, and the other lead characters won't be in the new, yet-to-be-made flick. In fact, Hungama 2 won't be a continuation of the incredible 2010 hit.
Hungama 2 will feature a new and interesting star-cast with the undeniably wonderful Paresh Rawal being the main and common thread, a commonality between the old project and the yet-to-arrive one.
The most interesting aspect, it is being felt, is the addition of the gorgeous and ravishing Shilpa Shetty, someone who wasn't present in the first addition to the movie, whose plot and story-line and character sketches bore no similarity to what Priyadarshan is planning to provide in Hungama 2.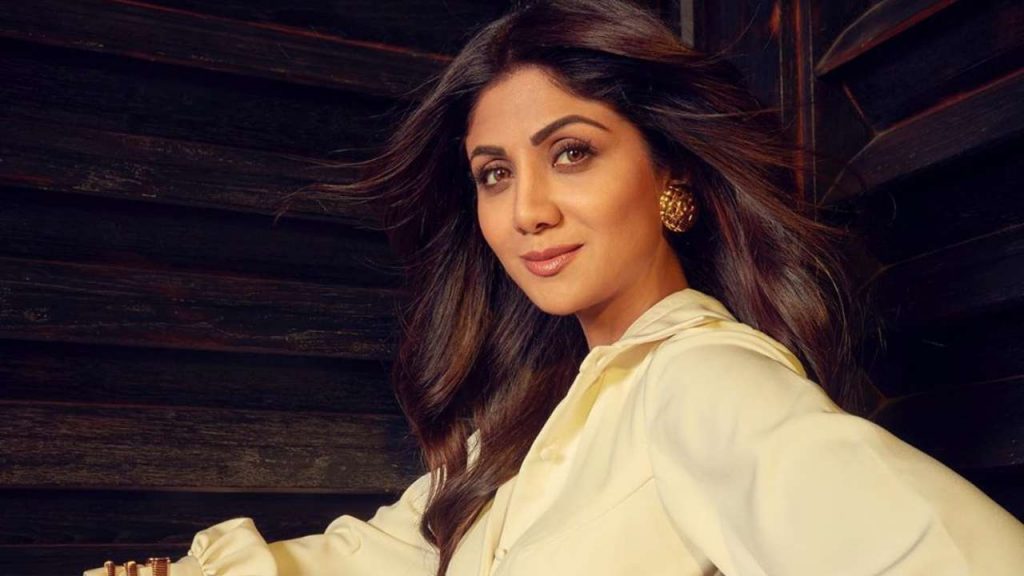 Shilpa Shetty will essay the role of a glamorous, career-oriented woman who somehow becomes a part of a hilarious misunderstanding. She loved the role and jumped on the opportunity.
That said, there is more to Hungama 2 that will fill you up with unabashed passion.
Bollywood Hungama shared some other interesting details, believed to be true, about Hungama 2:
The actress has stayed away from the films for 13 years. After signing Sabir Khan's Nikamma, Shilpa Shetty has come on board to star in Priyadarshan's comic caper Hungama 2. Bollywood Hungama was first to break the news that the film will be led by Meezaan Jaffrey, Pranitha Subhash, and Shilpa Shetty.
Famous director Priyadarshan also shared that the presence of Shilpa Shetty in what is expected to be another mad-caper is something he's really thrilled about, particularly because it had been a while since the director-actor combination was seen anywhere on the big celluloid screen together, for a while!
One surely feels that if fans watched and rewatched Hungama, then watching Hungama 2 wouldn't be such a big ask.