Forbes has just released the list of Highest paid actors in Bollywood following their list of highest paid male and female actors in the world. This list has been prepared after calculating the earnings from June 1, 2016, to June 1, 2017. They have included the data gathered from Box Office India, Box Office Mojo, IMDB, press interviews and promotional events.
The list is surprising because 2016-17 has been a year of women power and many actresses have proved their worth in Bollywood. Yet, the list of top ten actors of Bollywood consists only two actresses. May be Bollywood still need to realize the worth of female actresses.
Shah Rukh Khan has made it to the top in the list as the highest paid actor of Bollywood.
Here Is The Full List!
1. Shahrukh Khan: Net worth: Rs 243 crore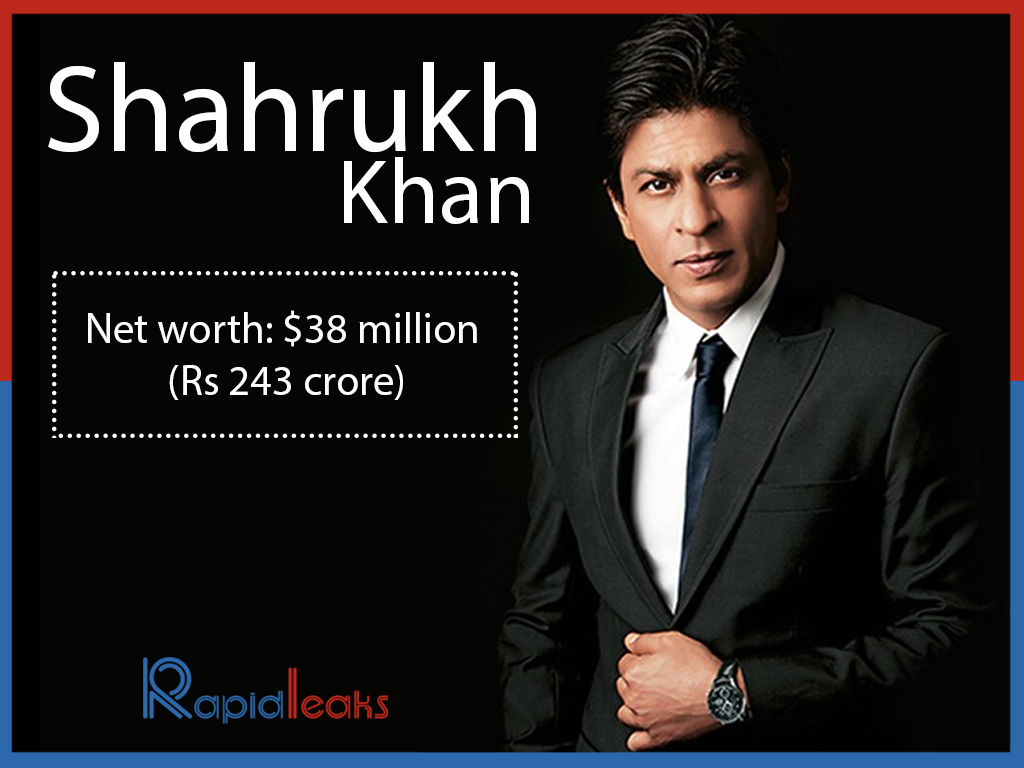 2. Salman Khan: Net worth: Rs 236 crore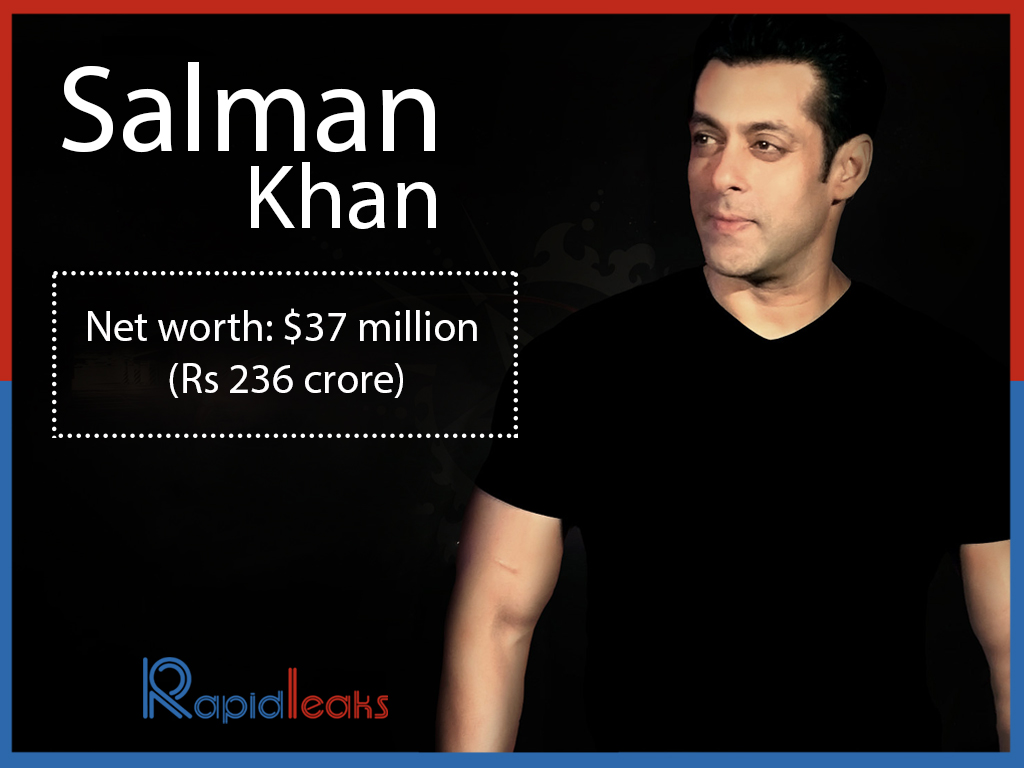 3. Akshay Kumar: Net worth Rs 224 crore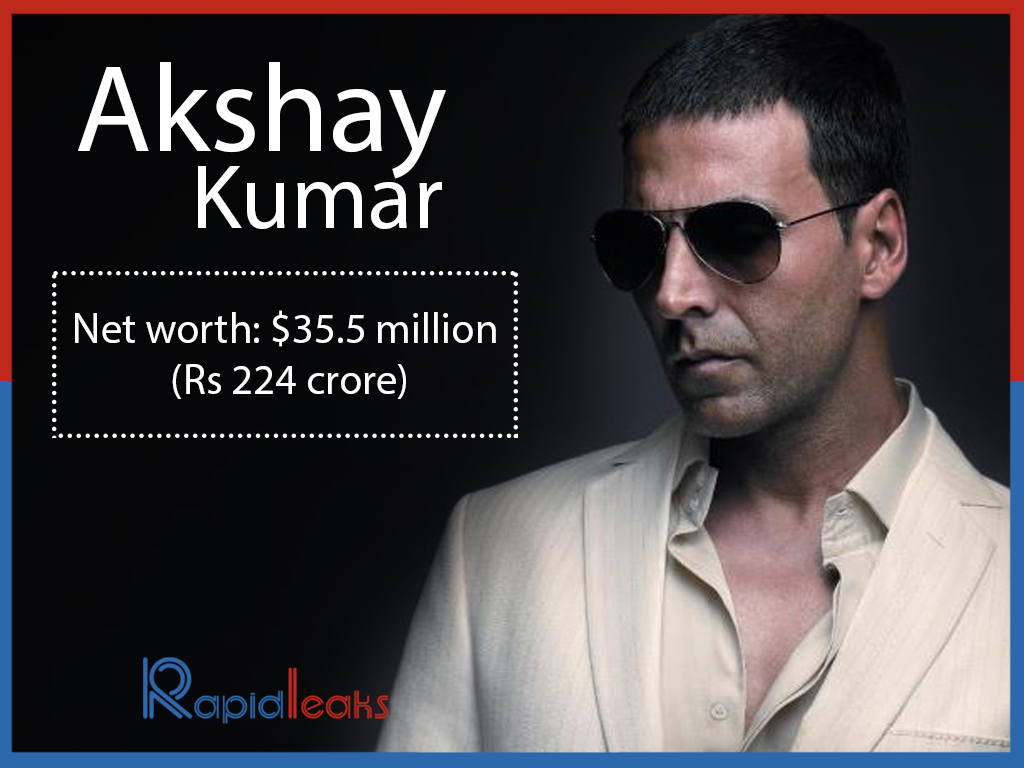 4. Aamir Khan: Net worth: Rs 80 crore
5. Hrithik Roshan: Net worth: Rs 73.6 crore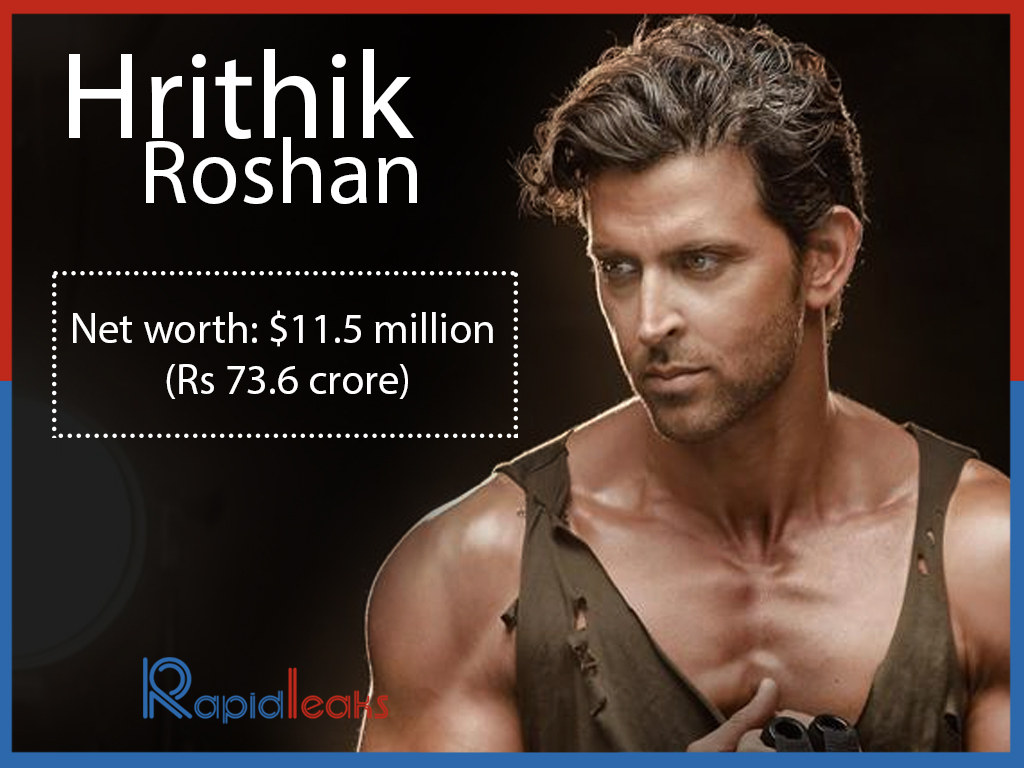 6. Deepika Padukone: Net worth: Rs 70 crore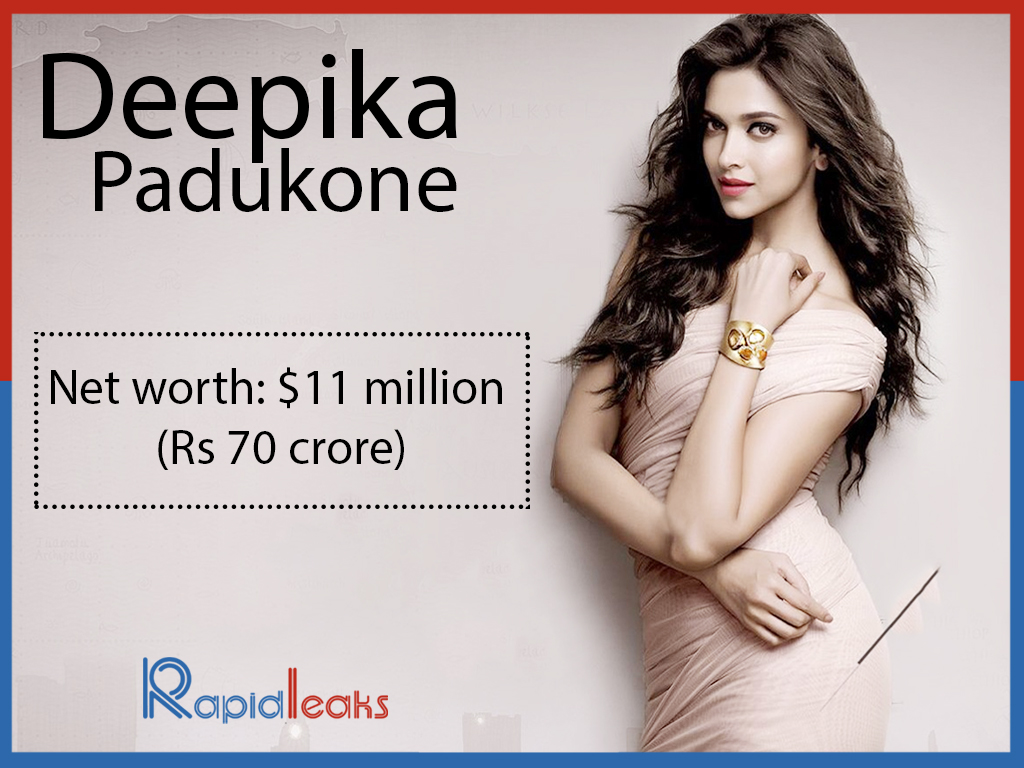 7. Ranveer Singh: Net worth: Rs 64 crore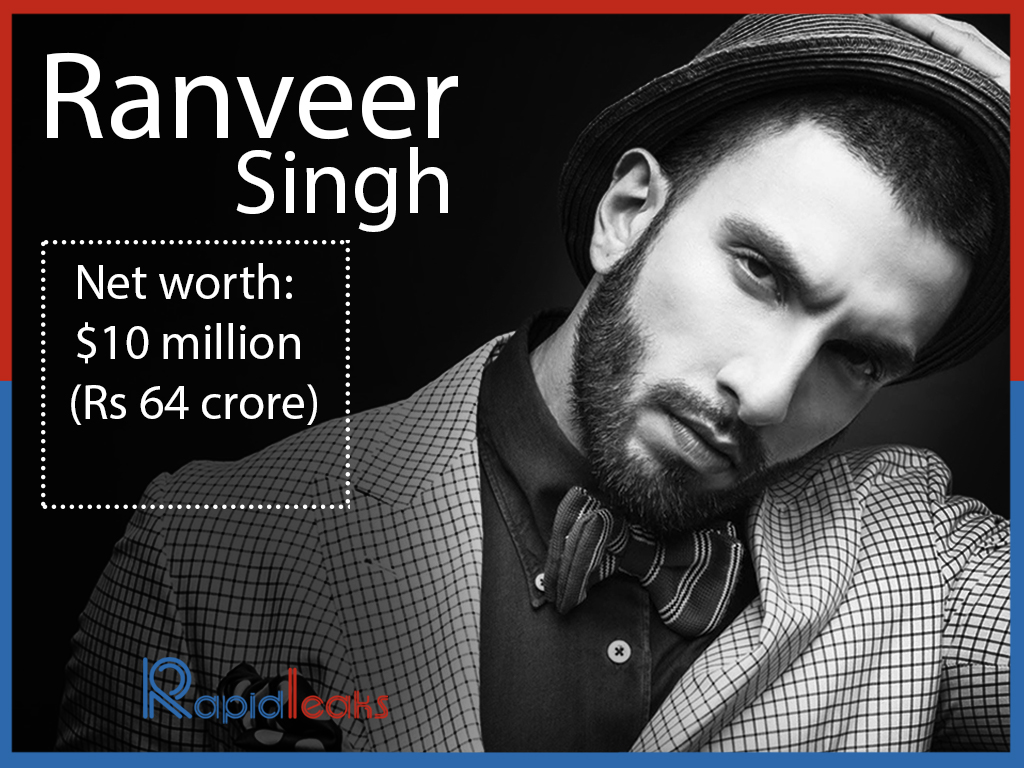 8. Priyanka Chopra: Net worth: Rs 64 crore
9. Amitabh Bachchan: Net worth: Rs 57 crore
10. Ranbir Kapoor: Net worth: Rs 54 crore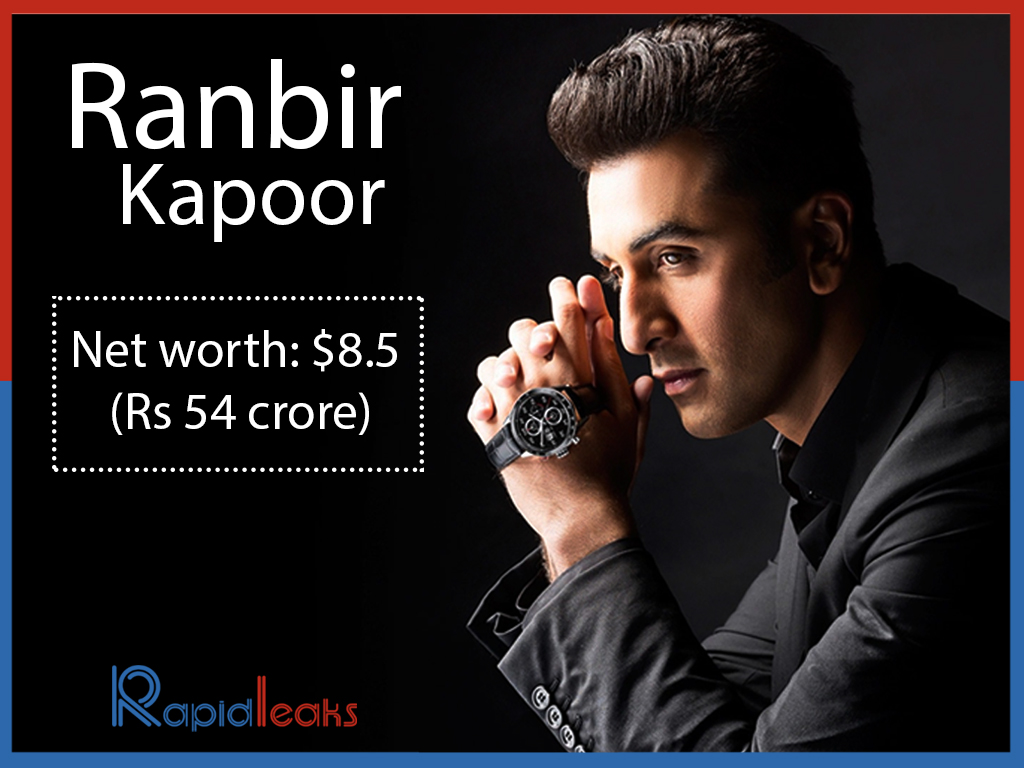 We hope to see more actresses in next year!
31 August 2017
Avni S. Singh