Rajkumar Hirani is an exceptionally good director who has proven himself time and again in Bollywood. His work speaks for himself and it's every actor's dream in the industry to work with the "3 Idiots" director.
It has been two long years since Hirani has served his fans some good cinema which is meaningful, entertaining and definitely worth watching. However, he has now started working on his new project which is a Sanjay Dutt's biopic. The shoot has started and the cast ensemble selected by Hirani is very interesting. While the movie is yet-untitled, it's sure going to get a good response from the box office.
The film is slated to be released around Christmas 2017. Here's the full list of the cast and the roles they're playing.
1. Ranbir Kapoor as Sanjay Dutt
The selection of Ranbir Kapoor for the role of Sanjay Dutt caused a huge stir, while it's definitely difficult to portray Sanju Baba on screen, it's not impossible, at least not for an actor like Ranbir Kapoor. He's working on his appearance and would gain almost 12 kilos for his role.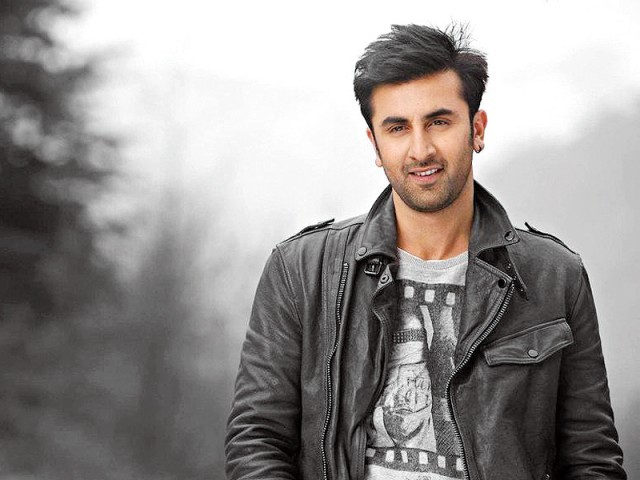 2. Paresh Rawal as Sunil Dutt (Sanjay Dutt's father)
Veteran actor Paresh Rawal would play the role of Sunil Dutt. Dutt's role is said to be as important as that of Sanjay Dutt, as per Raju Hirani this biopic would be a feel-good movie and shows the father-son relationship between the two actors.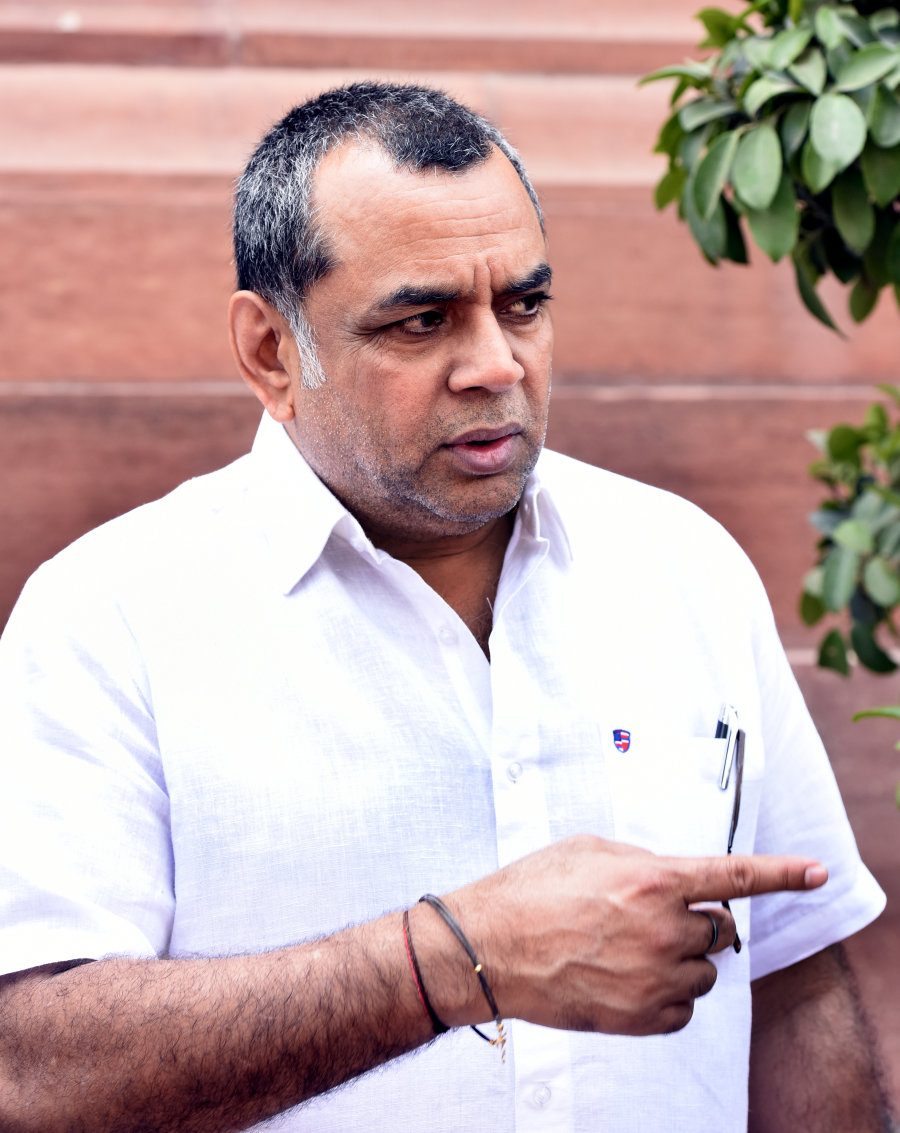 3. Vicky Kaushal as Sanjay Dutt's close friend.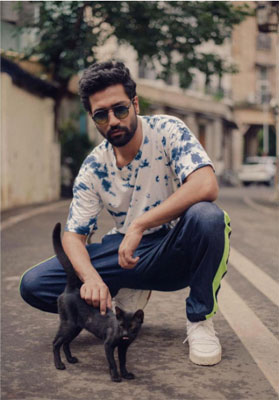 After successes like "Masaan" and "Raman Raghav 2.0", Kaushal would be playing the role of Dutt's close friend who is settled in the US. The actual person behind the role has not been revealed yet, however, this character also a crucial role in the film.
4. Anushka Sharma as a journalist.
Anushka would be teaming up with Hirani again after the success of PK. She is playing the role of a journalist, however, it's not clear yet if her character is based on some real-life journalist or not.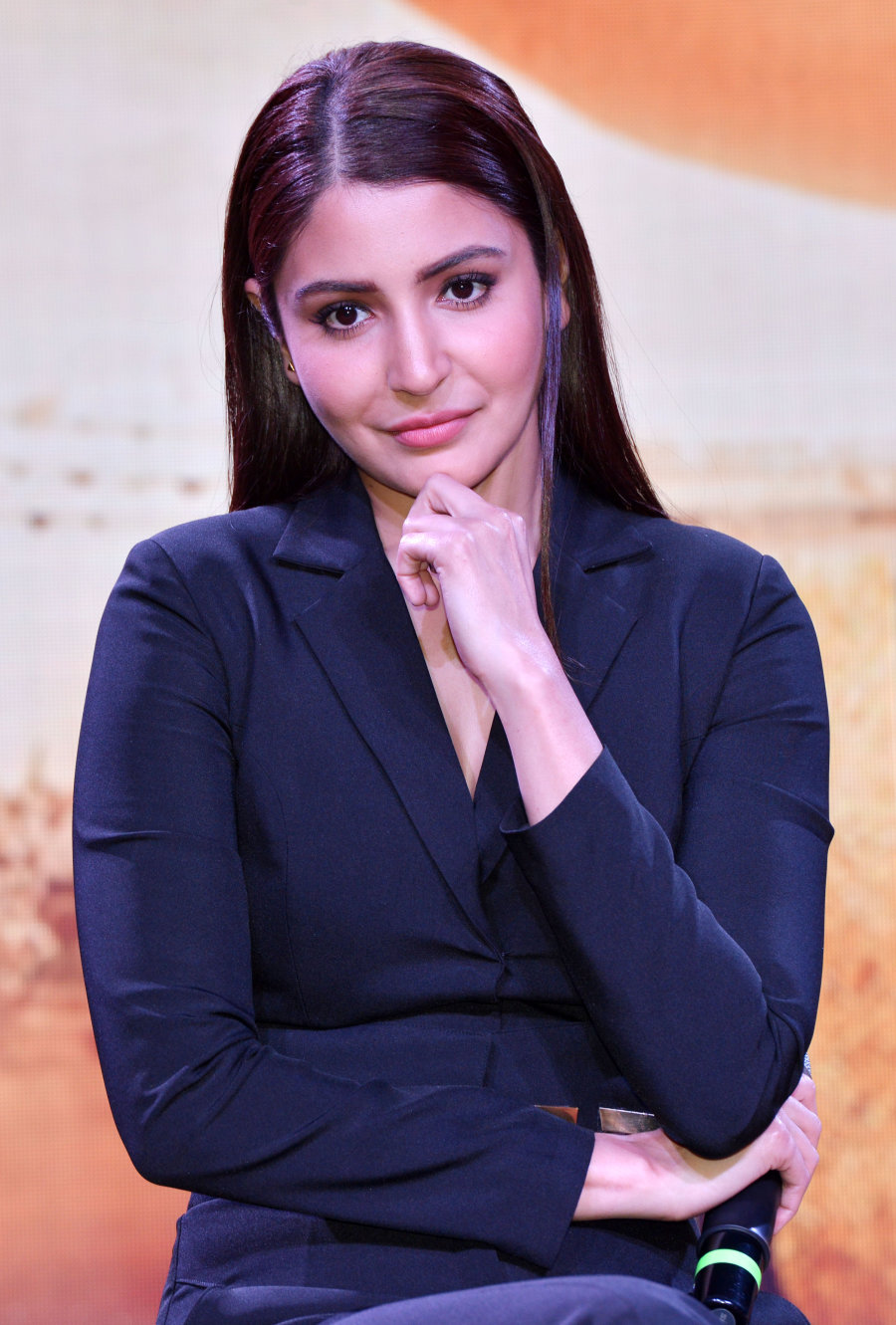 5. Sonam Kapoor as Sanjay Dutt's love interest.
Even though Sanjay had many love interests during his presence in Bollywood, but Sonam would be playing the role of someone specific which has not been cleared yet.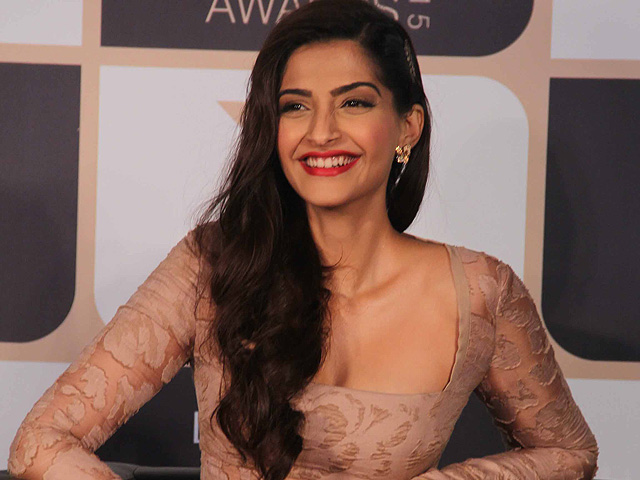 6. Jim Sarbh
After giving a powerful performance, Jim Sarbh has been selected for a very crucial role in the movie whose details are not yet out.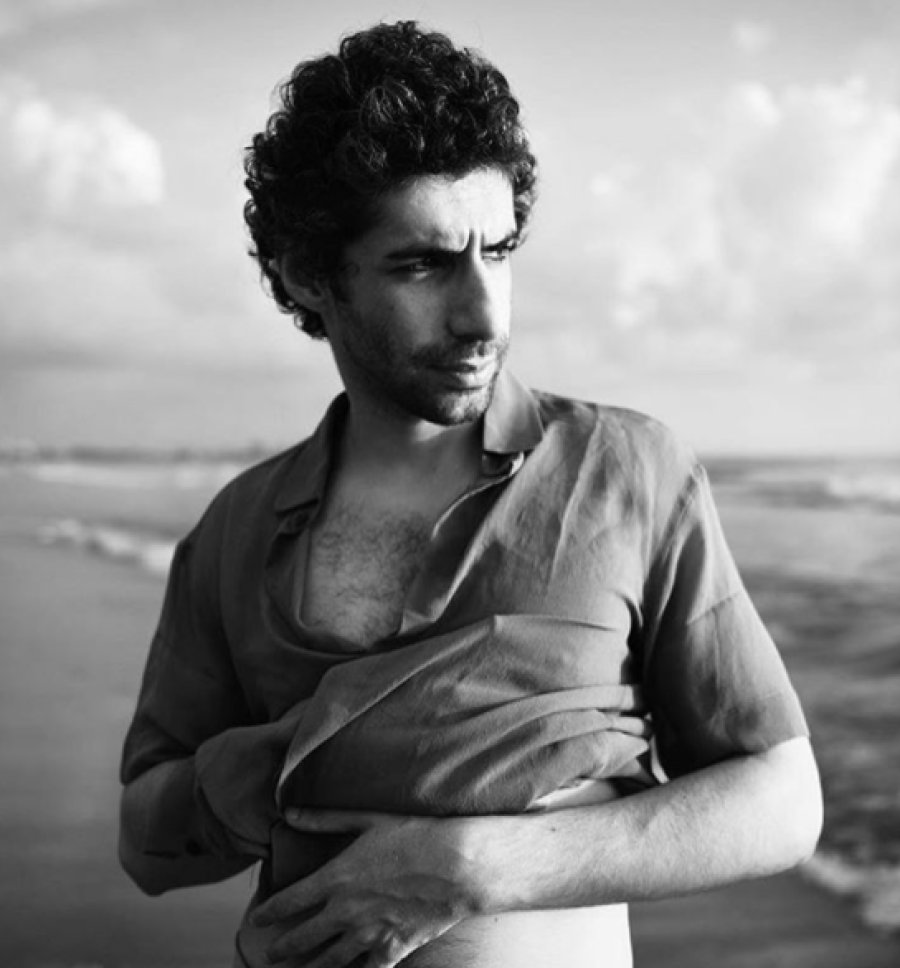 7. Dia Mirza
Dia Mirza is also a part of the cast, however, even the details of her role in the film are not out yet.
Apart from this power-packed cast, the actor for the role of Nargis (Sanjay Dutt's mother) has not been cast yet.
We just can't wait to have a raw peak into Sanju Baba's life with the help of such talented actors.
Follow us on Facebook, Twitter and Instagram for more updates. Don't forget to like and share. Do tell us your views in the comment box below.
18 Jan 2017
Jyotsna Amla