The Fukrey Returns trailer has finally released and there's not even a single second in the trailer that you'll want to change. Everything about it is amazing and hilarious, including the cast, the situations that they experience and the dialogues that have been written to take the entire scene a notch higher. Bollywood rarely delivers some good comedies nowadays that doesn't solely operate on the slap-stick or adult factor, and that's what makes Fukrey Returns stand apart.
Bholi Punjaban is here for some payback time, after a long and not-so-good time in jail, from the Fukrey gang. And, in order to get back to the gang, she would do anything, literally anything. Plus, as shown in Fukrey Returns trailer, Choocha now has the gift of Deja Choo (not deja-vu, because it happened to Choocha), this means there are a lot of that-so-Raven moments in this new flick.
Also Watch: Fukrey Returns Teaser
Filled with various amusing scenes in the Fukrey Returns trailer, one just can't afford to miss out on any details. Like, this one particular scene where Richa Chadda is dressed up as a Naagin, all we want to know, does this truly happen in the story or just in Choocha's head?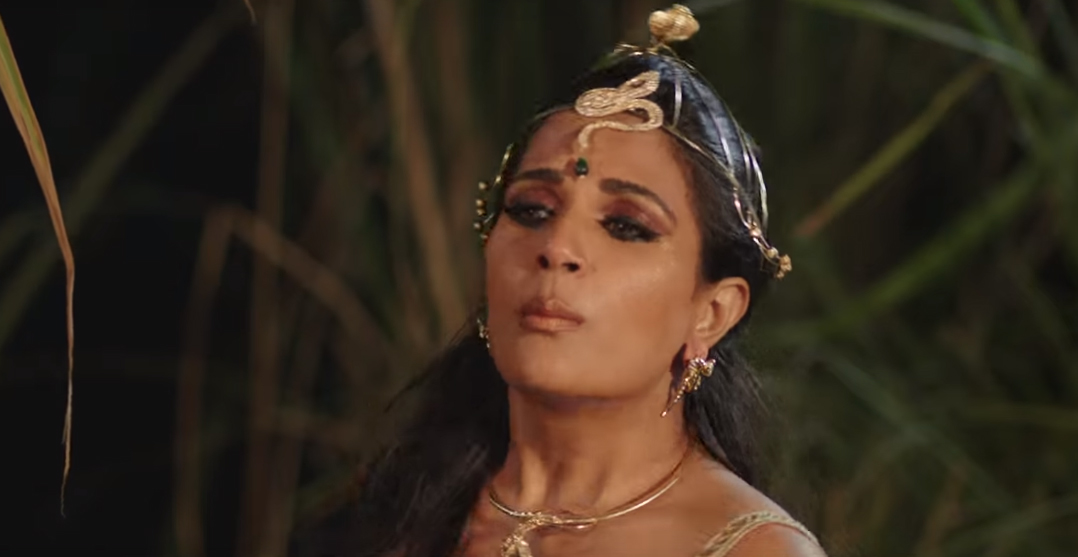 Fukrey Returns trailer: Watch The Full Video Here:
( Source: excelmovies )
The cast of Fukrey Returns trailer is amazing and it includes, Varun Sharma, Pulkit Samrat, Ali Fazal, Manjot Singh, Priya Anand, Richa Chadda, Pankaj Tripathi and Vishakha Singh.
Directed by Mrigdeep Singh Lamba, Fukrey Returns is all set to release on 8th December.
Jyotsna Amla