Social media is like an addiction to some people. And just who are these people? Of course, primarily the youngsters, isn't it? It's this carefree lot that straddles between movie-releases, friends and girlfriends, duties at one's home, examinations, an early job responsibility and, being an internet addict.
But that said, today even the elders around us and those who are keenly in search of expressing their thoughts to one's family or friends are making a good use of the social media. Isn't it?
In that regard, it's hardly a surprise that this cesspool of information and a cyber warehouse of limitless communication attracts celebs and stars, particularly from Bollywood akin to a honey attracting bees.
But while we know that there are a lot many celebs that cannot perhaps imagine a world minus social media, quite like us fans and admirers, who are the celebs that aren't on social media? Who are those Bollywood celebs not on social media?
This, mind you, is an intriguing list. It's a list that doesn't definitely include the famous icons of our times- the likes that include the legendary Khan's, Mr Bachchan, damsels and starlets like Priyanka Chopra, Deepika Padukone and the others:
Katrina Kaif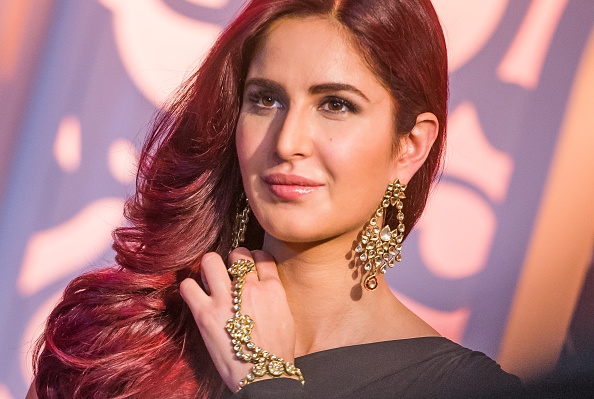 She charmed you in her iconic dance moves in flicks such as Tees Maar Khan and Agneepath. She made a place in the heart of even her critics who cannot undermine her struggle and ultimately, phenomenal rise in Bollywood.
Yet, Katrina Kaif is surprisingly among the Bollywood celebs not on social media.
One wonders what exactly might be the reason behind 'Kat's' rather feisty call? Well, here's what is known about this decision. Apparently, it has been revealed that Katrina Kaif isn't actually a huge fan of social media for starters.
She's also known to be a shy person and doesn't really open up all that soon. So being on social media was perhaps being attuned to a kind of reality that she may not have identified with immediately.
It is believed that Katrina came on Facebook only recently and even that sudden move was quite surprising, to be honest.
Aishwarya Rai Bachchan
She was once funnily described as the holder of the most beautiful passport in the whole world and if one were to narrow it down, then in the entirety of India. She's also been described as amongst the most iconic adjectives to the simple word beauty.
She's enigmatic, she's charming. Obviously, there can only be one Aishwarya Rai. Well, marriage changes surnames and films or a lack of films change one's career graph but perhaps not even social media is enough to induce a change in one's personal beliefs.
So if Aishwarya Rai Bachchan didn't want to converse with an entire world through social media- so be it. Who is anyone to challenge a fiercely independent woman's mindset?
Yet, at the same time, if you happen to express your views, correspond with a greater collective out there and engage with fans, it's good. But if you don't, it doesn't make you any different or prompt others to conceive you differently.
Social media is a vital tool of our times. It's a habit for some. And at the same time, it isn't a necessarily vital connect for the others in Bollywood. Therefore, Bollywood celebs not on social media have a great reference to Aishwarya Rai Bachchan, who believes in keeping it rather staid or quiet on her personal front.
Saif Ali Khan
It's actually rather interesting that Saif isn't on social media. Given the actor's versatility and keenness to undertake myriad Bollywood challenges, one may be pardoned for thinking that someone like a Saif would've been a handy addition to the intelligentsia on Twitter and the vivacity of an Instagram.
And that is precisely when one needs to embrace the truth. It's a rather simple one at that; Saif's not been on social media, ever. Nor does it appear that this enigmatic Khan would change his non-committed status in reference to social media anytime soon.
Without trying to sound too patronising, Saif's one the most intelligent actors of his time. So he surely would've added some fine quips and discerning views about cinema, fans, the entire culture of Bollywood and so on and so forth. But well, what is one to do?
One's individual choice is one's own. Saif surely is, a man of his own.
Aditya Chopra
In the realm of Bollywood, there are celebrities that command as much respect as adulation. In can be said and without a doubt that among such celebs there's a certain Aditya Chopra.
The famous surname behind the powerhouse cinematic escapades that have captured the minds and hearts of hundreds of thousands of cinema-goers, Aditya Chopra is known to be a recluse. He's a man of his own thoughts and visions and pretty much likes to keep it to himself.
He's often seen evading Bollywood parties and duos and cannot be seen actively promoting even his own films. In that aspect, it's not such a surprise that Aditya Chopra isn't behind a Retweet, a share on Facebook, a captivating Insta filter or anything of that sort. What are your thoughts?
Vidya Balan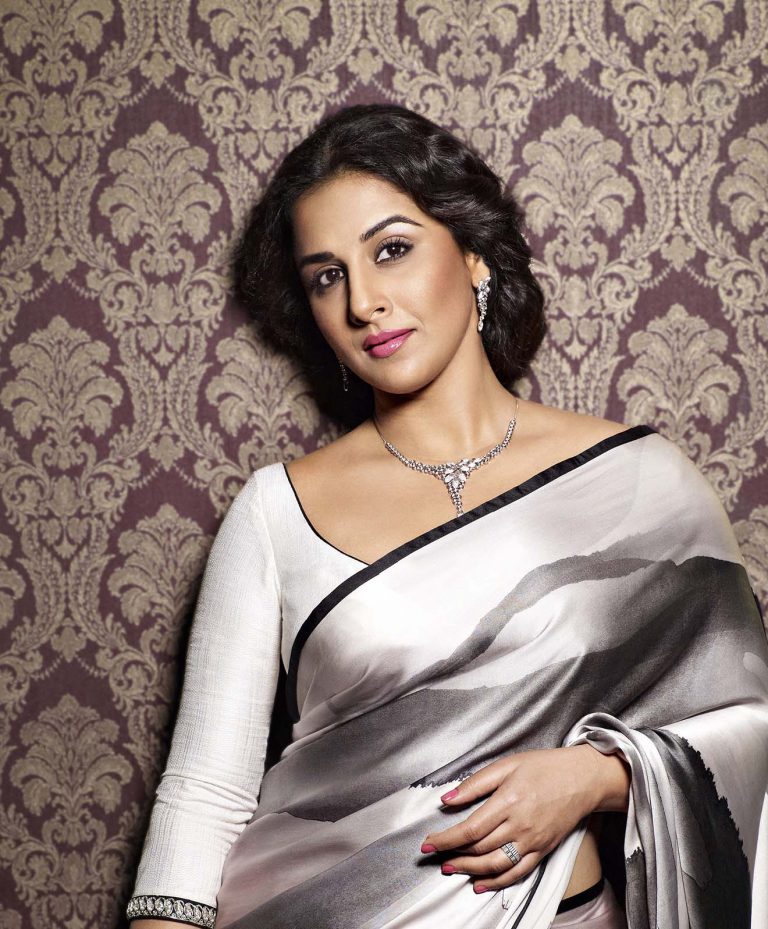 Yes, you read this right. Vidya Balan isn't on social media. For those among us who probably didn't see this coming, it might have even come as a rude shock or something of that sort. Isn't it?
For an actress who's as beautiful as she is intelligent, as inquisitive to play versatile characters as she is driven to contribute to the growing envelope of Bollywood- it's somewhere sad that Vidya Balan isn't on social media.
Just imagine what we are missing out on? Who inspired Vidya Balan, what does she think of her fans, who are according to her, the most unsung actors, does she follow Hollywood movies, what does she think of the constant growth of regional cinema in India and who are the actors that she'd love to work alongside but hasn't quite had the chance to act with- all of that currently lies in the ebb of uncertainty.
We don't know why Vidya Balan's not there on social media and one would certainly love it if she were to make her presence felt, at least on platforms like Twitter.