Bollywood is the hub of everything entertaining and controversial and the fact that millions of people want to know what's happening in their favourite star's life, is too exhausting at times.
Every step they take, every statement they make and everything they do is scrutinized by millions of people on a daily basis. So if you think that aunties around you are the biggest gossip mongers and have been turning your life into a living hell, then just think about these celebs. The entire nation talks about one decision or mistake they make and leave them up for social commentary for the rest of their lives. Majorly contributing to this phenomenon is the mother of all questions, who married whom and whose marriage failed with whom.
It's one thing to gossip about these things within your family and about your relatives, but the entire thing takes a different turn altogether if something major happens in a celeb's love or married life.
But behind and in front of all of this is a couple that loves each other a lot and doesn't care about the world and what it thinks about their union. Here are 5 most controversial Bollywood weddings that took the news and entire nation on a rollercoaster ride through the news of their union.
1. Dharmendra and Hema Malini
Regional differences still play a huge role in marriage these days, so one can't even think of how the scenario must have played in Dharmendra and Hema Malini's days. The couple many movies together and fell in love with each other, now they wanted to make their union more substantial for the world, and get married, but there were tons of problems in it. Dharmendra hailed from Punjab, Hema Malini was a south queen. Dharmendra was already married to a woman with sons, Hema's father was strictly against the union. On top of that, Dharmendra's first wife refused to give him a divorce. The couple then converted to Islam and got married, today they have two daughters.
2. Boney Kapoor and Sridevi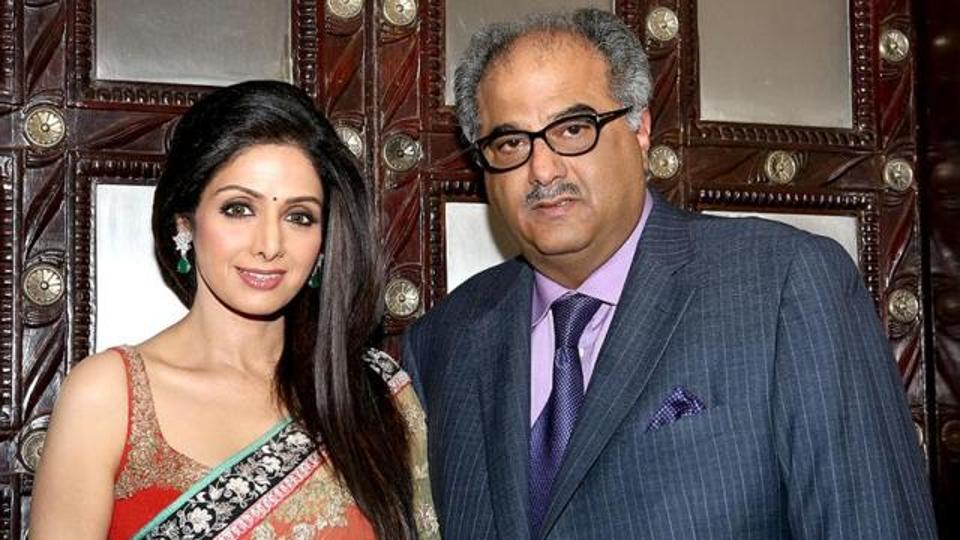 This Bollywood union is said to be the most controversial Bollywood marriage of all time that brewed between a superstar and a producer, and it happened while the Sridevi was staying at Boney Kapoor's house with his family as a guest. Boney Kapoor often admits that it was love at first sight for him, whereas Sridevi was wooed by his charm over time. But there was a huge complication, Boney was married and had two kids, and the couple broke the news to Boney's first wife when Sridevi was already pregnant with her first daughter.
Sadly, both the marriages somehow saw the same end and left behind four young kids and their father.
3. Amrita Singh and Saif Ali Khan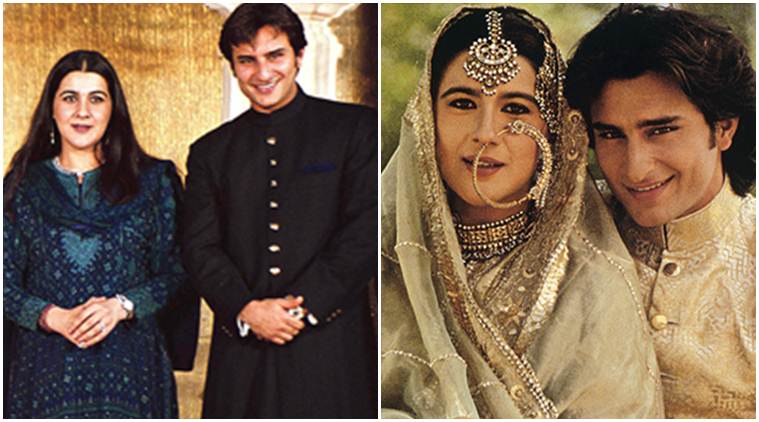 This union was something no one could believe to actually even happen in the first place. At the time of their dating and marriage, Saif was 13 years younger than Amrita and while he was still starting out in the industry, she was on top of her career. But after marrying the nawab, Amrita left her career behind and became a homemaker and mother of two kids. But the couple eventually separated after 13 years of marriage.
4. Bipasha Basu and Karan Singh Grover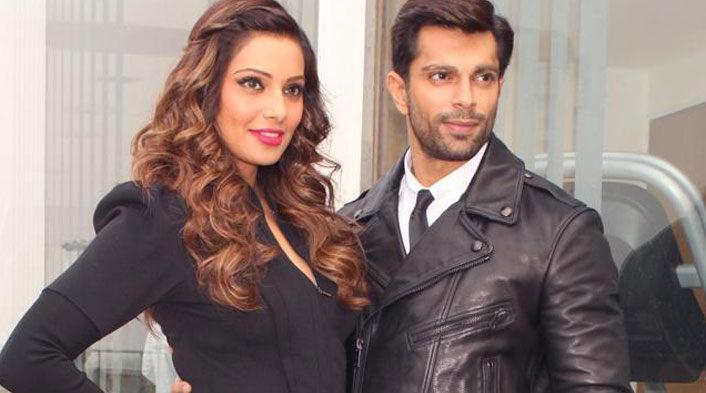 Karan Singh Grover was a huge Indian TV star and a man with too many wives attached to his name before he met Bipasha. When his first marriage with Shraddha Nigam ended in less than a year, followed by another failed marriage with his Dil Mill Gayye co-star Jennifer Winget within a short span of two years, people lost faith in his loyalty, thanks to his frivolous love interests. But the romance between the two brewed on the sets of their first film together and they have been together ever since.
5. Shahid Kapoor and Mira Rajput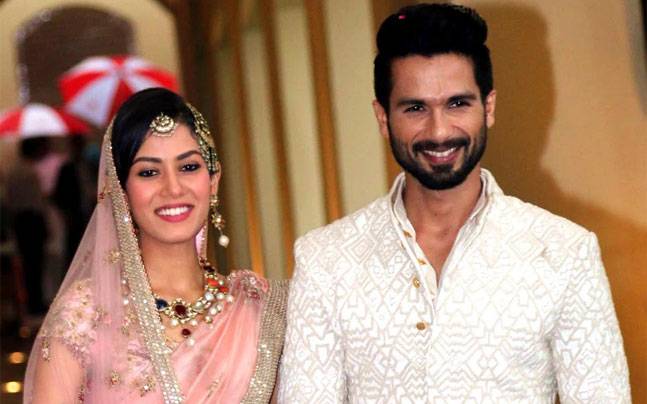 13 seems to be Bollywood's number. Even this couple had a 13-year-long gap between them which are different generation altogether. Interestingly, it was not love that brought them together but rather the traditional arranged marriage set up. They were brought together by their families but they eventually fell in love and have turned out to be one of the cutest Bollywood marriages ever.
These controversial Bollywood marriages might have a lot attached to them and their past, but they had true love for them which matters the most.
Jyotsna Amla