You find her hot. You know she is sexy. She is to Bollywood what a sassy diva is on a Hollywood red carpet: stuff on whom legends are made. Yet, when Deepika Padukone parties up a bit, there's a problem with that.
A huge problem isn't it? The average Bollywood fan's issue with an actress being 'drunk'- is a mystery stranger than Bermuda triangle. Especially, if it's someone like Deepika- a mega star in her own right but a normal human being, at the end of the day. So if a snap turns up on the social media galaxy with one of our premier actresses appearing slightly tipsy, then we find it so unimaginable that we would rather bring her down for that. Right?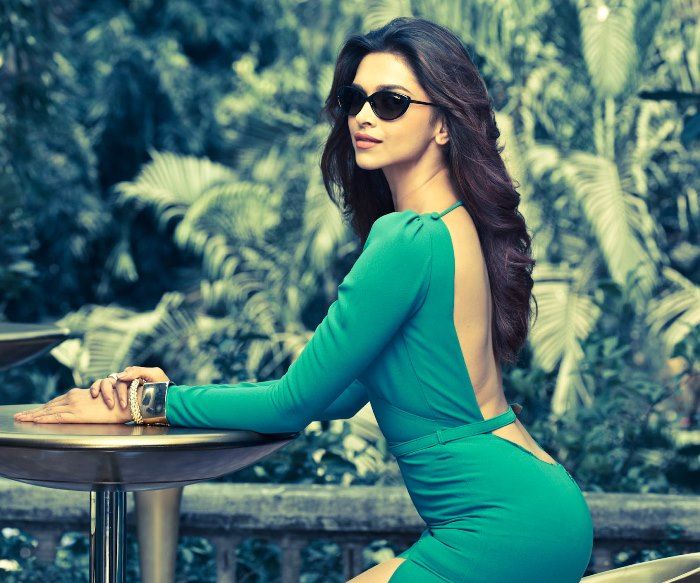 How else would you describe the aftermath of a little snap shared on Insta featuring Deepika?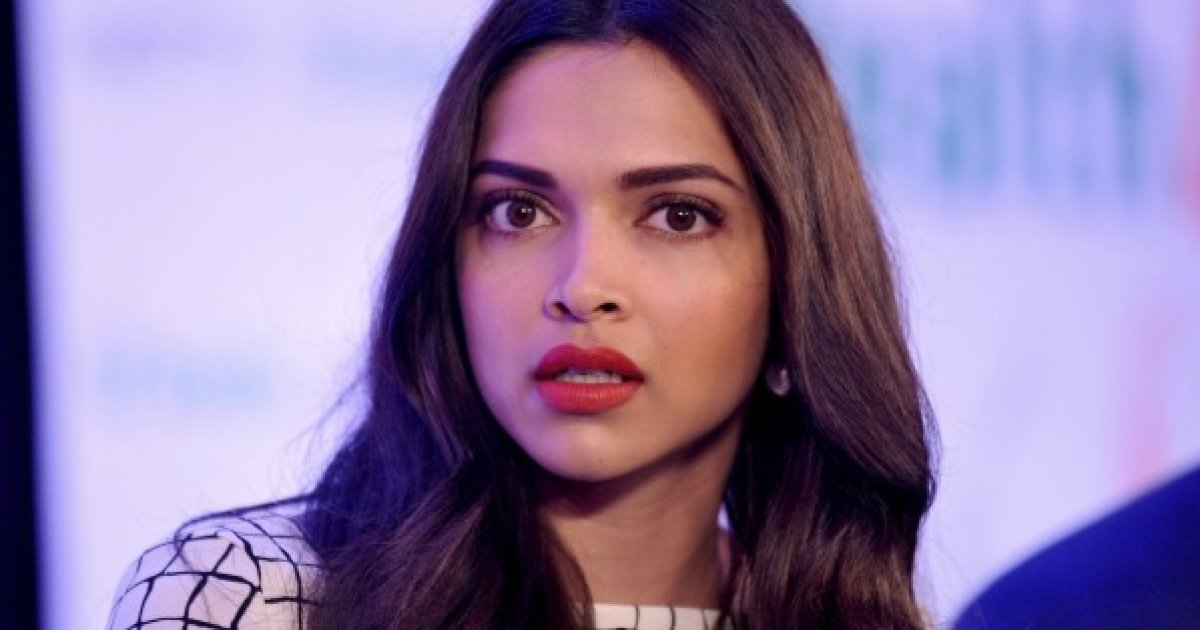 It doesn't require one to be a Sherlock to know that together with Manish Malhotra and Karan Johar- Deepika likes a little party. There's no harm in that. You work hard, you party harder, as the saying goes.
But, one reckons, not even the actress herself would've guessed what were to follow when Manish Malhotra posted a cute snap of what clearly seemed a happy little gathering, also featuring Karan Johar and Siddharth Malhotra.
Smiling cheerily, something we've admired Deepika for- not to mention the dimpled cheeks- it appeared clearly that the gathering at designer Malhotra's place- had a bit of booze. So what? Now you might wonder what was the 'crime committed by the Copenhagen-born actress?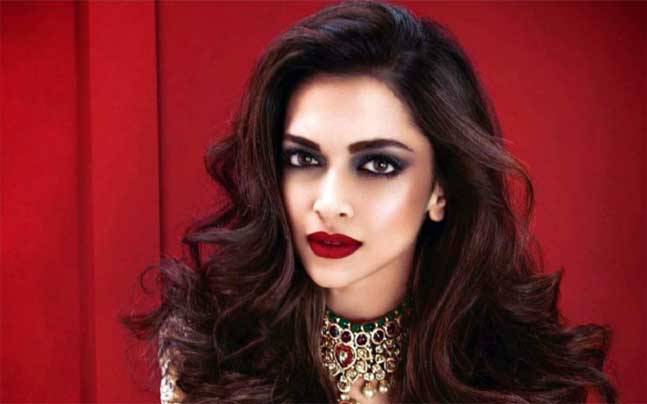 Appearing a few bottles down, Deepika who seemed slightly tipsy was flanked by her friends in what was otherwise a happy-go-lucky selfie click. That's about all. Nothing else. The drama unfolded when Manish Malhotra posted the same on popular social media outlet- Instagram.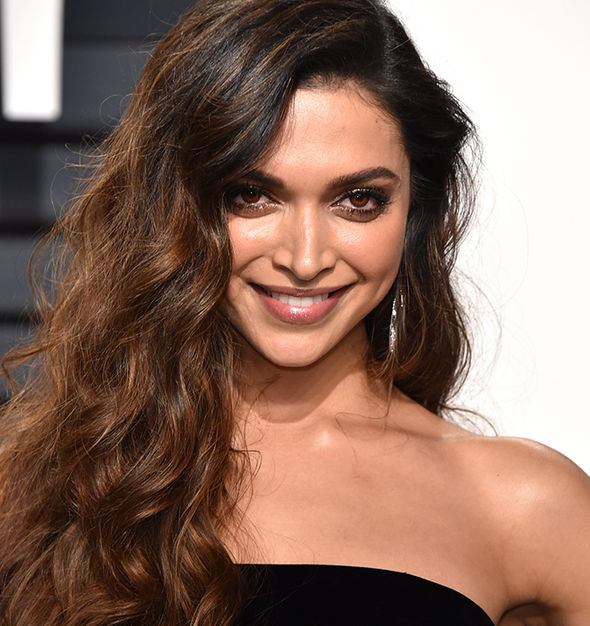 Fans- yes, individuals who've got mothers and sisters on home and who only drink chai and milk in their lives and don't even stare at a bottle, not even a peg- posted responses to Malhotra's pic. "Deepika is high". Other reactions followed, "Deepika is drunk". One wondered, what on earth had gone wrong?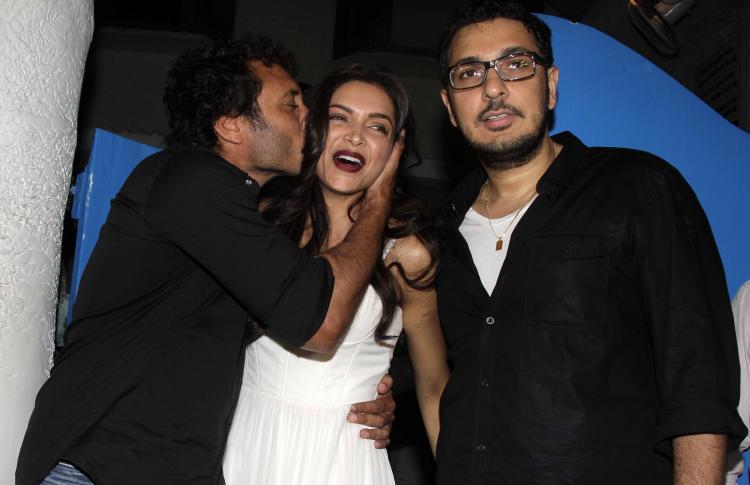 Funnily, it didn't stop there. Some dude, if he could be called that retorted, " What were you guys smoking?" Yes, that's the reaction from world's largest democracy that prides itself on celebrating women and even claims to celebrate their independence. Deepika- you must apologise to these sons of the soil who not only can't spell the word liquor, rather are working day and night to keep the dignity of the country intact. Perhaps, like soldiers, social justice warriors and, the tireless entrepreneurs and scholars who have given India the name it's garnered in the world.
Has anyone heard of normality here?