Over the last decade of Deepika Padukone's career in Bollywood, she has grown to be such an amazing woman, actor and person. This reigning queen of Bollywood, aces all the categories with her persistence and hard work, and that includes her style and magazine covers.
What started with a rather more-than-one-unfortunate red carpet appearance soon started with Deepika Padukone being named one of the style divas of Bollywood. However, there's absolutely nothing that can top Deepika's sizzling beach photoshoot with Filmfare Magazine.
Deepika is the cover girl for Filmfare's December issue and she had flown down to Cape Weligama in Sri Lanka for this photoshoot. She was photographed by Errikos Andreou and styled by Bollywood's popular Stylist and Deepika's dear friend Shaleena Nathani.
Check out all the picture over here:
1. This is the beach body we all crave for.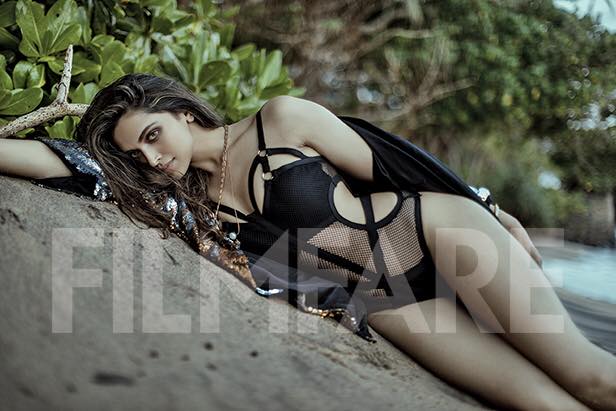 2. Stunning!
3. Don't we all want a picture like this by the end of an infinity pool?
4. I declare again, don't we all want a picture like this by the end of an infinity pool?
5. What'chu thinking about, Deepika?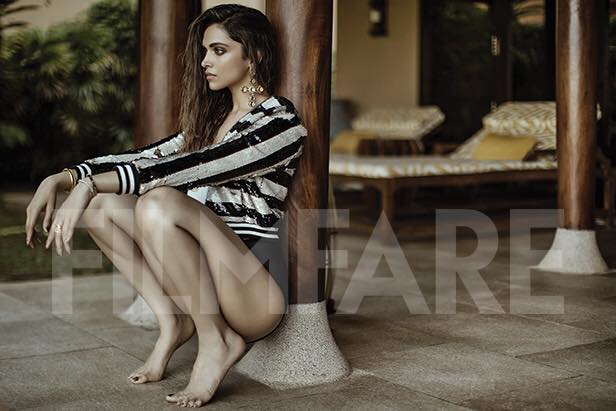 6. A walk on the beach.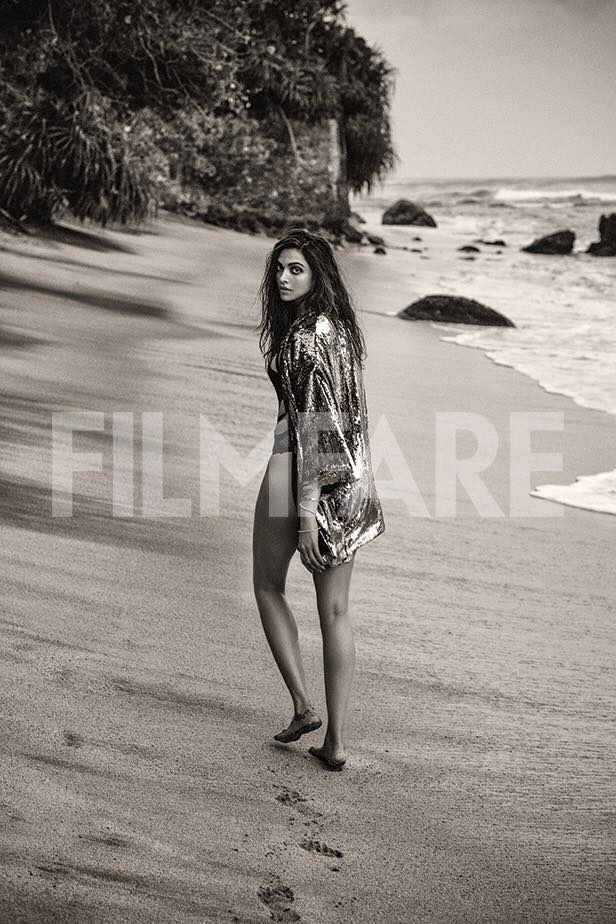 7. A smiling Deepika is all that we want.
8. DP by the water.
9. Is over-the-shoulder shot a favourite of Deepika?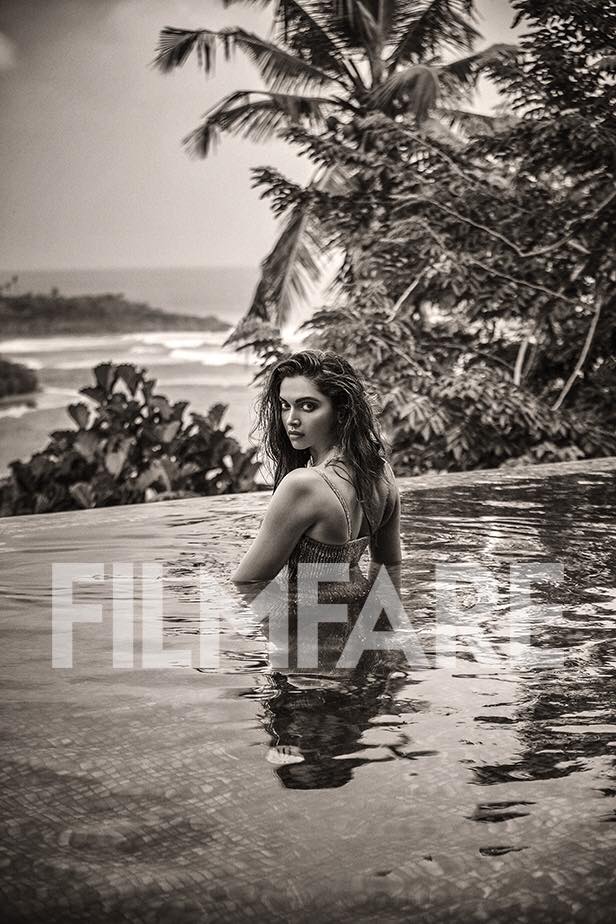 10. Glorious in Pink.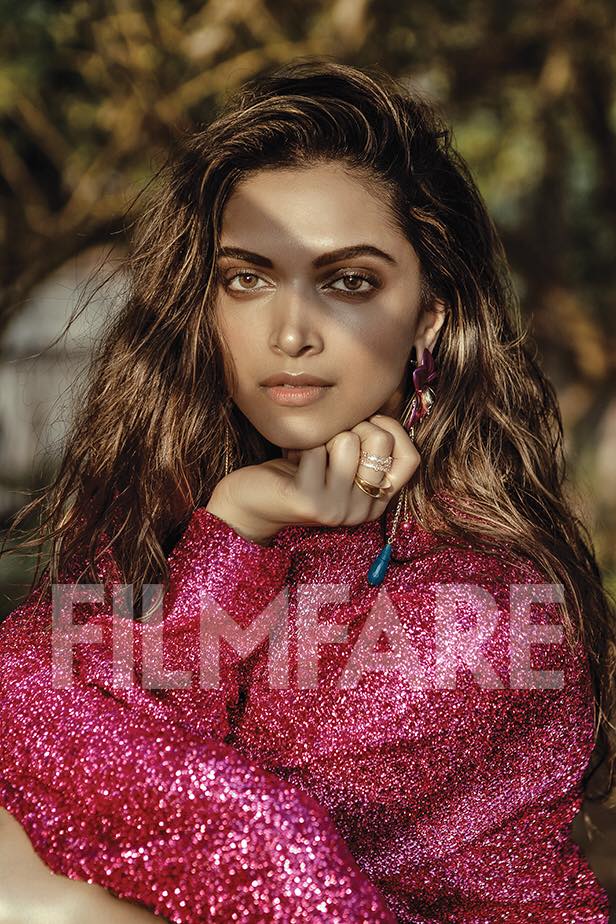 11. Here's the cover.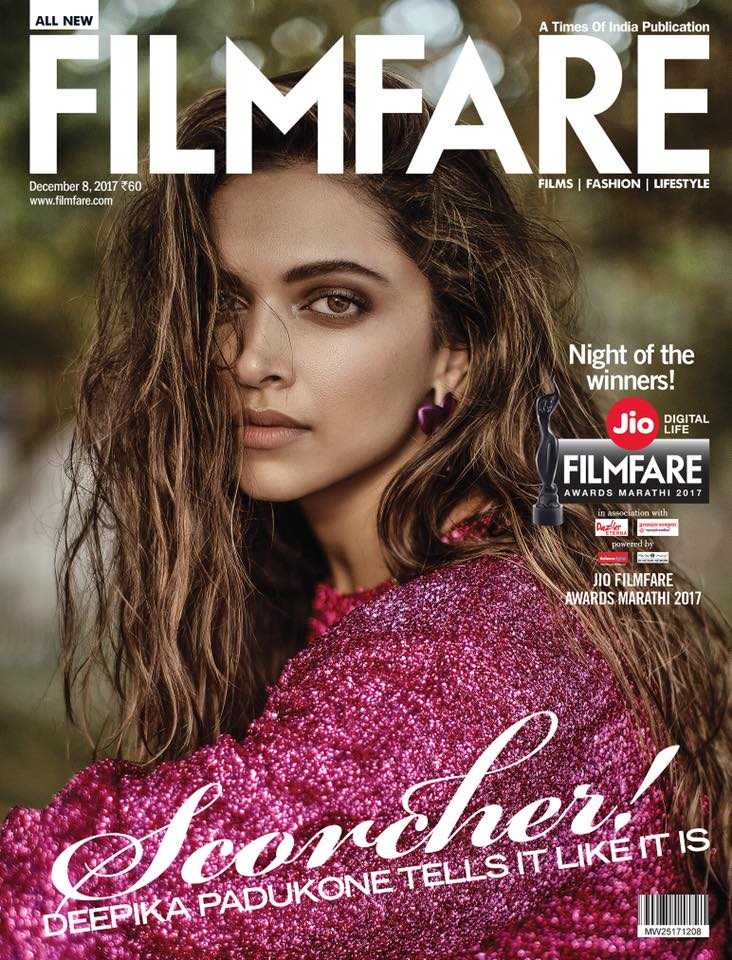 One of the major reasons behind Deepika Padukone being the cover girl of Filmfare's December issue was her big release of Padmavati. However, now that the release of Padmavati has been postponed because of all the nationwide drama, none know when Padmavati would be finally out.
Jyotsna Amla