Daisy Irani was one of the most prolific child actors in India, probably the biggest of them all. She was in a majority of blockbusters in the 50s and 60s while sharing the screen with some of the biggest names in the history of Indian film industry.
Her moppet curls and big eyes charmed the entire country at that time, and even many more cinephiles to come and see her work in movies like Naya Daur, Boot Polish and so many more. However, now, more than 60 years later, Daisy Irani reveals that she was raped at the age of six when she was at the top of her career.
She made the revelations in an interview to Mumbai Mirror and said, "The man who did this was supposed to be my guardian. He accompanied me to a film shoot (Hum Panchhi Ek Dal Ke) in Madras. One night in the hotel room he violated me, hit me with a belt and warned me that he would kill me if I ever told anyone about what had happened."
Her choice to come forward with the news is not just the #MeToo movement, but rather the large number of children working in films, TV shows, and talent shows, today. Irani wants her story to serve as a cautionary to parents, guardians, and mentors of these kids, to keep a protective eye on their wards.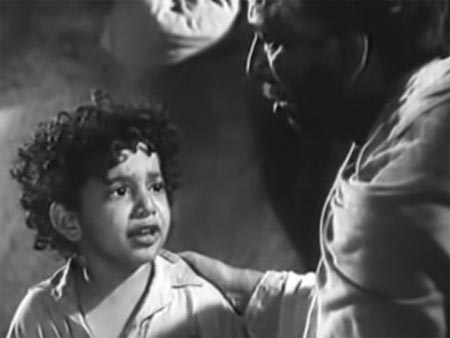 These days Daisy Irani is popularly known among the masses as the maternal aunt of Farhan Akhtar, Zoya Akhtar and Farah Khan, while her last Bollywood project was with Shah Rukh Khan, Happy New Year.
She also said, "That man is dead and gone. His name was Nazar, he was related to the famous singer Zohrabai Ambalewaali. Obviously, he had contacts in the film industry. My mother was hell-bent on making me a star. I made my debut in the Marathi movie, Baby. So Uncle Nazar (she rolls her eyes here) had accompanied me to the shoot of Hum Panchhi Ek Dal Ke in Madras. I can recall the incident only in flashes, but I do remember the killing pain, and the visual of him belting me. The next morning, I was back at the studio as if nothing had happened. For years, I couldn't dare to tell my mother about what he had done."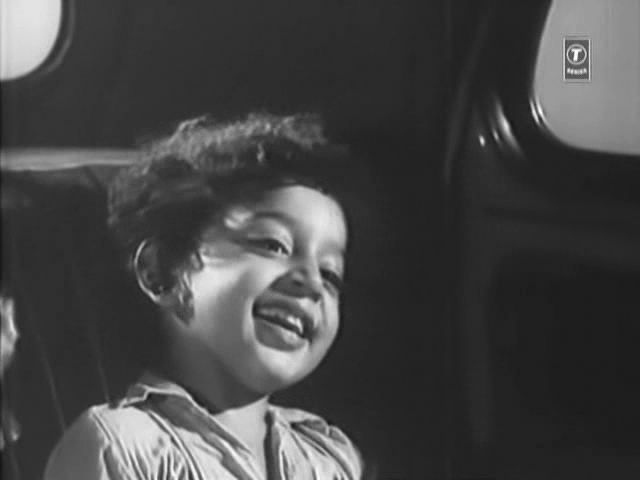 Irani said that her mother wanted her and her sister to become big stars, and maybe because of that she didn't talk or cared about a lot of such things. Adding, "Thanks to our mother, Perin, our lives, when we were kids, resembled a never-ending black comedy."
Upon asking if she was apprehensive about the story coming out to the masses, she told the daily, "My three children, my sisters…everyone knows what happened. The truth never killed anyone. If I've spoken up after years and years and if the result sounds sensational in print, no problem. There could be a flurry of 'phone calls. I just won't answer them. Simple."
What happened with Daisy Irani is indeed traumatic, but more than that it again shows the dark side of this society that has been always lurking in the dark corners of this world. Child sexual abuse and rapes are no modern phenomenon, women are just talking about them now, as opposed to being hushed about it in the past.
Jyotsna Amla