Every January doesn't only bring a New Year but it also brings the refreshing art of photography through the lens of Ace celebrity photographer Dabboo Ratnani. His Calendar in the beginning of every year has become a kind of ritual for the actors which they willingly or lovingly have to follow religiously.
This year, Dabboo Ratnani has upped the level of hotness with the spectacular shots he took of B-town actors. From Shah Rukh to Hrithik, from Aishwarya to Priyanka, from Alia to Kriti and from Jacqueline to Parineeti, no one has been spared of spreading hotness and taking it up a notch. The 18th anniversary of the calendar gets us so much high on sensuality that it makes it worth dying for every frame.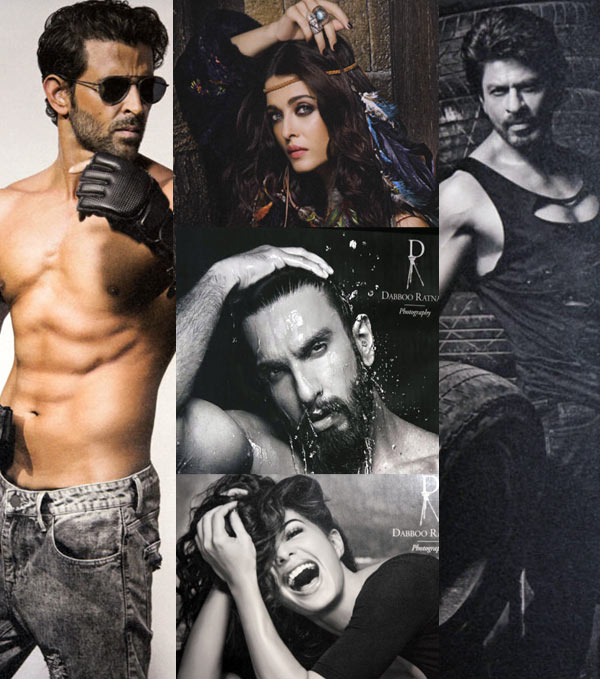 So Much Said And Written, Why Don't You Treat Your Eyes With Proof!
#1 Isn't He Is A Synonym Of Hot Himself?
#2 The Queen Of Sass! 
#3 Her Eternal Beauty Prooves ' Age Is Just A Number'.
#4 Those Eyes, MY! My! 
#5 Scorching Like July's Sun!
#6 That Intense Gaze Can Make Anyone Go 'Oh My God!'
#7 White Is The New Sexy!
#8 Even George Michael Would Love This! 
#9 This Is Unbearably Hot!
#10 That Body, Those Perfect Cuts… The Saviour Of Sore Mood! 
#11 Who Wouldn't Want To Hold That Hand?
#12 Dayoom! That Is Just Too Sexy And We Definitely Know It!
#13 Alia Looks Like A Mermaid Emerging From Sea Waters!
#14 Slaying Like A True Diva!
#15 Hung-Over Her Blazing Beauty!
#16 Entertainment, Entertainment, Entertainment! Ooh La La!
#17 Short Of Words Already!
#18 Dumbstruck By The Lightning!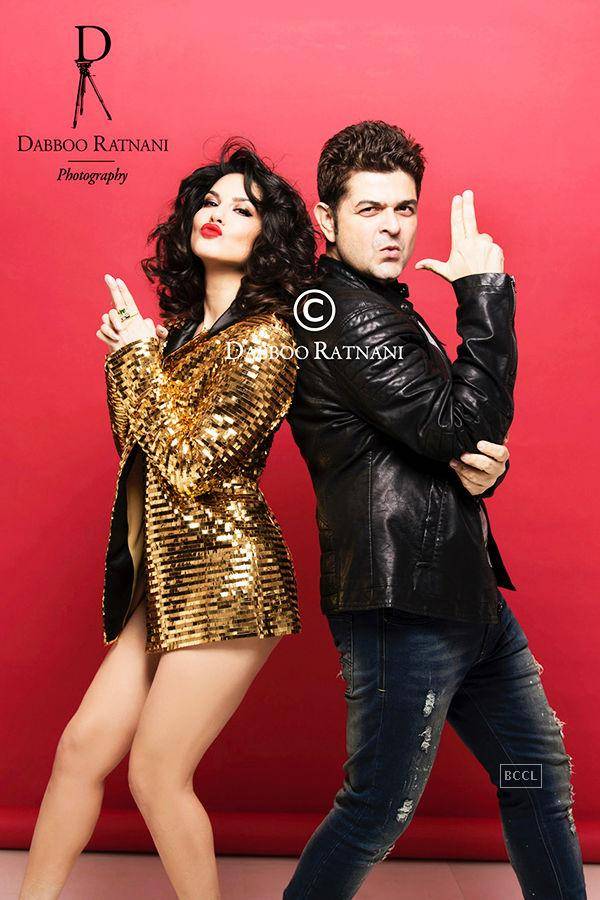 #19 Raising Heartbeats!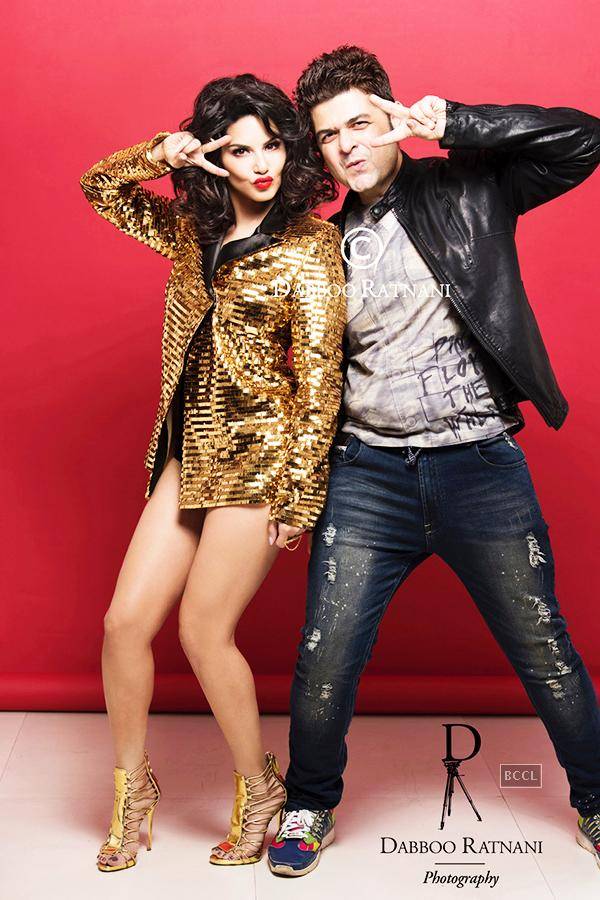 #20 Ratnani You Lucky Mate!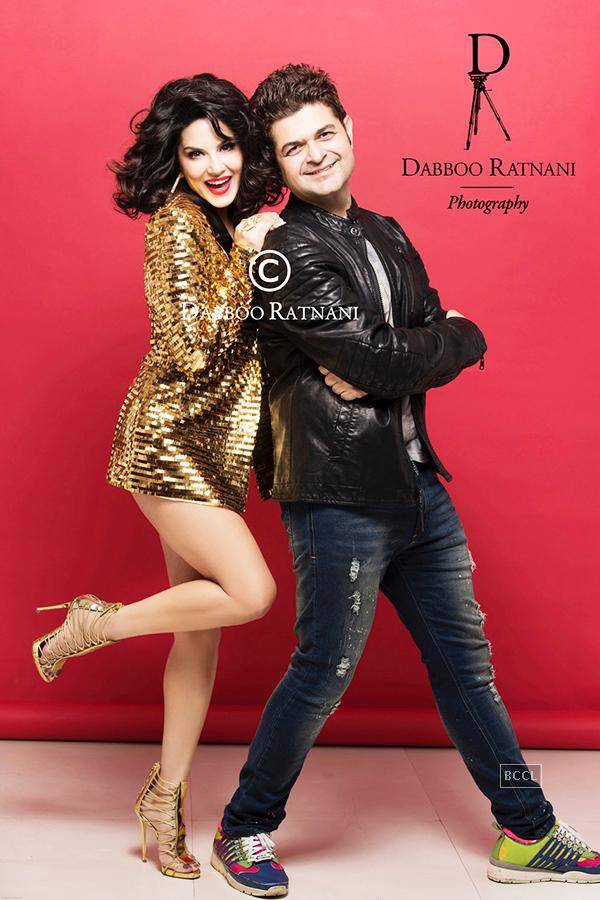 #21 Why My Eyes Are Stuck Only On Gold And Red?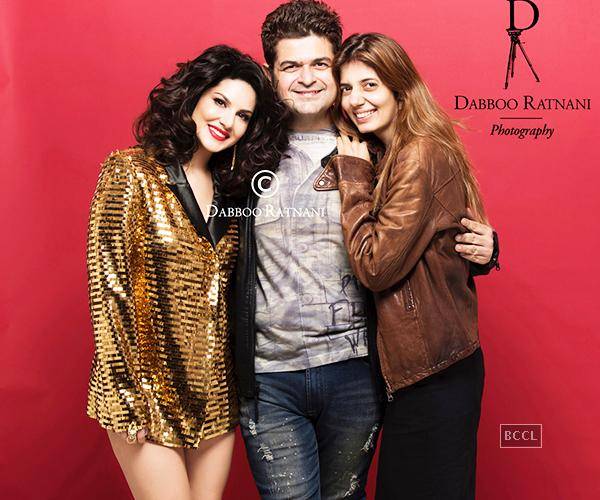 #22 Too Much Drama And We Like It!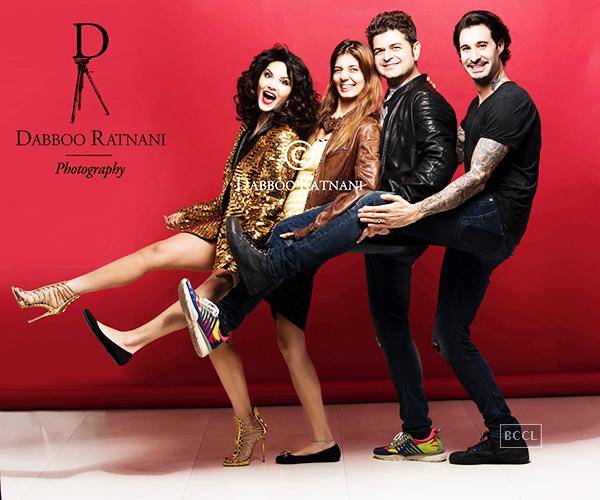 #23 Cuteness Overloaded!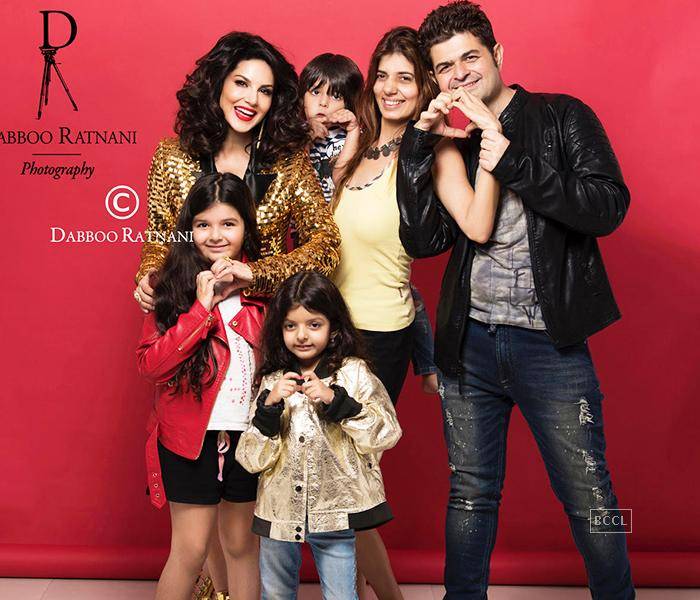 #24 Hippie And Happy!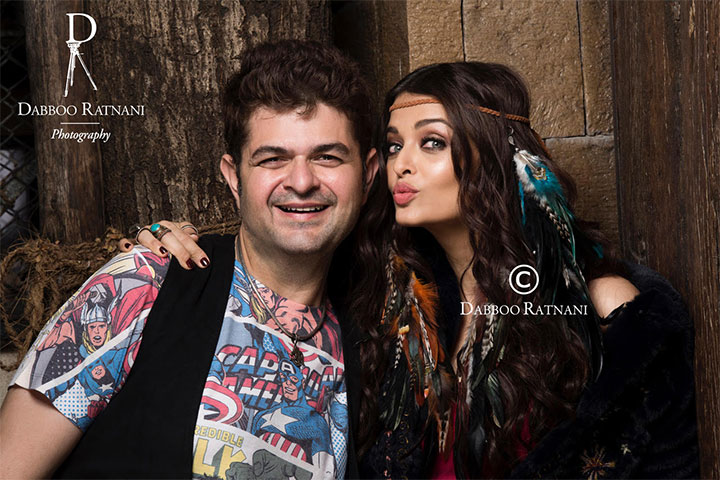 #25 Capturing The Capturer!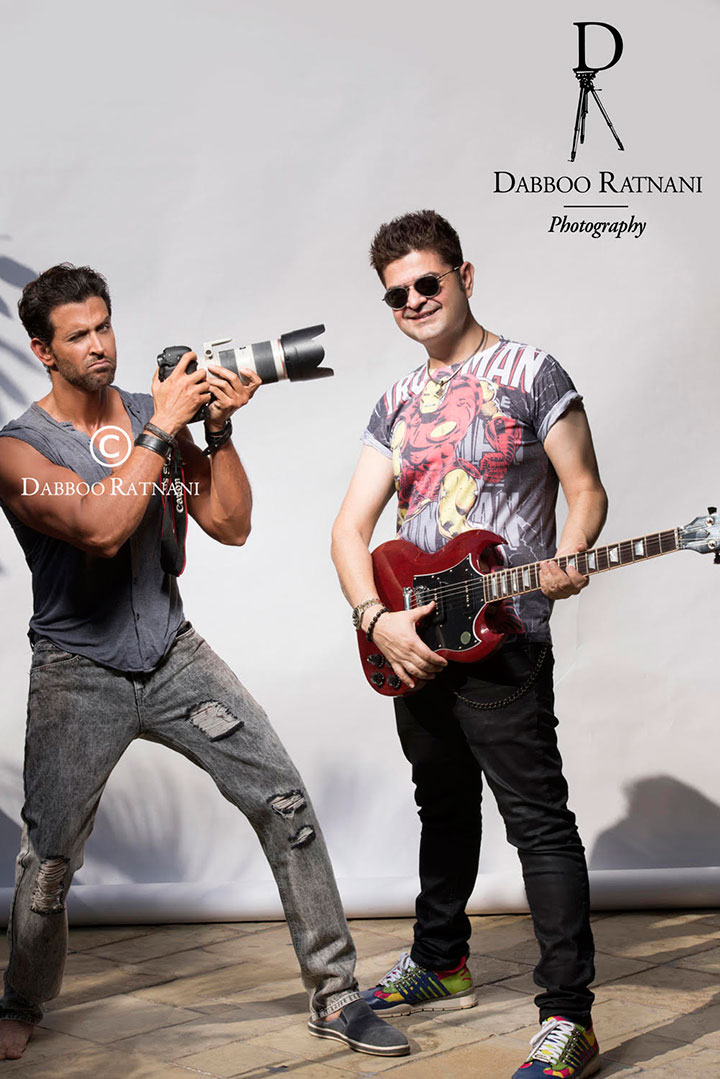 #26 All Those Smiles!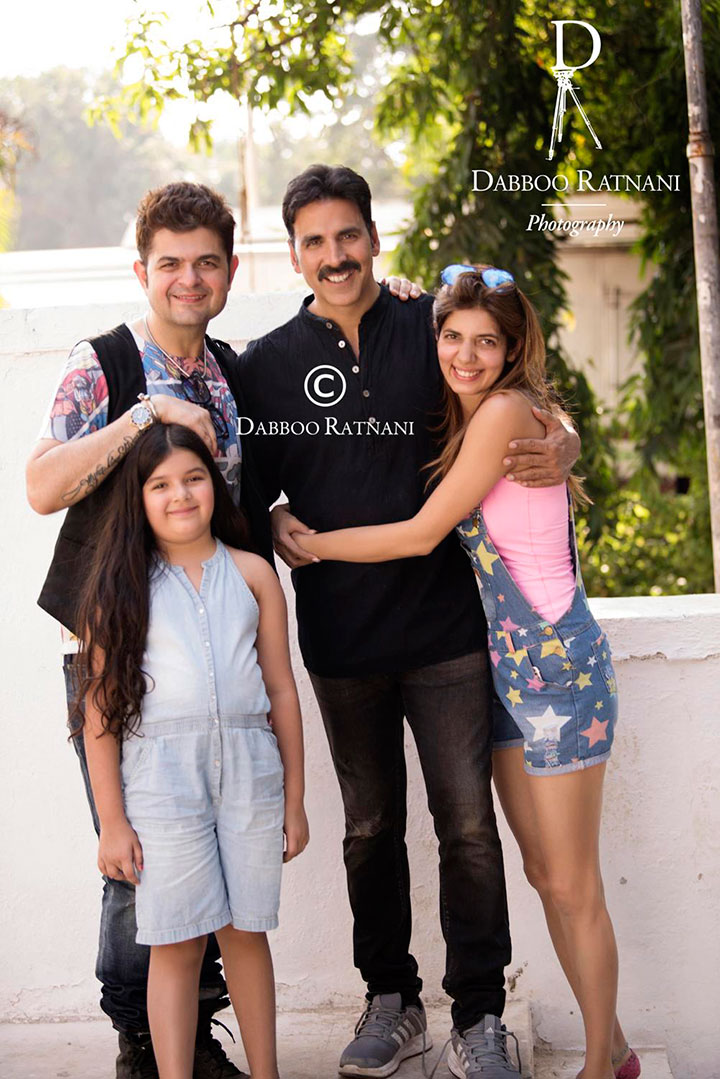 #27 Enough Said, Just Look!
#28 That's Just Adorable!
#29 The Best Sight Of Comfort Ever! 
Somebody, Turn On The AC Please, We Just Can't Handle The Hotness!
Images Courtesy: Dabboo Ratnani
Follow us on Facebook, Twitter and Instagram for more updates. Don't forget to like and share. Do tell us your views in the comment box below.
12th January 2017
Avni S. Singh