Indian cinema lost one of its biggest superstars and the most versatile actress of all time, Sridevi, earlier this year in February. He demise came as nothing but a shock to remorseful to even be penned down. Fans and family couldn't even believe the news at first, because who and how can one imagine such an early demise of a celebrity we all grew up watching and loving.
There are too many stories that can be told about Sridevi's long-long stint in the movies. With more than 300 movies to Sridevi's account, in varied languages, she might be the only actor in the world who has done the inevitable and even left a legacy behind that the entire Sridevi clan would be proud of.
However, one just can't forget that as much as we all loved and lost Sridevi, we would never be able to feel what her family has gone through. What her daughters who were not with her during her demise felt like. And, definitely, we would never be able to feel what her husband who was right across the room when she died. After the entire funeral, the family came forward with a statement that they need time to grieve and would appreciate no further nosing around, in her death.
Now, Boney Kapoor, Sridevi's husband, is planning to make a movie about her lady love. No one still knows if the movie would be a feature or a documentary but it will certainly be amazing, nonetheless. has already registered titles like Sri, Sridevi and Sri Ma'am with the Title Registration Committee of the Indian Motion Picture Producers' Association (IMPPA).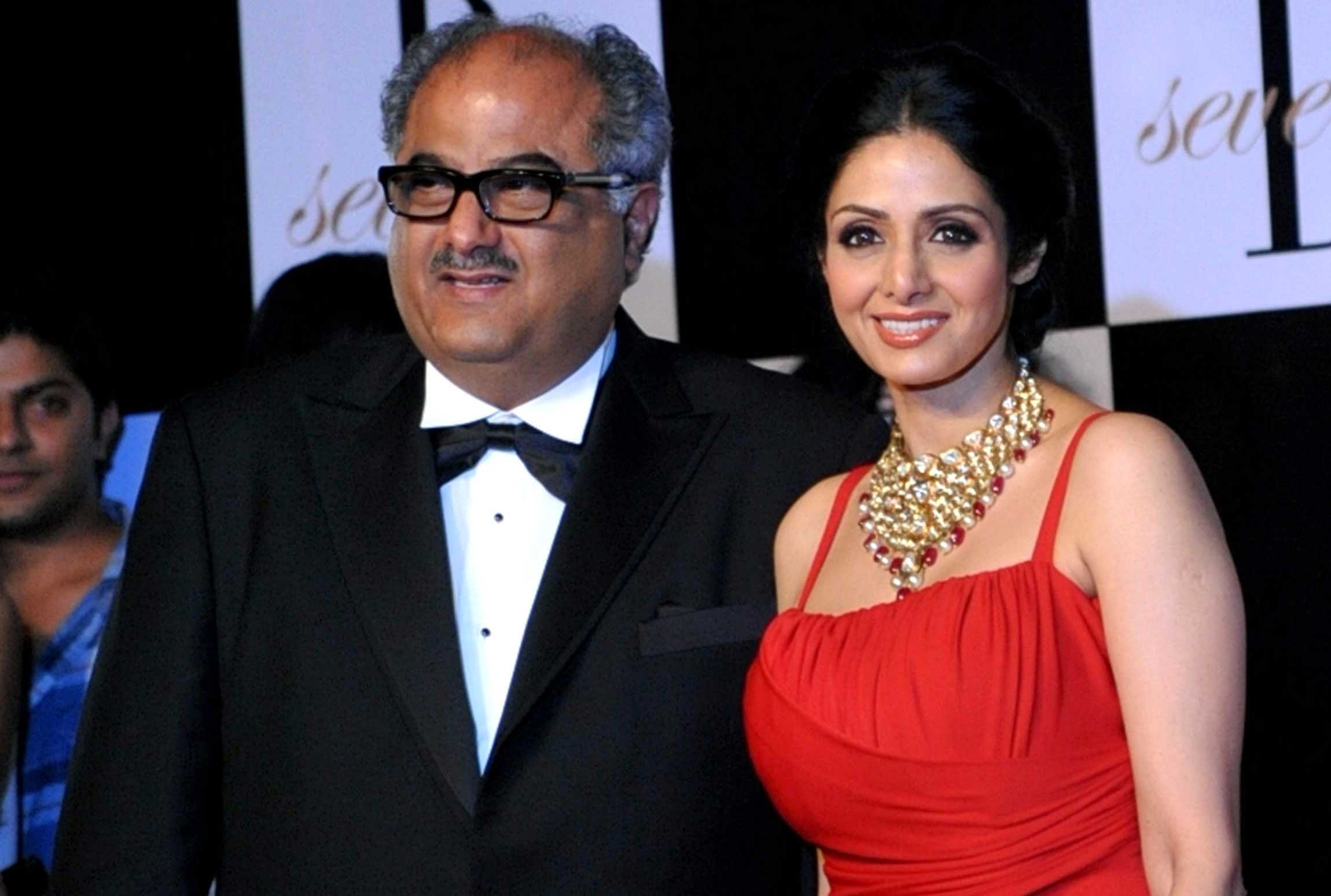 As per the Mid-Day, Boney Kapoor has indeed confirmed his plans of making a movie. "There are plans to make a film, but I can't tell you whether it will be a biopic or documentary. I don't see the need to rush into anything. Whenever there is any further development, everyone will come to know about it," he told the publication.
The work on the script of the movie is in full swing. Kapoor has already accounted a leading writer to chronicle the life of Sridevi, which includes the work she did in multiple languages, her stature in the industry and also her personal life. The film is also supposed to talk about Sridevi's marriage to Boney Kapoor and how she gave up her career to take care of daughters and her home.
Sridevi's life story is already amazing on paper, which is why the chances of this movie being a great thing for the industry and Sridevi fans, are very high. And, we for one are too excited about it.
Jyotsna Amla