15 Best Thriller Movies that Bollywood has ever given to their viewers.
Bollywood loves anything comedy and romance, and while there are various other genres that can be considered to be India's favourite, thriller does it in the best way possible (even with some romance in it). From Amitabh Bachchan's acting to Anurag Kashyap's filmmaking, the thriller has been kept alive by various great minds in the industry.
These people are constantly trying their best to break the nuance of Bollywood and it's love for romantic comedies, with one great script at a time. Alfred Hitchcock once said "There is no terror in the bang, only in the anticipation of it," and that's what makes a great thriller which is a suspense for some and a journey for others. There is a huge list of films that revolve around the basic idea of thriller and suspense, however, some have just cracked the formula in the brilliant way possible. Such people have produced and made some of the most iconic films of all time and today we've decided to cumulate a list of these classics that mastered the art of thriller movies.
Here are 15 of Bollywood's best Thriller movies that kept their audience on the edge of their seats, throughout the movie.
(Note: For a truly good experience, we have kept everything a secret about these films. This will help you in exploring the film in a much better way)
1. A Wednesday! (2008)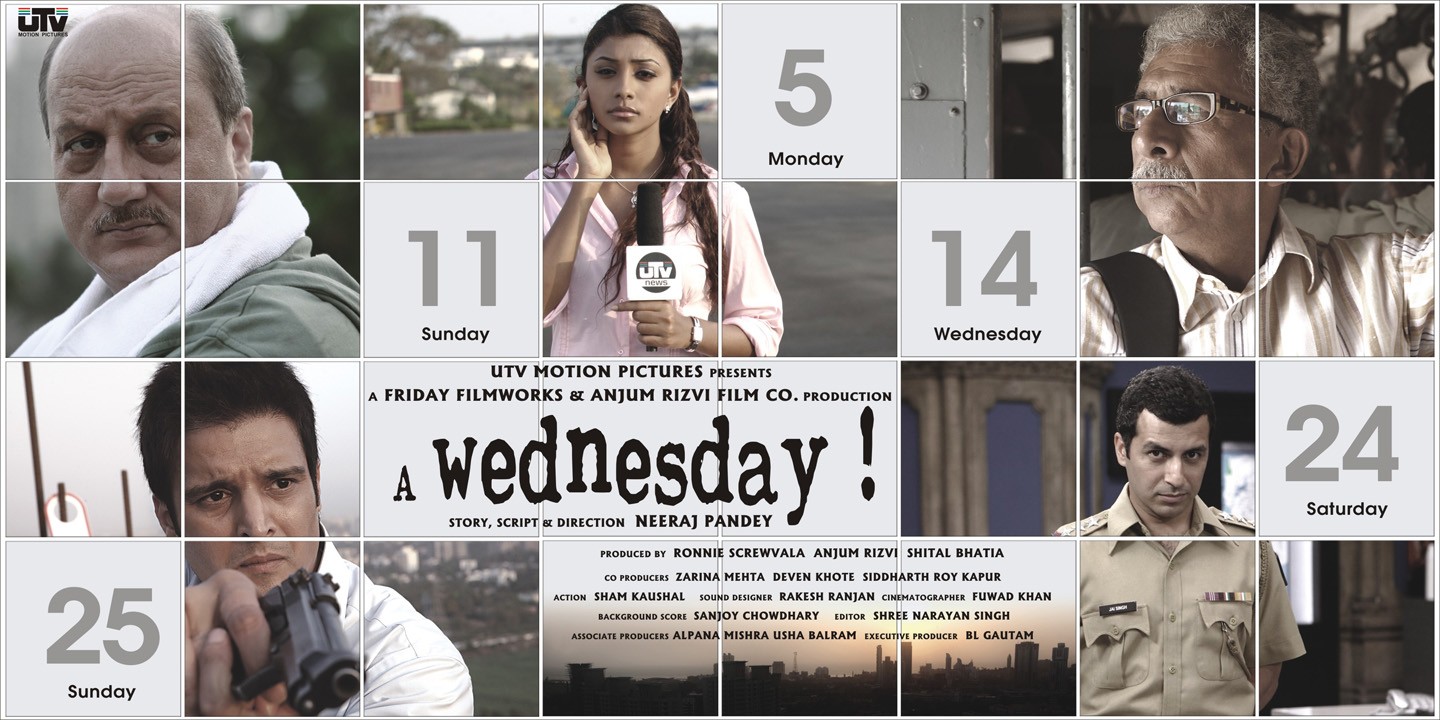 2. Aankhen (2002)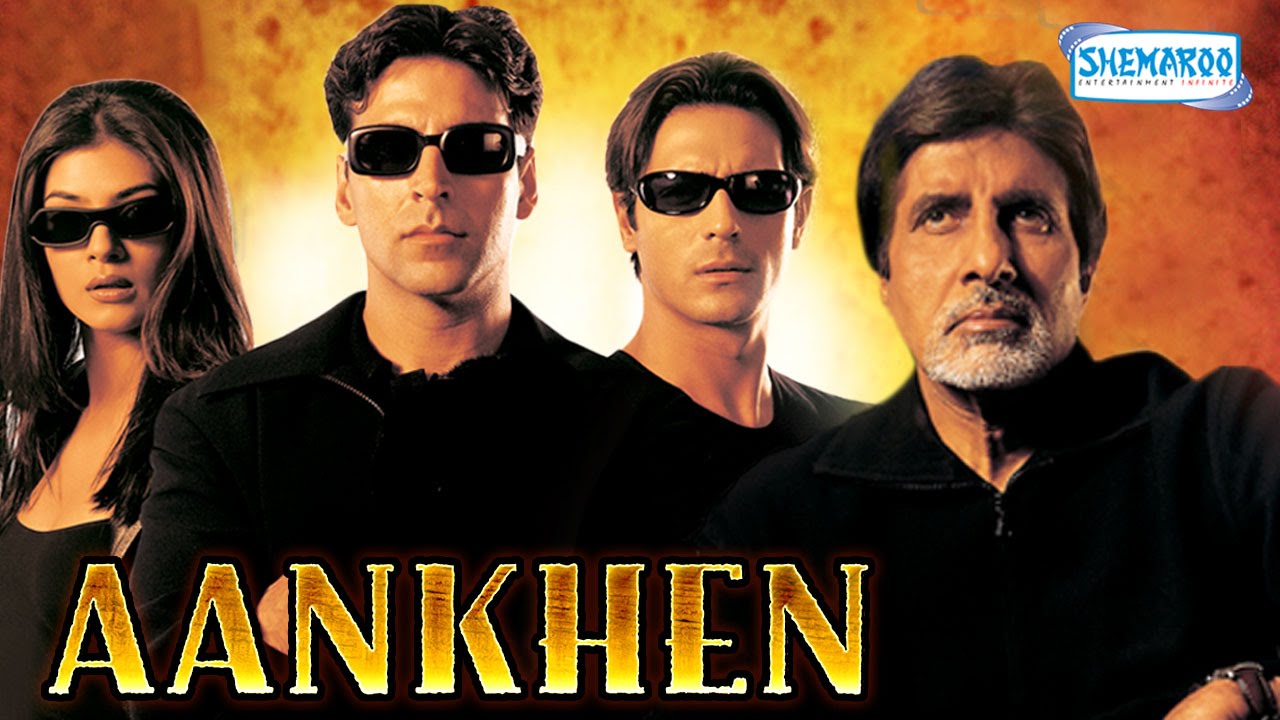 3. Being Cyrus (2005)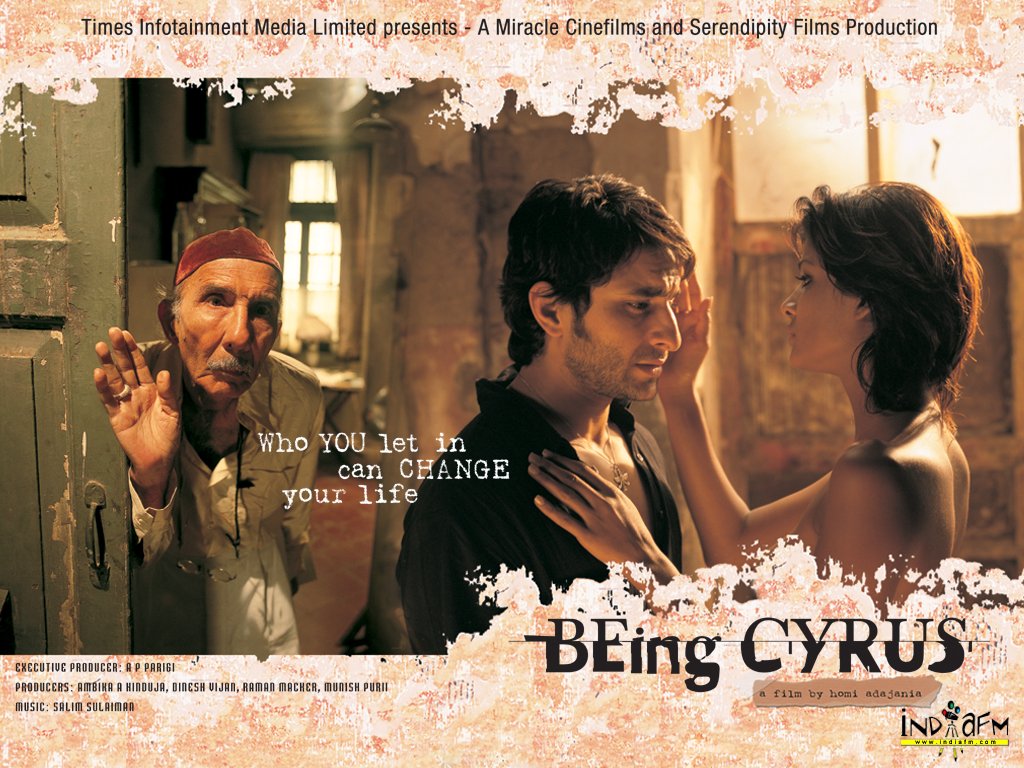 4. Gupt: The Hidden Truth (1997)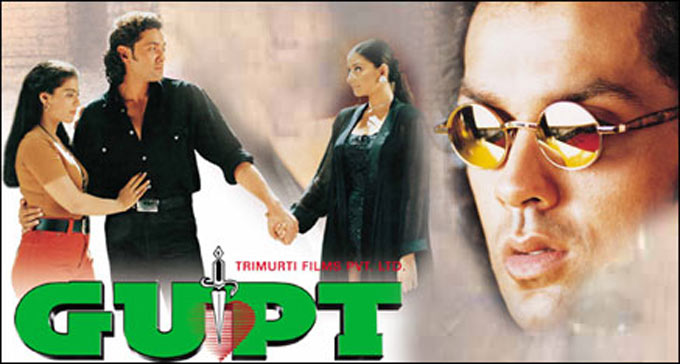 5. Kahani (2012)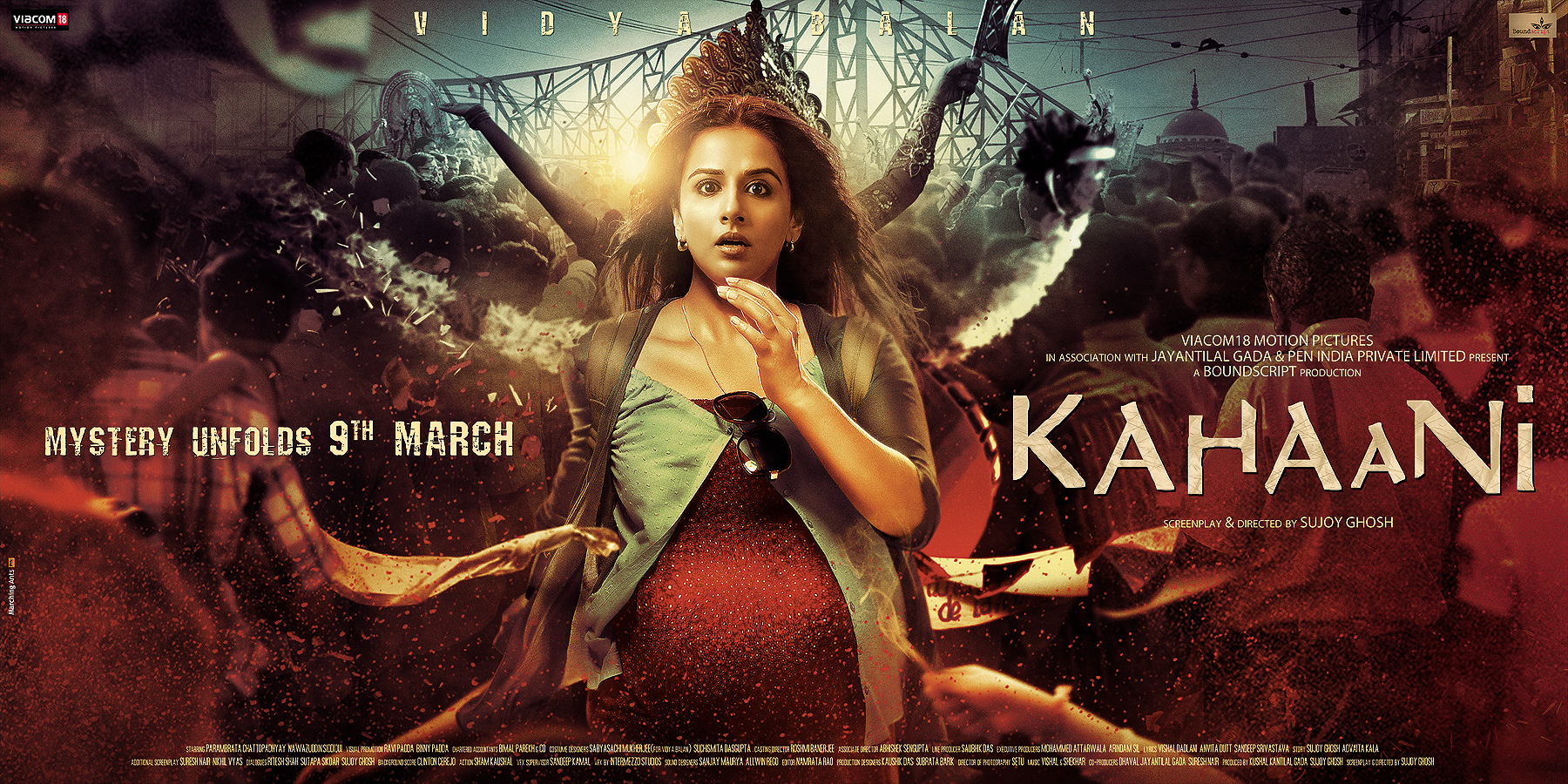 6. Talaash (2012)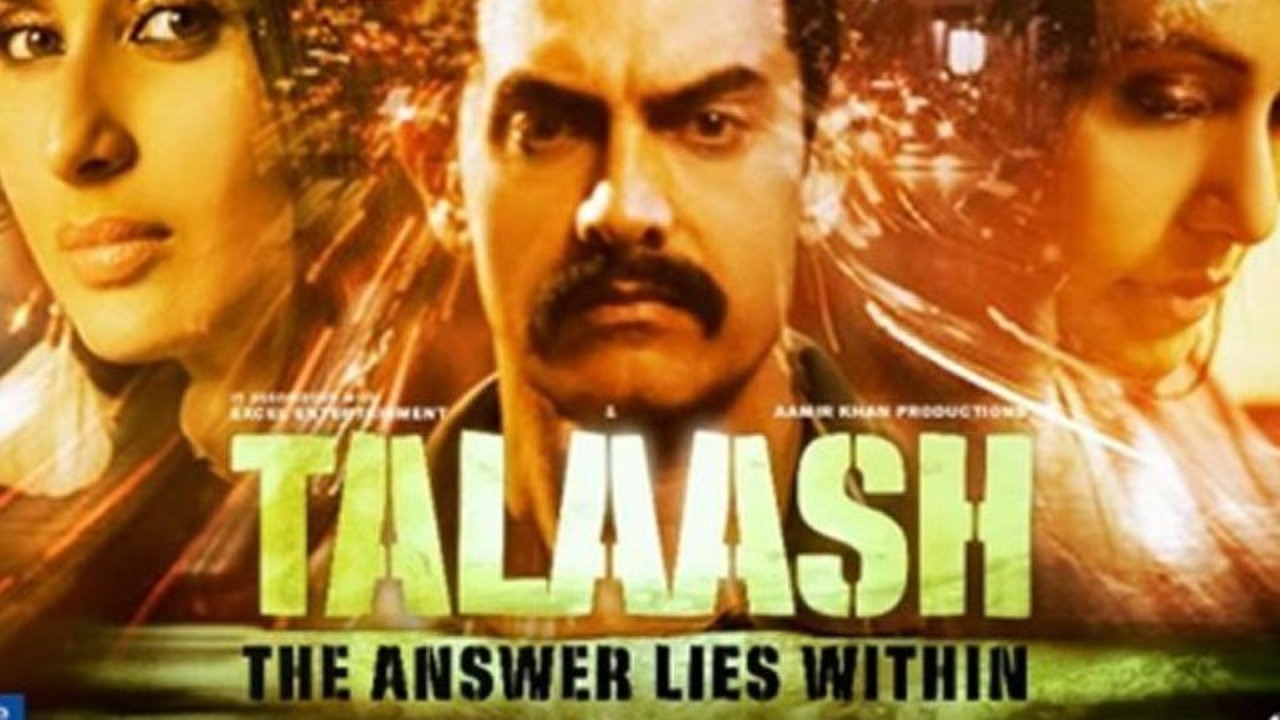 7. Drishyam (2015)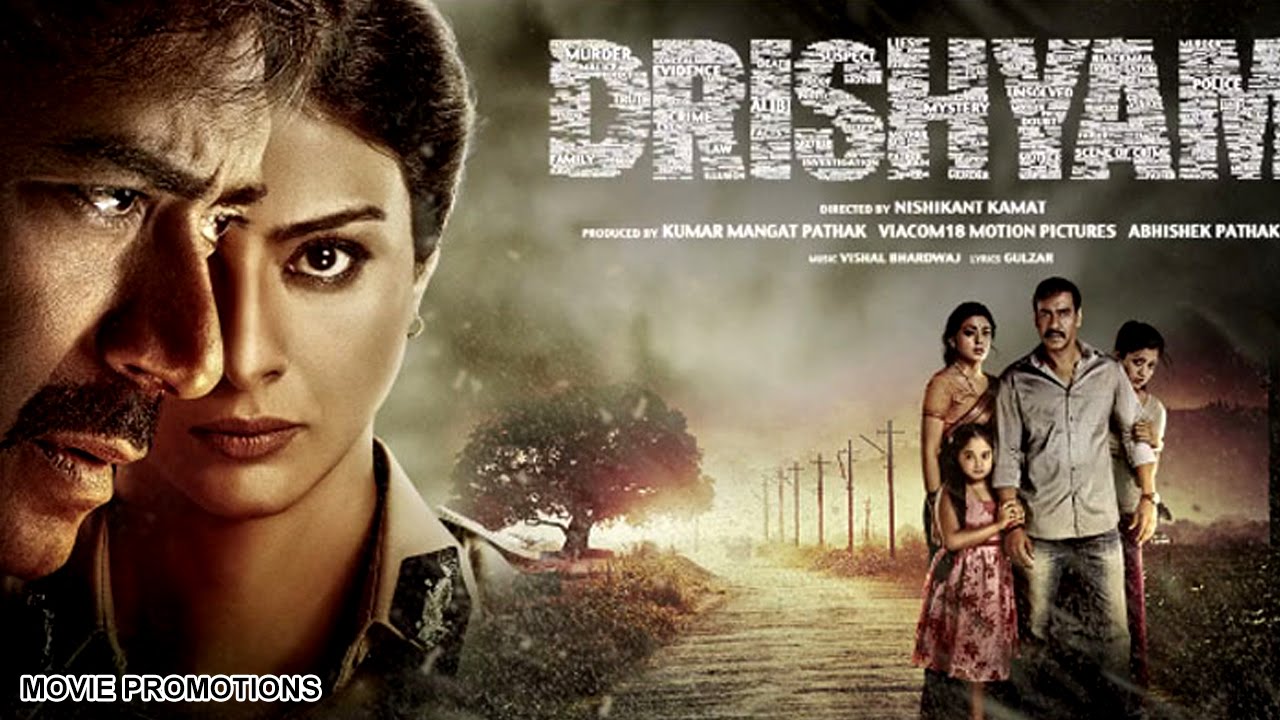 8. Karthik Calling Karthik (2010)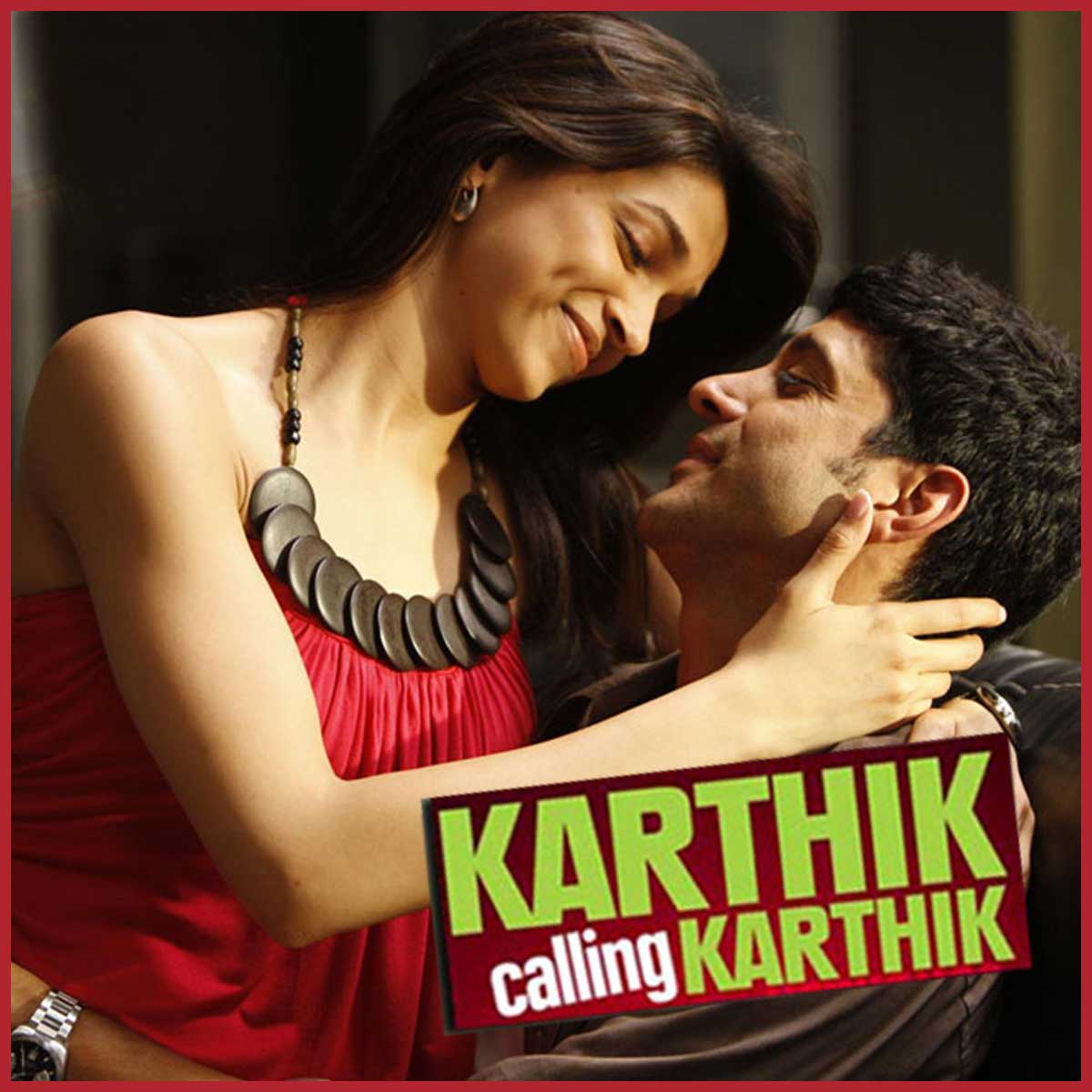 9. Ugly (2013)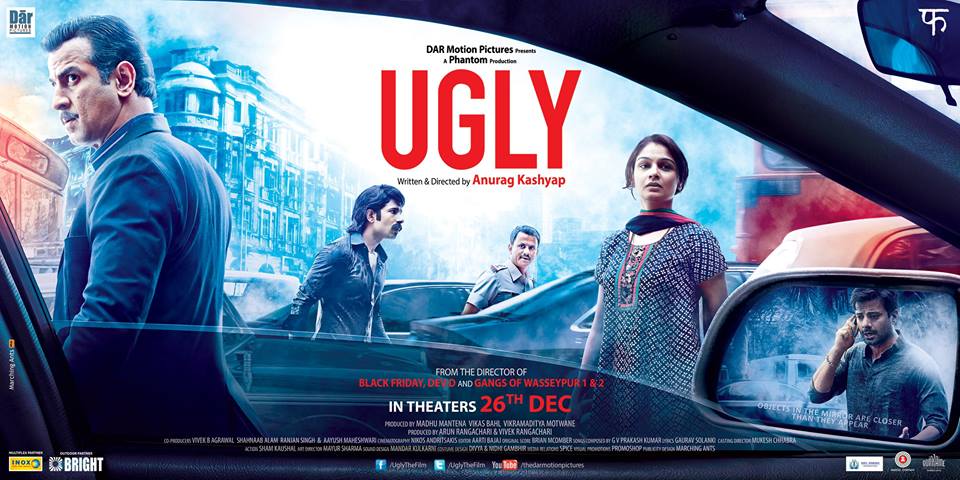 10. Aamir (2008)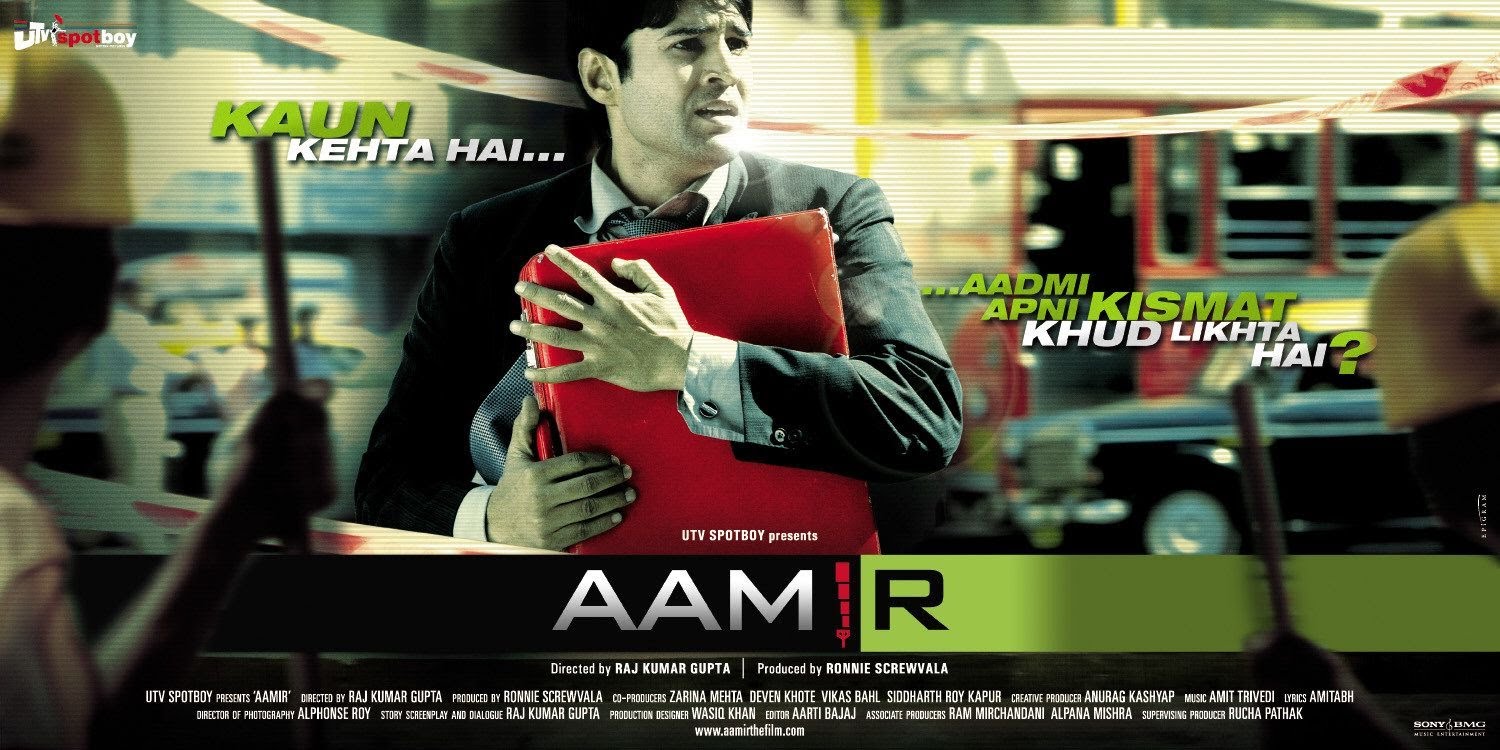 11. 13B: Fear Has A New Address (2009)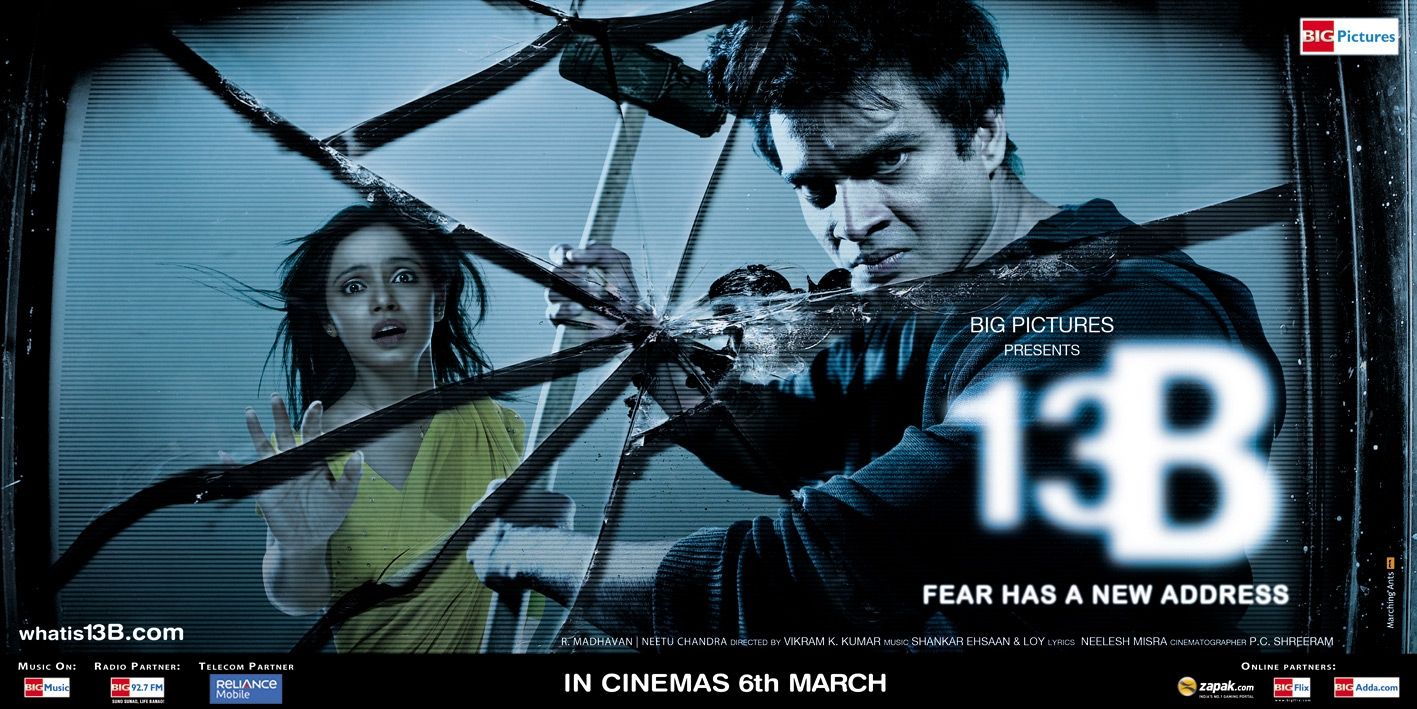 12. Manorama Six Feet Under (2009)
13. Ittefaq (1969)
14. Teesri Manzil (1966)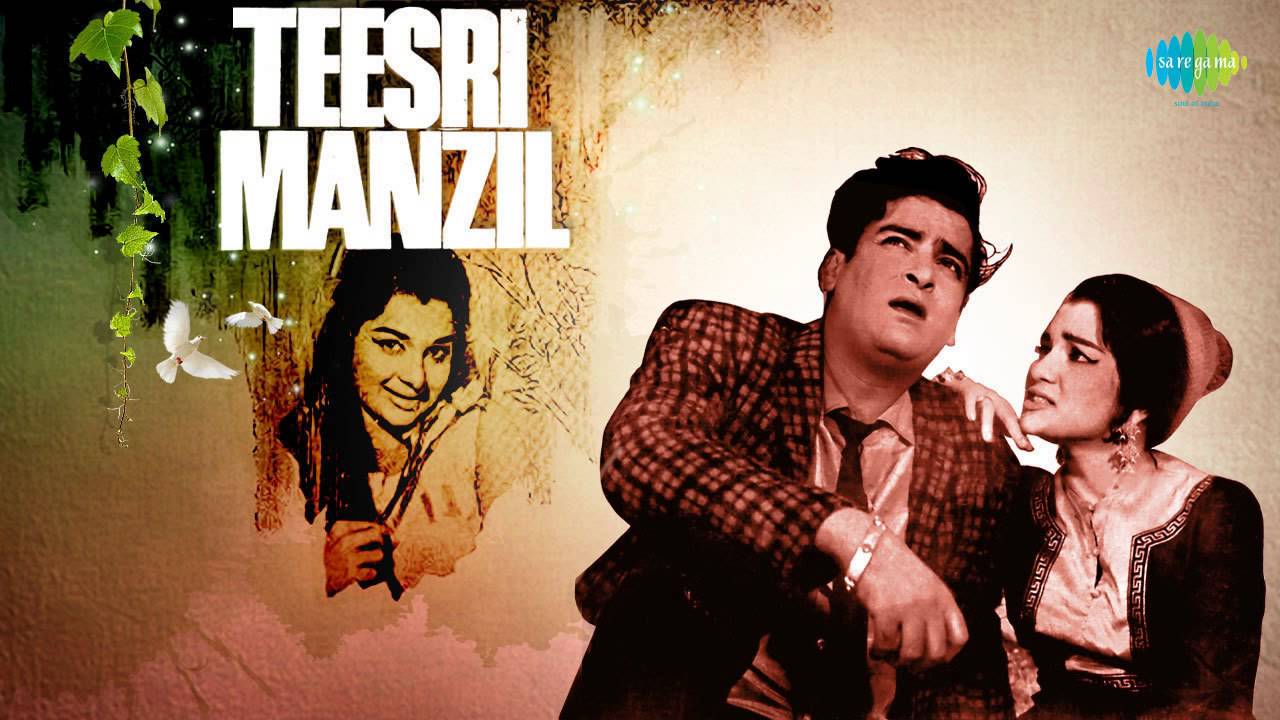 15. Kaun (1999)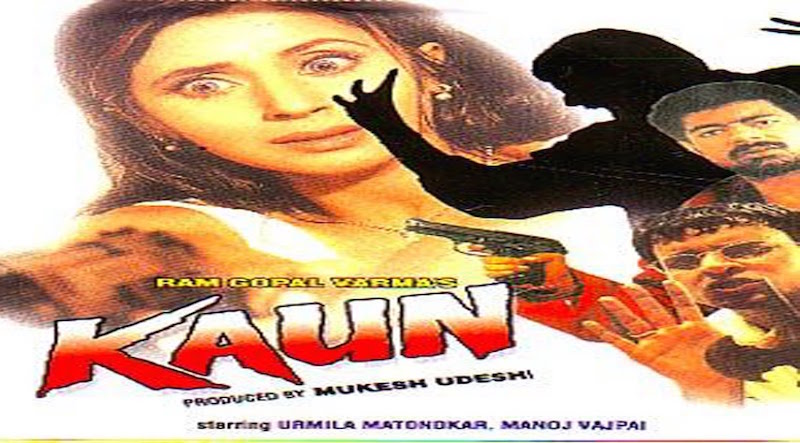 Have a fun time cracking the thrill in these films and then never getting them out of your head.
30th June 2017
Jyotsna Amla