It might sound like a made up story but let's clear in the beginning itself that this news piece has zero fiction content.
Several nations around the globe have been working hard to tackle the outbreak of ISIS militants. However, with little success achieved in the mission, British armed forces have devised a new weapon to defeat the enemy.
No! It's not an explosive device or drone or hidden attack but – Bollywood music.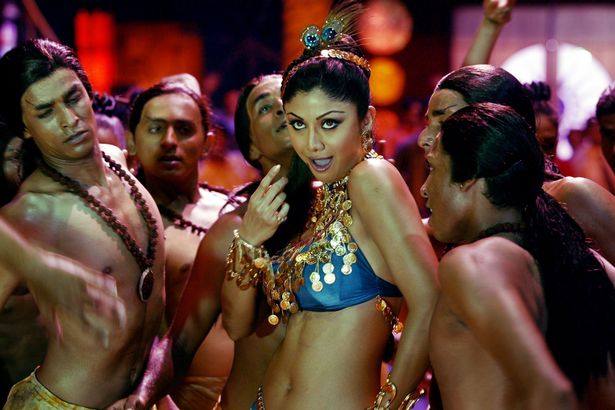 According to the reports published in media, British Army troops in Libya are blasting Hindi movie songs on the ISIS militants in order to drive them out. Interestingly, Islamic State follows the Shariyat Law that forbids anything frivolous. It includes Bollywood songs too.
Taking advantage of this, UK troops are using the Hindi music as physiological weapon in the warfare. The idea of using such technique was given to UK troops by a Pakistan– born intelligence officer who told them that Bollywood songs would scare away the ISIS, reported Daily Mail.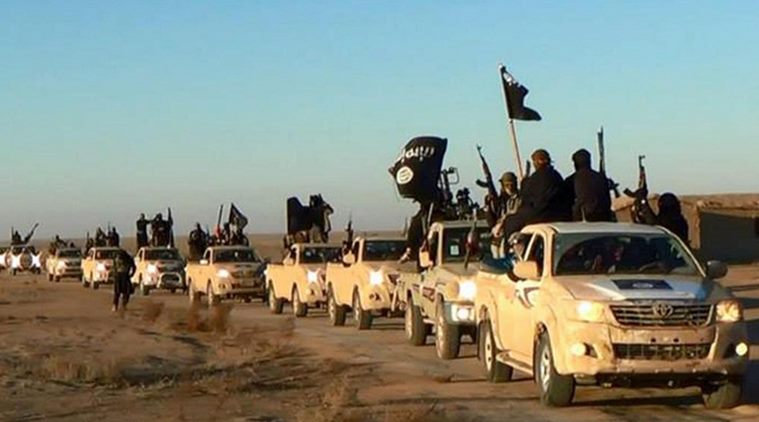 The reports say that the psychological operation unit has been successful in infiltrating the communication network of the fighters and have flooded it with filmy songs.
So far, there's no report if this new weapon is working as per plan. However, things are expected to get clear in the days to come.
2 June 2016
Rumani