In the great playground of limitless creativity and talent called Bollywood, some of the most cliched characters or movie plots have also been those that have been remarkably portrayed on the big screen.
Alcohol is both chastised in movies as much as it is clung on to in mainstream Hindi cinema. It's a melodious occasional affair that often turns tempestuous in a matter of a few heartening scenes on the big screen.
Surely you would've noticed that. Interestingly, nearly all leading actors and actresses have got a chance to essay either an alcoholic or free-wheeling party-animal character of sorts whose life is often serenaded by booze in a hedonist pursuit of thrill.
You may not have to lurk that far out other than reflecting on a certain master of romance.
In one of his recent Bollywood films, if not the most massive commercial success, Shah Rukh Khan aka the King of Hearts (or the King of Romance) played the role of an illegal liquor baron from the state of Gujarat. As Raees, Shah Rukh played one of the more challenging parts of his mighty career.
Similarly, Mr Bachchan has played a memorable and unconquerable titular role called Sharabi. In many of their on-screen portrayals, both Sanjay Dutt and Salman Khan have played the part of the alcohol-drenched debonair playboys.
An interesting movie role that a screen starlet of the class of Dimple Kapadia played was in Farhan Akthar's Dil Chahta Hai, where, as the alcohol-abusive Tara Jaiswal, Dimple became the cynosure of Akshaye Khanna's life.
But all of these great movie parts have seen actors do pretty much everything- walk crazily, roll their tongue in their cheek, dance crazily as if no one is watching them, beat the hell out of the baddies and done other stuff. What about the actors behind the screen?
In fact, to put it succinctly, how do some leading Bollywood names fare behind the camera lens? Are their any Bollywood celebs that do not drink? Are there some successful and mighty names from Bollywood who do not take to the bottle and haven't ever?
Here's a rather interesting list of some Bollywood celebs that don't drink one bit. And it can be said for certain, probably some names on this uncanny list might just take you completely for a surprise.
Now, first and foremost, this is a surprise, in fact, a rather bewildering name of sorts to be on this list. Let it be asked honestly.
Just how many would have actually thought that an actor who's been a playboy, a ladies man, an action man, an unstoppable comet of energy; more like a live-wire in the midst of Bollywood's action-drama-romance hyperbole does not drink?
Well, that is what the truth is. The finest fact about superstar Akshay Kumar's life is that he's not at all into drinking. Often known and admired for playing brash or very dude-like characters in the earlier part of his Bollywood career, the deadly Kumar hasn't taken to the bottle in his memorable film journey.
He heavily endorses the idea of physical fitness through sports like martial arts, an art form of which he's himself a master.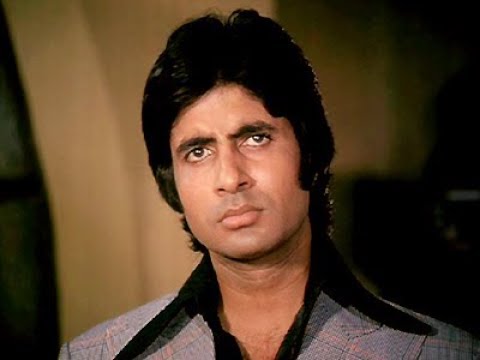 Perhaps, the finest and most stylish 'Sharabi' that India ever got, it's rather interesting and inspiring, to say the least that Mr Amitabh Bachchan does not drink in real life. To be honest, not since mainstream romantic films like Kabhi Kabhi or Silsila did one see Mr Bachchan hold a glass.
And yet, he retains the muscle and talent to turn adoring fans into inveterate drinkers by the sheer incandescence and power of his work. Somethings, well, can only be managed by Mr Bachchan.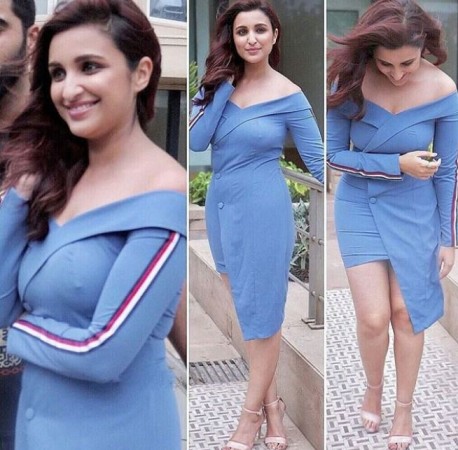 Whether you are a familiar shopper or frequenter in shopping malls, a frequent movie-goer or just someone who likes to watch a young breed of versatile Bollywood actors take control, there may not have been a day- at least anywhere in the last six months or so- where the posters or cutouts of an incredibly fit Parineeti Chopra may not have crossed your eyes.
A powerful actor who's young and promising career is yet to unfurl or exhibit the best of her craft, Parineeti is amongst the few Bollywood stars who don't drink. Quite interesting from the perspective of being the cousin of a party-animal of the west- Priyanka Chopra, isn't it?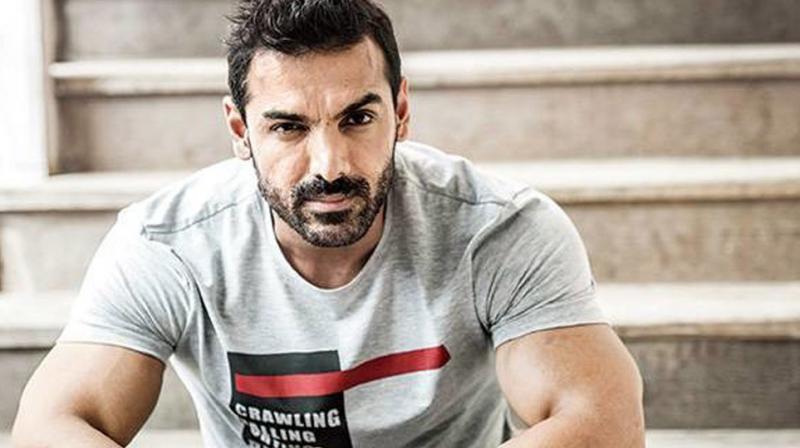 Well, truth be told, the kind of movies that this Bombay dude has been doing, of late, especially since 2015 have included an upside of vehement energy. Starting off from Dishoom, where John Abraham played a macho Mumbai-based cop who travels to the UAE to cover a mysterious kidnapping case to playing arguably, the most precious character of his journey, that of a nuclear researcher in Parmaanu- John's looked impeccably fit and feisty.
Yet, if there's been a thing that's remained a common feature of John Abraham's remarkable appearance on the screen has been his indomitable and imposing physicality. And can you guess what his secret is?
Well, it's simple, the jovial Mumbai-based actor doesn't drink one bit.
Shilpa Shetty
The versatile actor, whose sheer acting talent hasn't perhaps yet been fully tapped, except for movies like "Life in a Metro", there's more to Shilpa Shetty than that gorgeously curvy figure, the constantly electrifying smile and the kind persona.
There are actresses who are respected for possessing a great figure. Then, there are those whose acting talent is unquestionably gorgeous. Perhaps, at this point in time, it may still take some convincing on the part of her harshest critics, for whom Shilpa wasn't anything more than an item-dancer (especially in the latter half of her career), there'll surely be a day when the Mumbai-based actresses would be revered for her charisma.
One of the finest secrets of Shilpa Shetty's hitherto-celebrated Bollywood life is that the southern beauty doesn't drink; not even a drink or a tiny dot. In fact, on the contrary, this charming and tall lissome lass has kept up with Yoga in a rather remarkable love-affair that doesn't seem to be carrying an expiry date.