In a country where there are about a million and a half deities, there's little surprise that religion occupies an important space in our lives.
Therefore, India is rightly considered to be a multi-ethnic and secular nation, a big compliment for a country that happens to be the world's largest democracy.
Religion finds tremendous representation in different perspectives of the Indian society.
Here's a simple example. Whether you happen to traverse through the bylanes of Vrindavan (among the quintessential homes of Lord Krishna) or walk through the narrow lanes of Udaipur, there may not be a corner where you wouldn't bump into a religious mural or a fascinating sculpture that's attributed to a god or some deity.
It's a way of life for most Indian cities. Even our movies pay extensive homage to different Hindu gods, so to speak.
So implicit has been the role of religion in our lives that the Indian television space, at one point in time, was devoted to mega mythological epics. Through timeless pearls such as the Ramayana and the Mahabharata, one understood religion and morality as being among the standard-bearers of the Hindu life.
Even when it comes to the big screen, whether it's a mainstream Hindi commercial film or an animated motion picture, tons of movies have been devoted to religion.
However, while there are fervently religious actors and stars, there are many Bollywood celebs who are atheists.
So let's discover some Bollywood celebs who are atheists?
Farhan Akhtar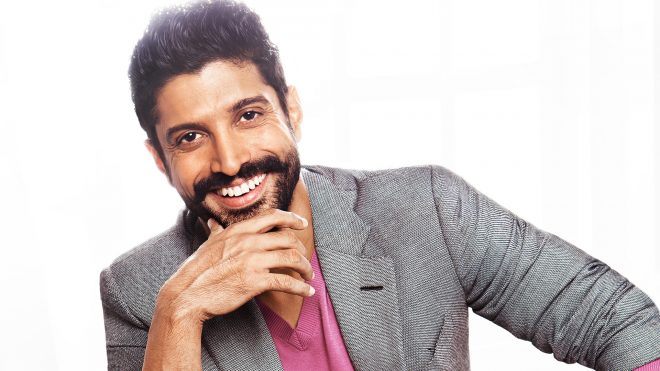 One of the most versatile actors of Bollywood, Farhan Akhtar happens to be among the noted Bollywood celebs who are atheists.
An exemplary artist and an evolved character-driven actor, Farhan has confessed about there being a spiritual vacuum in his life. He also iterated that he would probably not want it to change and hence, remain that way.
Rahul Bose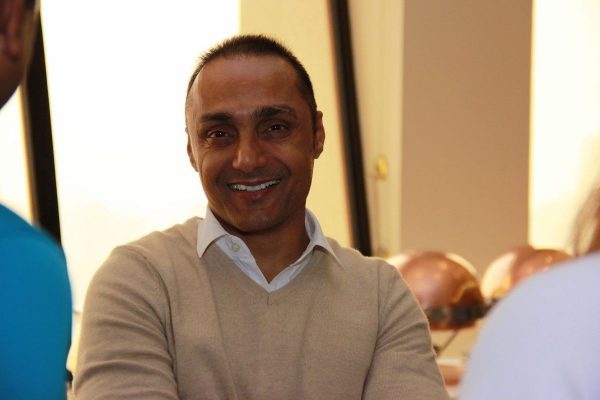 An actor who's probably as intelligent as the on-screen characters he essays in his films, Rahul Bose too, happens to be an atheist.
From his childhood years, Rahul Bose never quite found the inclination toward religion. It would stay that way in the years that followed.
In his formative years, he was perhaps more involved in sporting and academic pursuits than to focus elsewhere. Probably, that's why he also grew up into being an avid player of Rugby apart from finding time for acting endeavours.
He comes across as a smart and sassy person through an interesting body of work in films that include Dil Dhadakne Do, Chameli, Jhankaar Beats. But religion doesn't find a space in his life.
John Abraham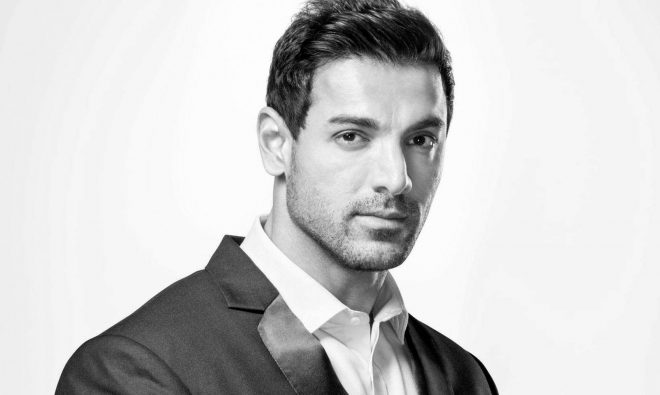 Considering that John Abraham's father and mother both hail from religious backgrounds, it may surprise one a tad bit that John himself is an atheist.
He's neither visits temples nor frequents churches or any other places of religious worship.
Another intelligent and committed actor, John isn't known to be a fan of any religious ideology or a spiritual school of thought.
Though his parents, one of whom is a Catholic and the other, an Irani Muslim, are devoted to a spiritual ideology, that isn't the case for the Dishoom-actor.
Kiran Rao
There are myriad ways of describing Kiran Rao. She's a talented screenwriter, Mrs Aamir Khan, an astute film follower and, above all, an influential name in the Indian film industry.
Though, what cannot be used as a way of describing Kiran Rao is through religion. A stout atheist, religious matters do not hold much value in her life.
In fact, speaking to a media channel recently, she came across as a very relaxed person in real life. She insisted she would have no problems as a mother if her kids did not want to follow a religion or a particular way of life.
She'd rather have them forge their own paths.
How's that for a cool mother?