India is full of engineers and this statement stands true to its very core in even Bollywood. Here are 7 Bollywood celebrities who are actually Engineers by profession.
Engineering is one of the most sought after professions in our country where every year lakhs of people, along with their hard work and sweat appear for Engineering entrance exams. While a huge number fail to make it to the top, there are many who go on to get admissions into one of the thousands of engineering colleges in the country and become certified engineers.
Now by the time they have graduated, they know the ability to move on with their choice of career or a lack in the one they have studied in. As a result of this, there are various engineers in the country, more than what you can even think of. And, just like other creative careers in the world, Bollywood is also filled with them.
So, here are 7 Bollywood celebrities who were Engineers by profession.
1. Vicky Kaushal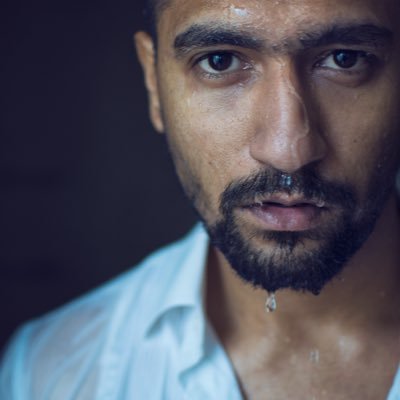 This Masaan actor comes from a Producer's family and even though getting a job in Bollywood was the easiest thing for him, he gave engineering the first try. He has an engineering degree in electronics and Tele communications from Mumbai's Rajiv Gandhi Institute Of Technology in 2009.
2. Sushant Singh Rajput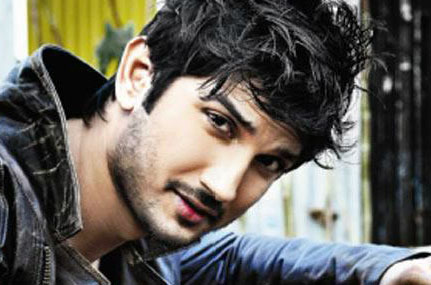 Sushant Singh Rajput is known to be a man of many talents and one of those is academia, somehow. Before being in the industry and essaying the role of MS Dhoni, Rajput studied engineering and boy did he studied. Rajput was studying Mechanical Engineering at Delhi College of Engineering and apparently secured 7th rank in the All India Engineering Entrance Exam (AIEEE). However, his engineering dream was very short lived, three years to be precise, after which he moved to Mumbai in order to chase his dreams of becoming an actor.
3. Fawad Khan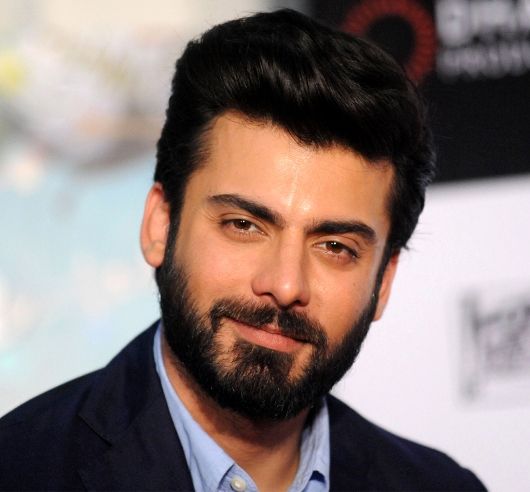 Not just India, but even in Pakistan, engineering is considered to be a lucrative profession, because of which, one of the most handsome Pakistani alive is also a certified engineer by degree. Fawad did Computer Engineering at the National University of Computer and Emerging Sciences (NUCES) in Lahore. However, in one of his interviews, Fawad admitted that he was a terrible computer engineer and couldn't see himself making money out of coding, because of which he turned to acting, and graced us with his presence.
4. R Madhavan
Our recent yummy addition to the list and lives is R Madhavan. Maddy is not just good looks and beautiful human being but has also a degree in electronics engineering from the Rajaram College in Kolhapur. So, we guess, Maddy did play his feeling in the 2010 3 Idiots where he escaped the monotony of engineering to do something creative.
5. Taapsee Pannu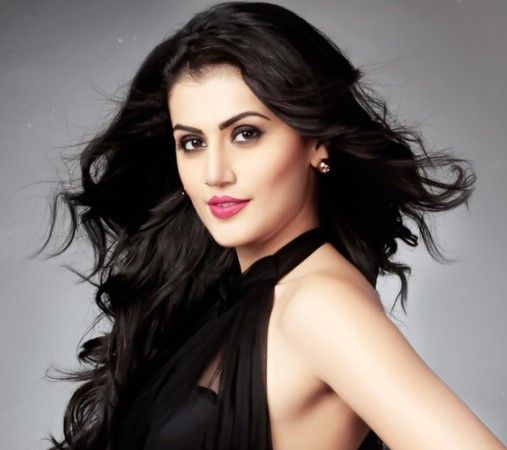 The recent addition to Bollywood's baddie is Taapsee Pannu. She has been acclaimed so much for her recent roles in the industry that we're sure she doesn't miss engineering even a bit. This Pink actress studied Computer Science Engineering from Guru Teg Bahadur Institute of Technology in Delhi. She even went to work in the field for some time, however, ditched her job to pursue a career in the industry.
6. Kriti Sanon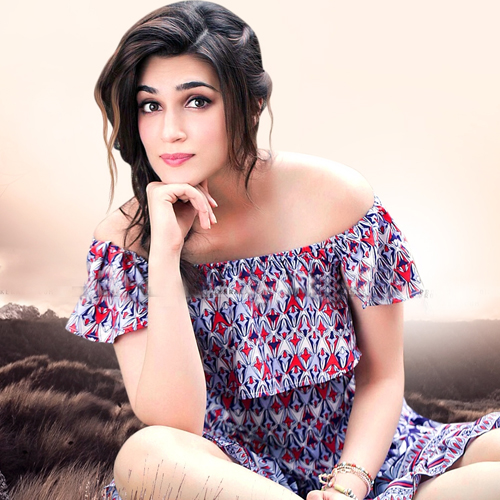 This beauty comes with a lot of brains and has a degree in Electronics and Communication Engineering from Jaypee Institute of Information Technology in Noida, to prove it. However, working in the field was never her idea of fun and life, soon after graduating, Kriti started modeling and finally, in 2014, she made her debut with Heropanti, opposite Tiger Shroff, and the film went on to gain mass success.
7. Kartik Aaryan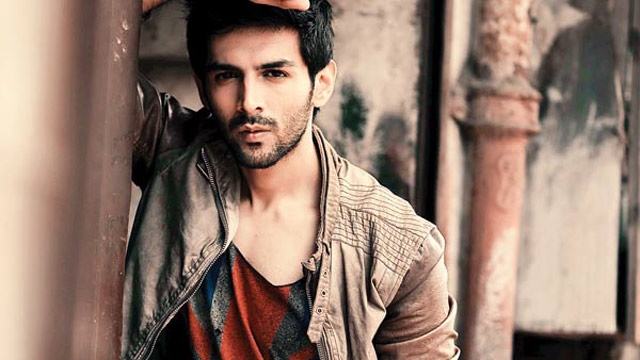 Kartik Aaryan is one of the most well-known faces in the industry, all thanks to his amazing role in Pyaar Ka Punchnama. Apart from his role in the movie, it was his monologue that helped him in gaining mass success. What went on to be one of the lengthiest monologues in Bollywood, doesn't come out to be a surprise for those who realise it was delivered by an engineer. The acting-keeda first bit Kartik Aaryan while he was studying Engineering, in between of which he took up an acting course.
How many of your are Engineers?
5th September 2017
Jyotsna Amla