Bollywood celebrities are almost like superheroes to us. Inhabiting strength and beauty, they appear close to perfection and worth to idealize. However, their lives are not untouched by the scariest emotion ever – fear. Even Superman fears kryptonite as it makes him weak and could kill him. One can rightly say that Superman has a phobia of kryptonite and when he is not immune to fear, no one can. Not even our favorite Bollywood celebrities.
Some of these stars have weird fears and phobias that will make you bite your tongue. It may sound unbelievable, however, what's more, shocking is, that some of these Bollywood celebrities have phobias that you may never thought that could exist.
Don't believe us? Read along and get ready to be blown away.
1. Shah Rukh Khan.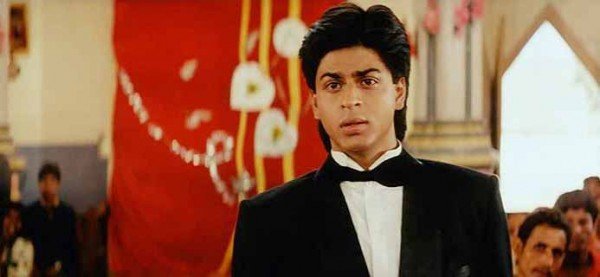 Remember in Baazigar Shah Rukh rode a horse in the title songs or in Karan Arjun he worked in a stable but do you know that our romantic Badshah absolutely fear horses. Yes, he is scared of this animal to the core. We wonder, how he managed to overcome his fear during such shoots.
2. Celina Jaitley
Aren't we all have tried to catch a butterfly at least once in our life? After all, they are one of the most beautiful creatures ever. However, this beauty is utterly afraid of butterflies since childhood, so much so, that she would start acting crazy around them.
3. Anushka Sharma.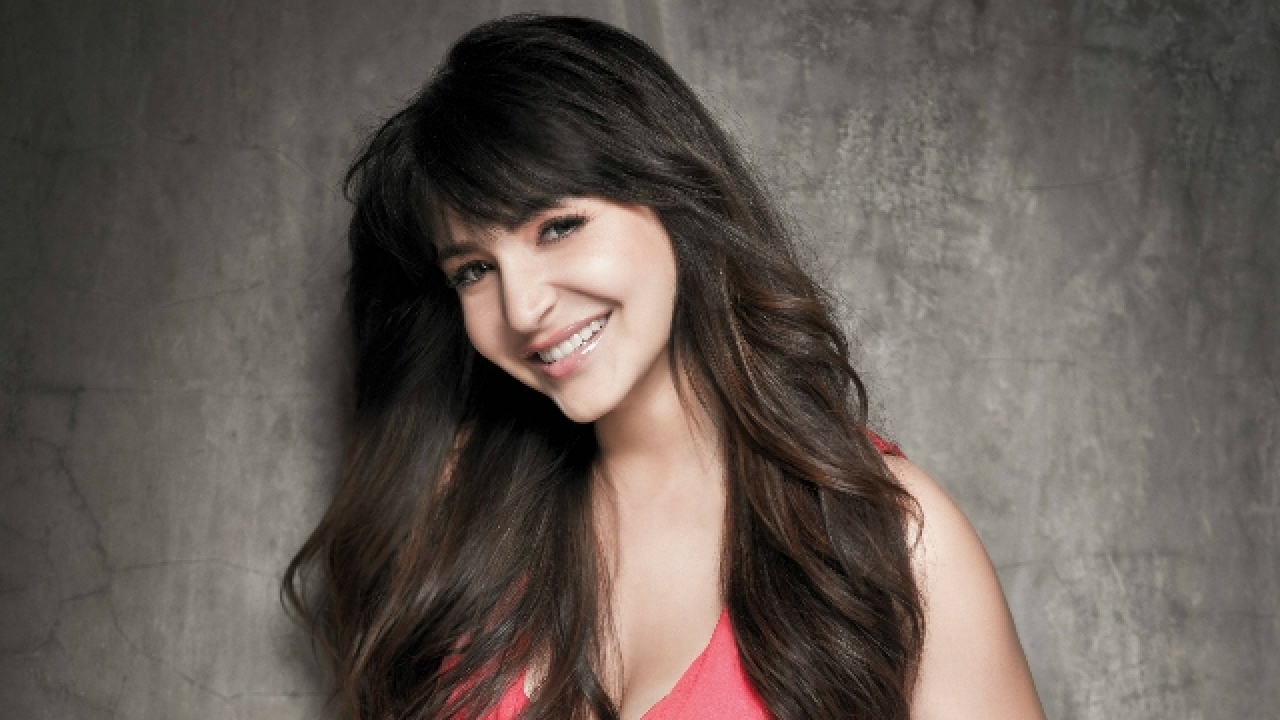 In her debut movie, Anushka rode a bike like a pro and how can we forget the pleasant sight when she rode a Royal Enfield in Jab Tak Hain Jaan. We have also seen her in various scooter TVCs but Anushka absolutely fears bikes around her. We wonder how these Bollywood celebrities overpower their fears and phobias while shooting.
4. Arjun Kapoor.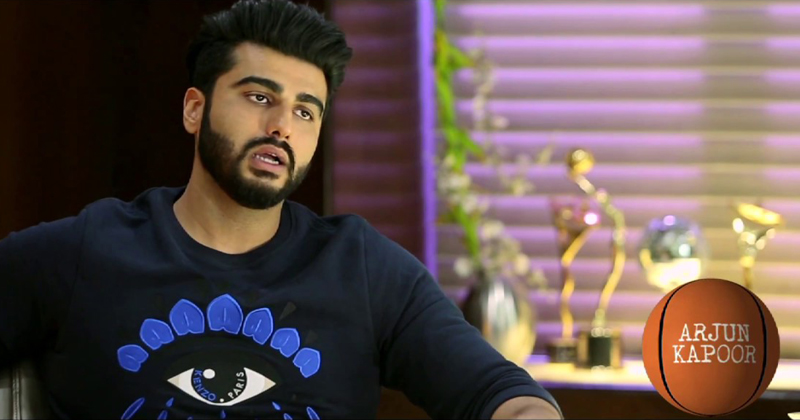 Some of the people are so poor in our country that they can't even afford a ceiling fan but here is Arjun Kapoor who has a phobia of them. Arjun Kapoor has no ceiling fan in his house. Is he afraid that one day it will fall off his head? Could be possible.
5. Ajay Devgan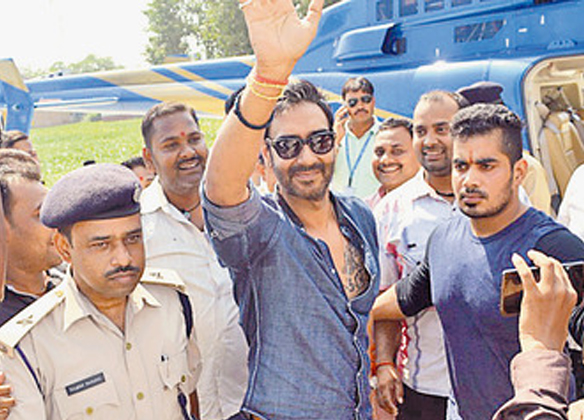 The stunt lover has fear of having food with bare hands. Yeah, that's right, he doesn't even eat chapatis with hands. He has stated that food makes his fingers stink, so he prefers fork and knife, however, the cover-up doesn't quite clear the fact that he has a phobia of eating from hands. We never knew something like this even exists.
6. Katrina Kaif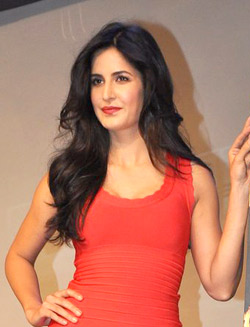 When this actress shot Tomatina Festival, for ZNMD her phobia got worse. Can you guess what is that she is afraid of? Tomatoes, yes, she has a phobia of tomatoes. Rumors are that she turned down a million dollars advertisement because of her phobia.
7. Bipasha Basu
Among all this Bollywood celebrity has the weirdest phobia. She is afraid of her own laugh. Isn't that's absolutely shocking? Imagine when she is happy and laughs her gut out she is also downright scared. WTF!
8. Abhishek Bachchan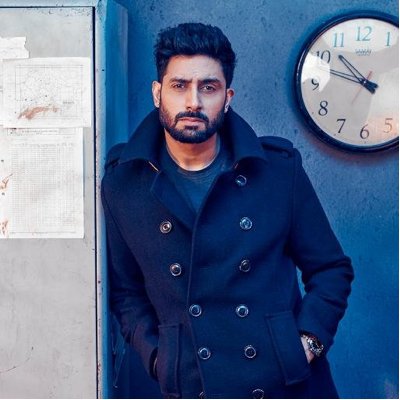 Fruits are good for health and considering the fact that Abhishek Bachchan is a health enthusiast, he must include fruits in his diet except he doesn't. You won't believe but the truth is that, this actor has never eaten fruits in his life. He has a phobia of fruits.
9. Deepika Padukone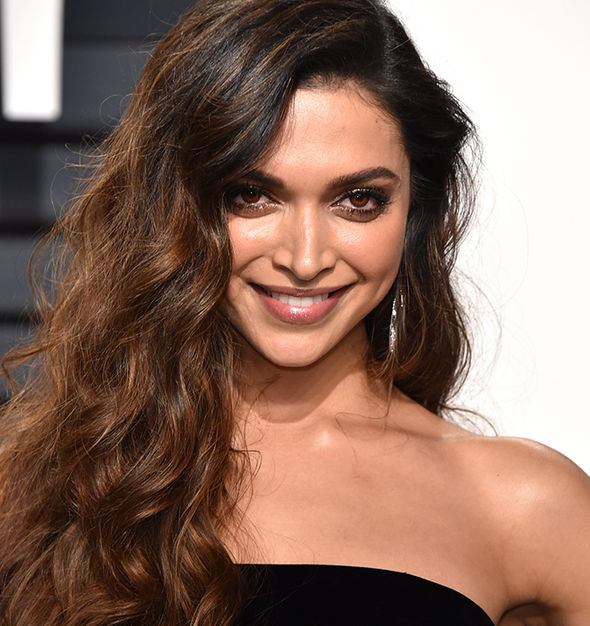 Well, this is one of the Bollywood celebrities who actually has a phobia that of something that is worth fearing. Deepika Padukone is shit afraid of snakes and we don't think we need a reason for her phobia.
10. Ranbir Kapoor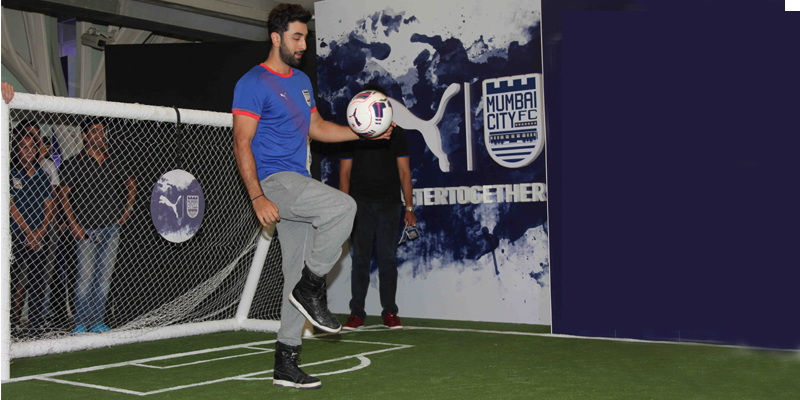 Ranbir Kapoor is afraid of two minuscule creatures so much that he can't stand them anywhere near him. Spiders and cockroaches. These creatures make him go crazy. Umm, well we can't blame him they are creepy.
11. Sonam Kapoor.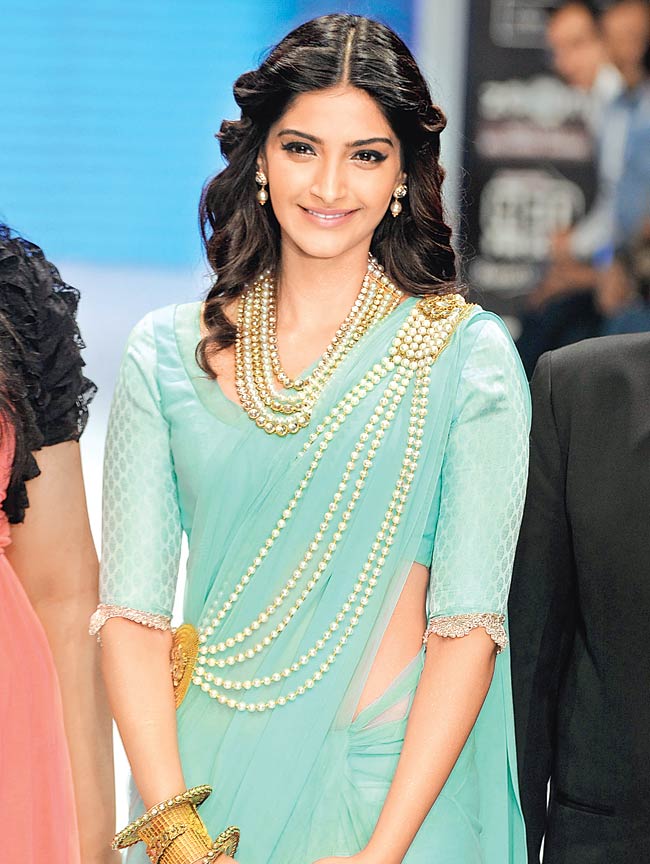 Sonam Kapoor is extremely scared of elevators. She is phobic of them and always chose to climb stairs than taking one to reach a certain floor. Can you imagine how many stairs she has to climb is she had to reach to the 25th floor? Phew! That is one hell of an exhausting phobia.
12. Alia Bhatt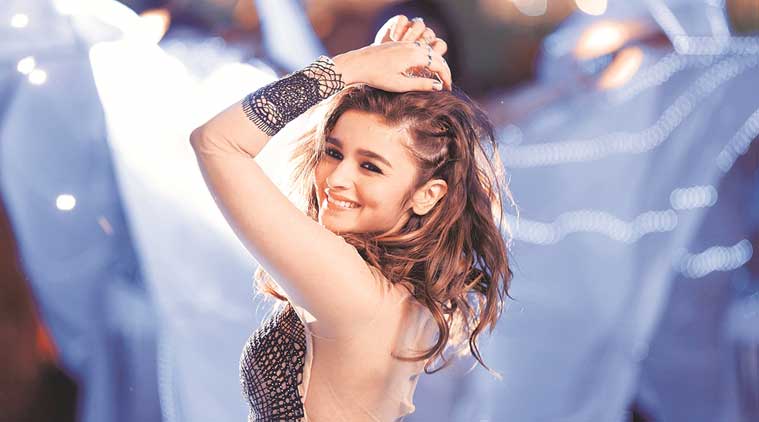 She is extremely afraid of darkness. Yes, she just cannot breathe in dark, and probably that's why she sleeps with dim light on and curtain slightly open. Her phobia of darkness is so intense that she makes sure wherever she is going, there is always a little light else she won't enter that site.
13. Vidya Balan.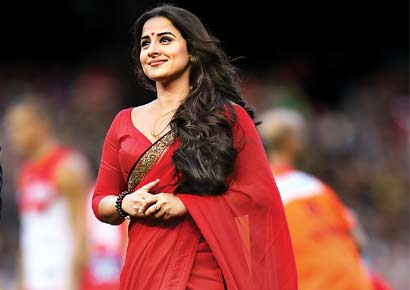 It is said that dogs and cats are two such animals that are extremely adorable to girls but our Vidya absolutely hate cats. She has a phobia of cats and cannot stand them at all. These furry creatures make her lose her calm.
14. Aamir Khan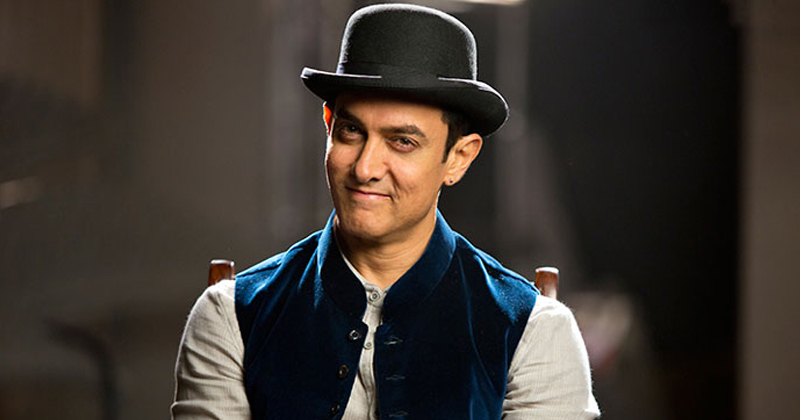 A person who is denoted as the perfectionist of Bollywood has a phobia that can be completely justified. Apparently, it is said that Aamir Khan fears losing people and creativity. It is the only thing that he is afraid of.
15. Aishwarya Rai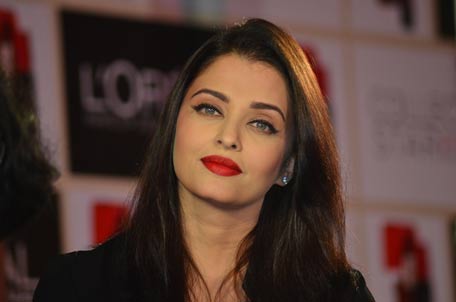 Our former Miss World is utterly afraid of a wardrobe malfunction. She fears that something might go wrong with her dress during an event or shoot. She revealed this during an event when she asked a photographer to not to click her picture from a certain angle.
16. Sushmita Sen.
This enthralling beauty is an inspiration of self-love. She takes care of herself more than anyone in this world because she believes that her body is her temple. Owing to the fact that she loves to look beautiful, she is really afraid of Holi Colors. The actress doesn't even let Ram Gopal Varma shoot a Holi sequence for Aag. As soon as the color splash begin, she started shouting to stop it.
17. Kangana Ranaut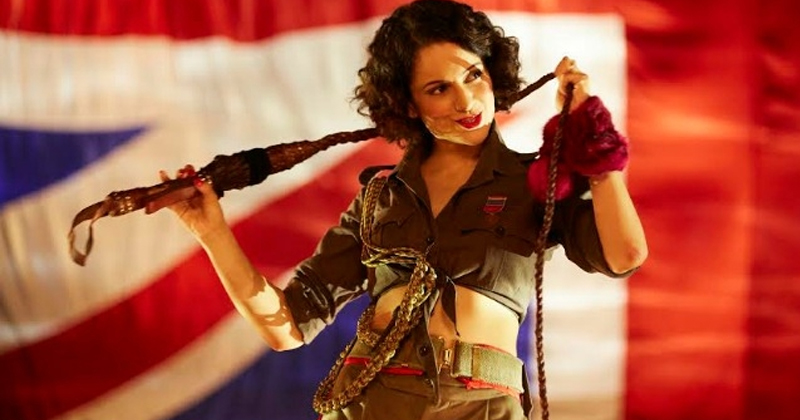 The actress owns 7 cars but her phobia of driving never lets her drive one. She doesn't know how to drive even after learning in a driving school. She just freezes when she sits on that driving seat. It's something that she has admitted during interviews.
Aren't some Bollywood celebrities fears and phobias are making you wonder how can it be possible? But the truth is that fear is an emotion that makes room one way or another in everyone's life.
15 December 2017
Avni S. Singh