Binte Dil, the song from Padmaavat is out and those who have already watched the movie, know that this song is Jim Sarbh's show all alone. He is the sole sailor of this musical ship, Binte Dil. Sarbh who played the gay love interest of Khilji (Ranveer) in the movie has done a marvelous job through his expressions in this one.
While Sarbh presents a woman to Ranveer for pleasure, he is also asking a drop of love for himself. Binte Dil is a request of love while you provide another lover in the service of your beloved. The song will clutch your heart and the magnificent projection of emotions only through Jim Sarbh's facial expressions will keep your eyes hooked till the end. Not to forget, Ranveer Singh's enigmatic/insane character does look too hot to overlook in the video.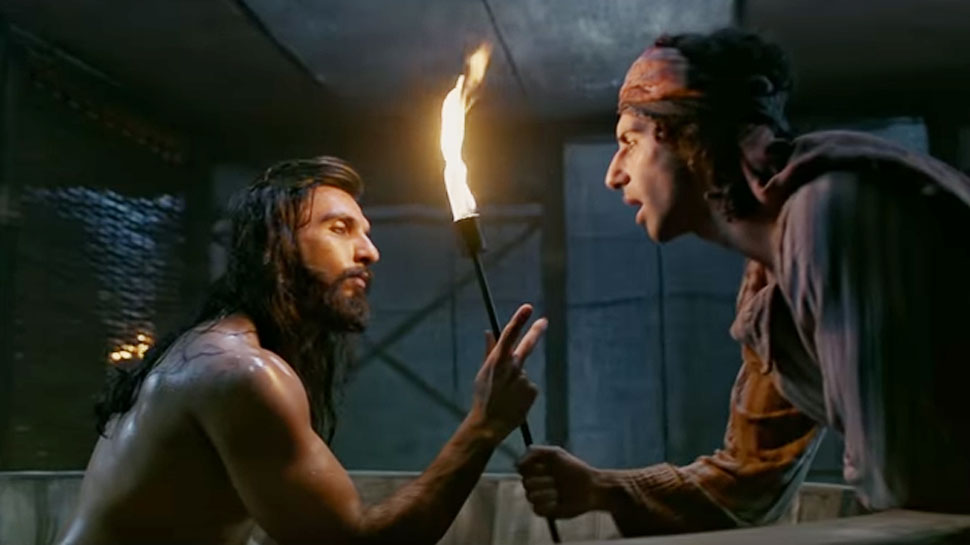 Binte Dil: Watch The Whole Song Here:
Another feather that will be added to the master of melodious voice, Arijit Singh. Binte Dil is an Arabic song that is sung with apt voice modulation by Arijit. The lyrics of the song are penned by A M Turaz and the tunes of the song are composed by Sanjay Leela Bhansali.
Padmaavat is running successfully in theaters after facing a lot of controversies. The movie has already broken many records and the audience are loving Sanjay Leela Bhansali's periodic drama.
Avni S. Singh