For an actress, who, even before entering her late 20s has already established her presence as among the finest actors of her time, it's really hard to pick the best movies of Alia Bhatt. Yet, we remain buried in our efforts to arrive at conclusive pieces of evidence of studies of Indian cinema that unearth some jewels of which a rare kind is Alia Bhatt.
Alia Bhatt has emerged an inspiration for a generation touted as being hollow and often, directionless. And that too, at an age where most are busy finding themselves in the annals of social media. Well, it's just that, apart from scoring the best posts on an Insta, Alia Bhatt has cemented her presence in the firmament of contemporary Indian cinema.
There are actresses that are loosely bandaged as being 'hot.' Then there are actresses who can really act. And then, there's Alia Bhatt- who aligns the sincerity of a veteran-like actor to the charming soft veneer of a soul in an impressionable age. On top of it, she's beautiful.
Some of the best films of Alia Bhatt are those where her natural flawless beauty hasn't overshadowed her natural keenness to become one with the camera. Her wide body of work appeals both to the coming of age ice-tea drinkers as much as to the sensibilities of the wine-sipping, gym-visiting, Tweeting fraternity that buys expensive artworks, tends to advocate the culture of minimalism.
Given her unthwarted advances toward achieving cinematic greatness, one cannot be blamed for thinking that soon Alia Bhatt may appear as a jet-skiing, globe-trotting assassin who can fly a prototype of a Mission Impossible-style chopper whilst playing the usual charmer who pets the head of a troubled boyfriend whilst also attending to her goldfish.
That said, for an actor who's as beautiful as her wide body of work, which are the best movies of Alia Bhatt?
Raazi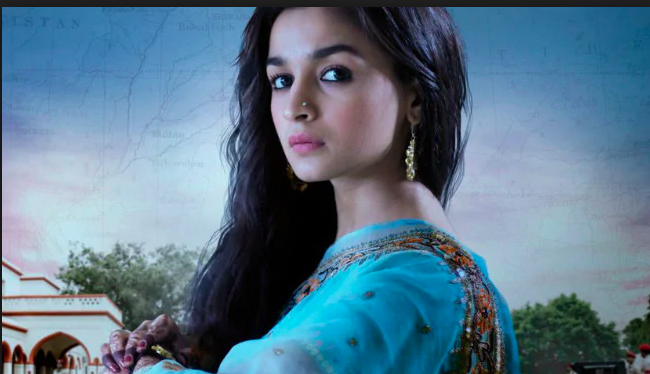 As a reluctant spy who unwillingly marries a leading Pakistani family, directly involved in perpetrating an attack on the Indian naval base and its greatest arsenal in the waters, Alia Bhatt went to the other side of the border to soothe the tense nerves of the Indian Intelligence on her side.
As Sehmat, she unfurled the fragility of being a young homemaker, an affectionate wife who seldom expresses her feelings to her beloved and, ultimately tight-walked the thin line of danger that lay on either side: having to choose between the loyalty to India and her servitude to her new Pakistani family. There may not have been a more challenging role for Alia that explored her inner beauty as much as it picked on her mental strength than Raazi's Sehmat. Little wonder then, she was the 'Dilbaro' of everyone.
Dear Zindagi
The restlessness of the youth amid the confusing swirls of life, the lack of any stable inlet of expression and lack of being loved having loved in return: so often do we undermine our youngsters and place them conveniently under the misplaced notion of our harsh judgements. Don't we?
Kaira portrayed a less-fashionable, very unlike James Dean-expression of the unheard voice of the youth; the repressed and unattended spirit of affability and charm as only Alia could have. As a troubled loner who often oscillates between a relationship to another with the ease of changing hairstyles, Alia Bhatt lost herself in an interesting role but ultimately found herself. Dear Zindagi pays homage to this excellent artist of our times.
Badrinath ki Dulhaniya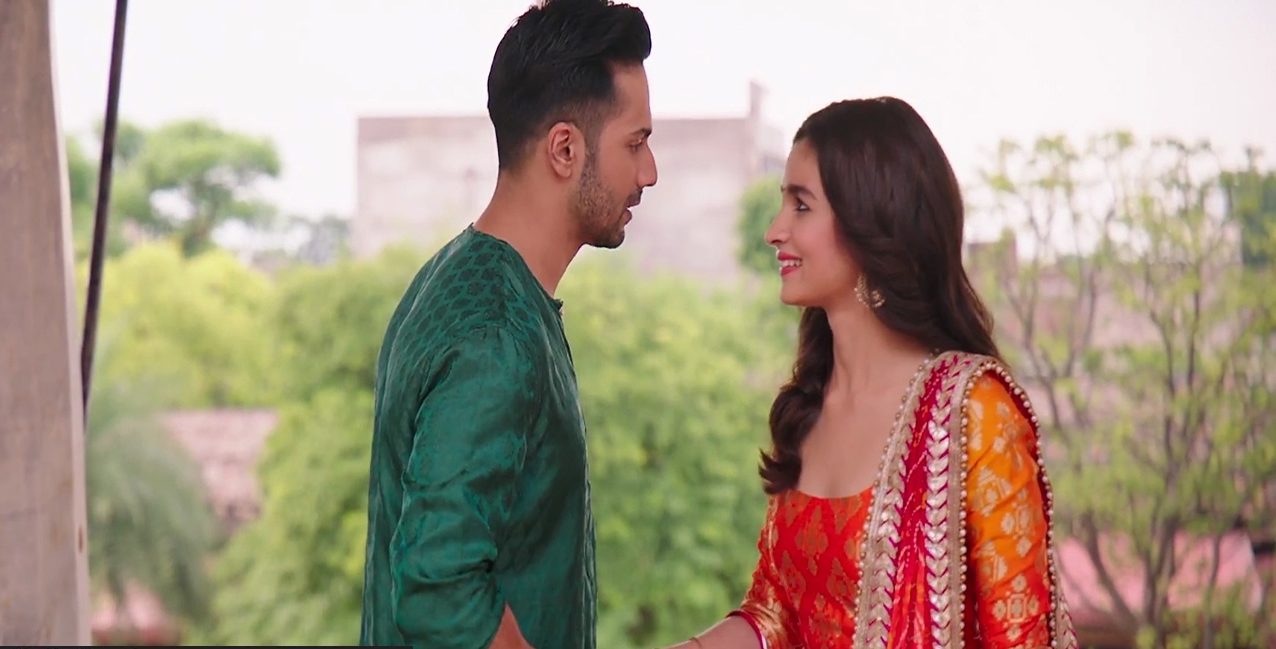 That a woman isn't merely born to get married, produce kids and play the quintessential 'home-maker' and that she too, like the menfolk, dream and scale heights was the message evoked pithily with an earnestness and quiet dignity by Alia Bhatt in a film that can certainly be clubbed as among the best movies of Alia Bhatt. She was pretty, simple, and sorted and would go to an extreme length of escaping her own marriage so as to chase her calling in Badrinath ki Dulhaniya, a film that was a landmark in terms of portraying the 'new-age' women in colloquial 'small-towns.'
Udta Punjab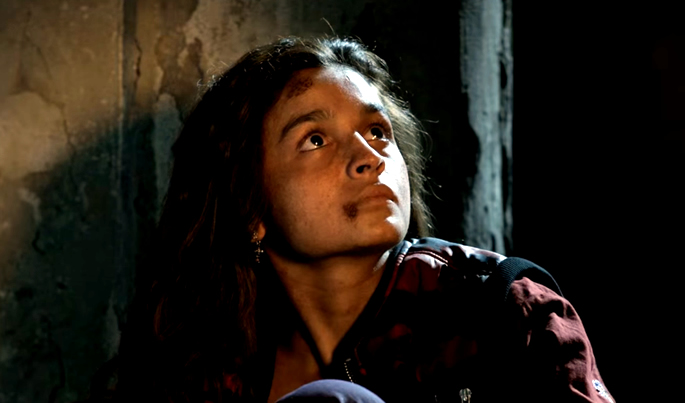 Drugs, alcohol, excesses of both, repression of women and the suffering of the youth: Udta Punjab's greatest 'high' came from the bedazzling simplicity of Alia Bhatt who played a migrant farmer tilling the fields in rural Punjab, whilst having walked the long way from her long-lost home. Reduced nearly to a paper shred given the tyranny of those who 'employed' her, Alia gave a voice of dissent and resonance to those in an India whose lives either don't matter or go unaccounted for. Who really cares for farmers and their vitriolic abuse- well, Alia Bhatt did!
Highway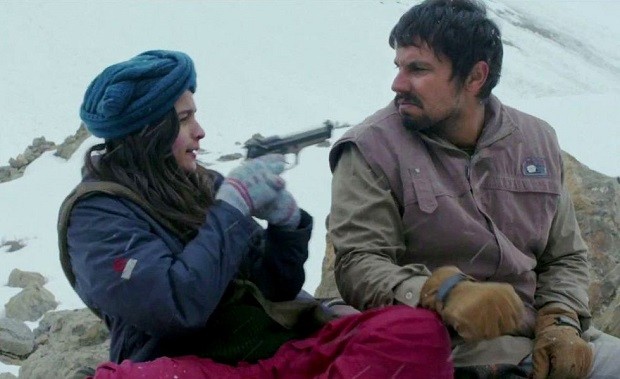 We are all journeymen out here to discover our true meaning in life, a path to which often goes through the confusing and intense trail called love. Veera, despite being kidnapped, found herself; despite being reduced to a frail shadow in what was a gilded cage- she may never have realised- was ultimately set free. In a coming of age film, Alia Bhatt's character sought freedom from her captive, who, in the end, makes her realise of the greatest virtue there really is: freedom!