India's Bollywood is the largest film industry in the world in terms of volume. The major chunk is obviously not of the Best Bollywood Movies or in that matter the Hindi films. One fascinating fact about Bollywood films is that they are produced in 35 languages. The top four languages are Tamil, Telugu, Hindi and Malayalam. Other than the South Indian movies, Best Hindi Films may be very miniscule compared to the films huge number of films produced every year. Of the average of 150 – 200 films produced in a year, only handful get huge viewership and have contributed to the society with their sense of vibrancy and grandeur.
Here's the 'top ten' list of Best Bollywood Movies which are worth your time, even if you have already watched them before. Any such list can never do justice as the classic masterpieces are innumerable.
1. Mughal-E-Azam (1960)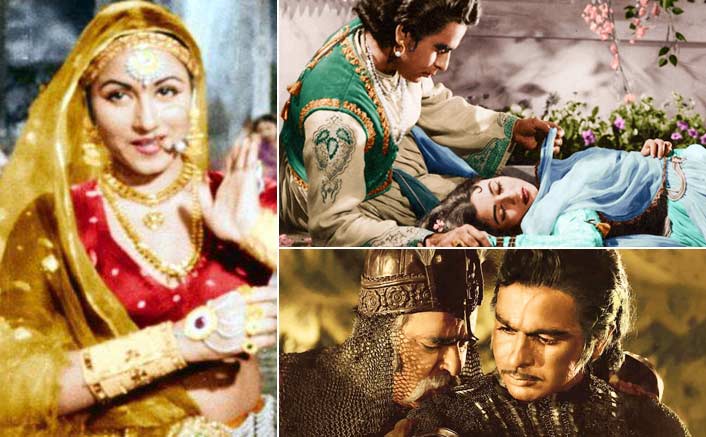 The Madhubala and Dilip Kumar starrer depicts the doomed affair between Prince Salim and courtesan Anarkali. This romance film is the first Bollywood film to get a release in Pakistan. The grand success of this film made Filmmaker K Asif re-release the color version in 2004.  Other than the captivating story, its poetic dialogues, great soundtracks, gorgeous costumes and plush sets contributed to make the perfect combination of success.
2. Sholay (1975)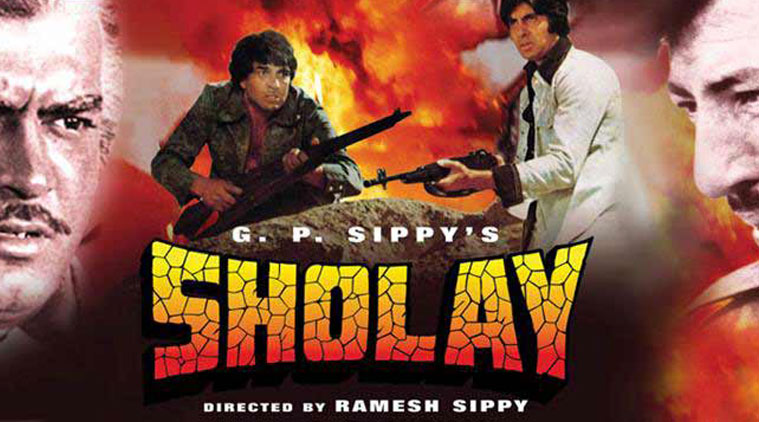 Sholay is a timeless iconic movie where the characters are casted in opposite symmetry. Introvert 'Jai' against flirtatious 'Veeru', chirpy 'Basanti' against silent yet impactful 'Radha' and moralistic 'Thakur' against lecherous 'Gabbar' stand in symmetrical contrast. The dialogues were epic which continue to be catchy in Hindi cinema. It was perfect movie which successfully brought people together during the time of social and political upheaval.
3. Anand (1971)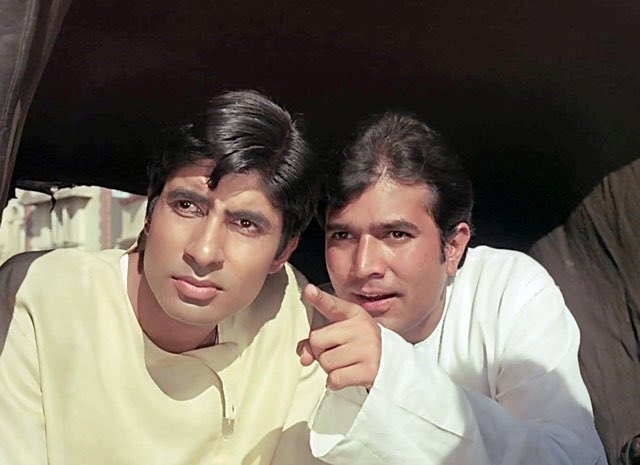 The movie captures the aliveness of a happy-go-lucky cancer patient, Anand Sehgal, who makes the audiences' emotions soar high. Amitabh Bachchan enacted Dr. Bhaskar Banerjee who is fondly called "BaaabuMushaai" by Anand, bagged Filmfare Best Supporting Actor award. How one can live life when it's too short, is the lesson of the movie. "Zindagi badi honi chahiye, lambi nahi," is the iconic dialogue giving the essence of life and death.
The Filmfare awards testify for its place amongst Best Bollywood Movies.
4. Munna Bhai M.B.B.S. (2003)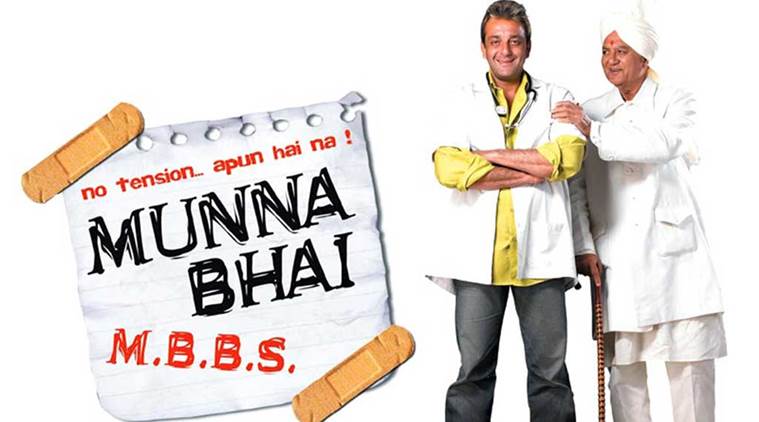 Rajkumar Hirani's masterpiece revolves around gangster Murlidhar who fakes as a doctor to fulfill his father's dream. A mix of humor and drama conveys life transforming messages for medical professionals as well as public. Respect all alike, love is a treatment above medicine. You need to feel the pain before you treat someone, and that doesn't require a degree. The film bagged 2004 National Film Award and Sanjay Dutt received Filmfare Award for 'Best Performance in a Comic Role'. Many more awards enshrine its glory.
5. 3 Idiots (2009)
The three geniuses learn the art of thinking differently and taking actions as per their heart which makes the world call them "idiots".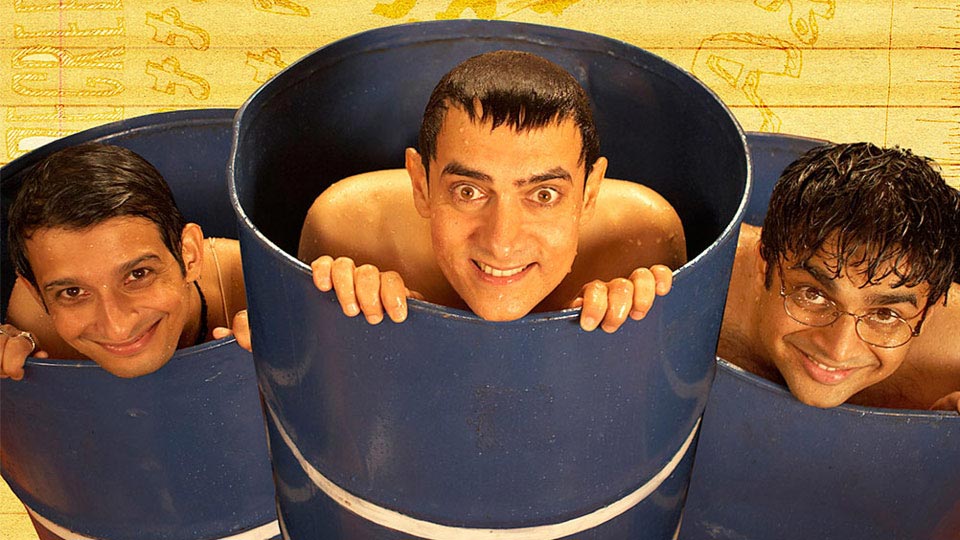 It won six Filmfare Awards and three National Film Awards including Best Popular Film. Overseas, it won Grand Prize at the 4th Videoyasan Awards held by a Japanese organization in 2014.
6. Lagaan: Once Upon a Time in India (2001)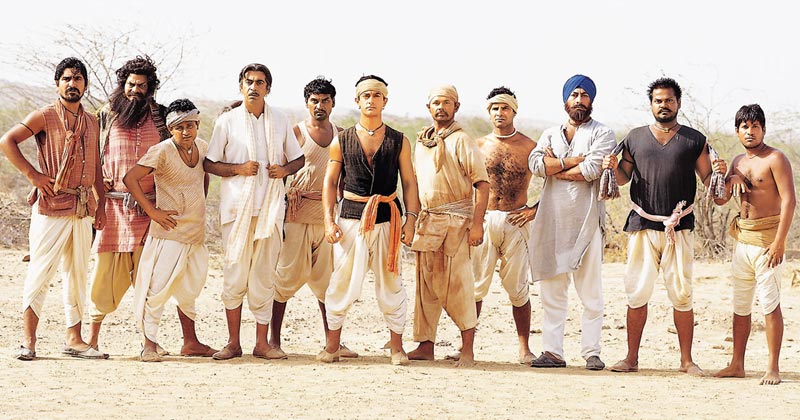 This Indian epic sports-drama film stirs patriotism and lets them relive the long forgotten saga of freedom. It was one of the biggest box office hits of 2001 and bagged Filmfare and IIFA awards.
7. Dilwale Dulhania Le Jayenge (1995)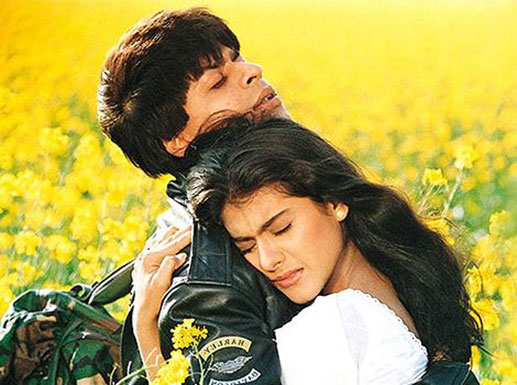 DDLJ won 10 Filmfare Awards which was highest number for a single film at that time. The film highlighted strong family values amidst romance.
8. Sparsh (1980)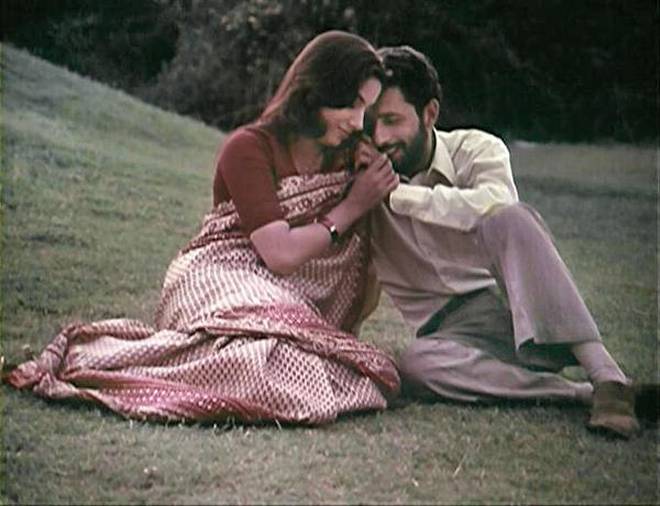 Sparsh touches the soul through the budding attraction between the blind Anirudh and social worker Kavita. As the two are attracted to each other, is this love or pity? Sai Paranjpe has beautifully captured the emotions.
9. Golmaal (1979)
It is an all-time classic comedy which leaves you bundled on the sofa in laughter. The awesome performances of Amol Palekar and Utpal Dutt bagged awards for the film.
10. Mother India (1957)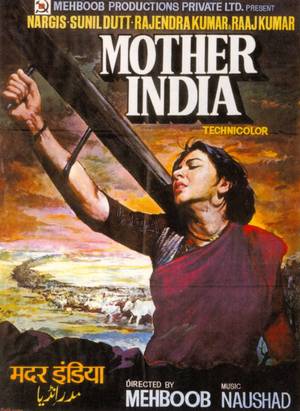 It is one of the Best Hindi Films on women's power and her role in inculcating values in the family.
The list can be updated every few months with altogether different names. So, count this one as a collection of my favorite and so called Best Hindi Films. Enjoy the flourishing Bollywood, which comes next to politics and sports in the Indian scenario.