SS Rajamouli has surely created his magnum opus with Baahubali and it's sequel Baahubali 2. The prequel made such a fuzz that audiences waited for 2 years for its sequel. Where most of the sequels leave us disappointed Baahubali 2 left the audience triumphant with its striking storyline, brilliant acting and out of the world visual effects.
Baahubali 2 was arguably the first movie that released on 6500 screens across India, earned Rs 500 crore before its release, and had 50 million views, within 24 hours. It is the first movie that raked in Rs. 100 crore on the very first day. Since then till now, Baahubali 2 has earned 1,706 crores. There aren't many south Indian movies that have achieved a status like Baahubali on an International scale but looks like the SS Rajamouli's masterpiece continues to achieve great heights with time.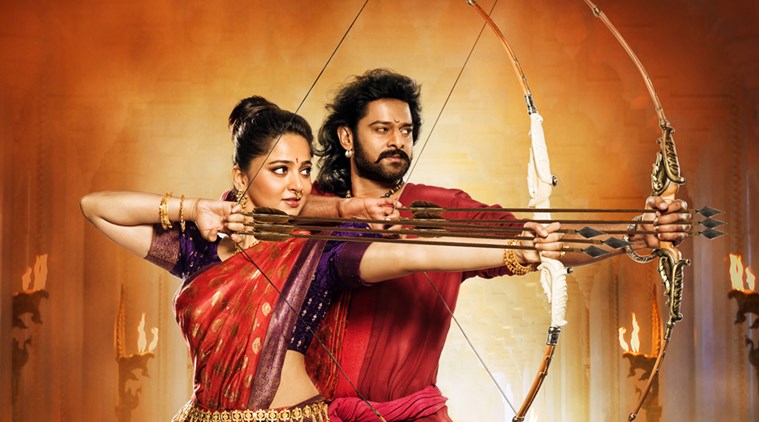 The movie that changed the perception about South Indian cinema in the world and successfully garnered the eyes of foreign media, is going to be introduced as a case study in the reputed business school – IIM ( Indian Institute of Management) Ahmedabad.
Professor Bharathan Kandaswamy of IIM stated that he will be introducing Bahubali 2 as a case study in the new academic year. It will be done so that students of Contemporary Film Industry learn the power of sequel and how a sequel can derisk the movie as a marketing concept.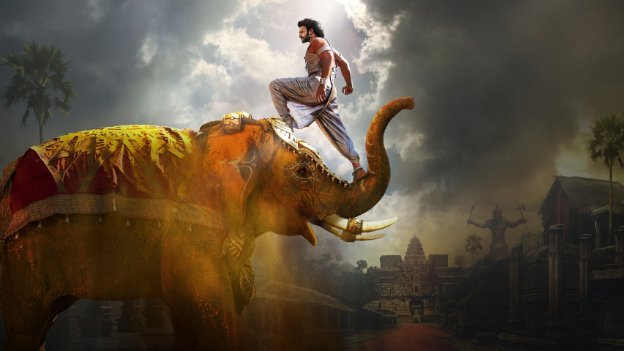 A research from Stanford University states that prequel is always considered better than the sequel but a sequel makes more money than a prequel. The case of Baahubali 2 will make students understand about the movie production blended with business.
IIM was the first business school in Asia that introduced a course on the movie industry. More than 700 students have already enrolled the course that gives a 360-degree view of the movie industry and production.
Avni S. Singh