On Tuesday, Asin Thottumkal and her businessman husband, Rahul Sharma, were blessed with a beautiful baby girl. All the close friends and family members were present at the hospital, waiting for her arrival.
The first picture of the girl is already out and it's with none other than the cupid of Asin and Rahul's love story. Akshay Kumar. The Khiladi actor posted the picture on his Twitter and surprised all his fans.
Asin and Akshay's friendship goes beyond their professional life. Akshay actually introduced Asin to Rahul Sharma, the co-founder of Micromax, after which the couple tied the knot in January last year.
Akshay Kumar posted an image of him holding their daughter on Twitter and wrote, " One joy which is completely unmatched…congratulations to my dearest friends Asin and @rahulsharma on the arrival of their little angel".
Rahul Sharma also tweeted out the news to his followers on Twitter with a message that said, "Ecstatic to announce that Asin & I have been blessed with an Angelic Baby Girl earlier today. Thank you for all your love & wishes."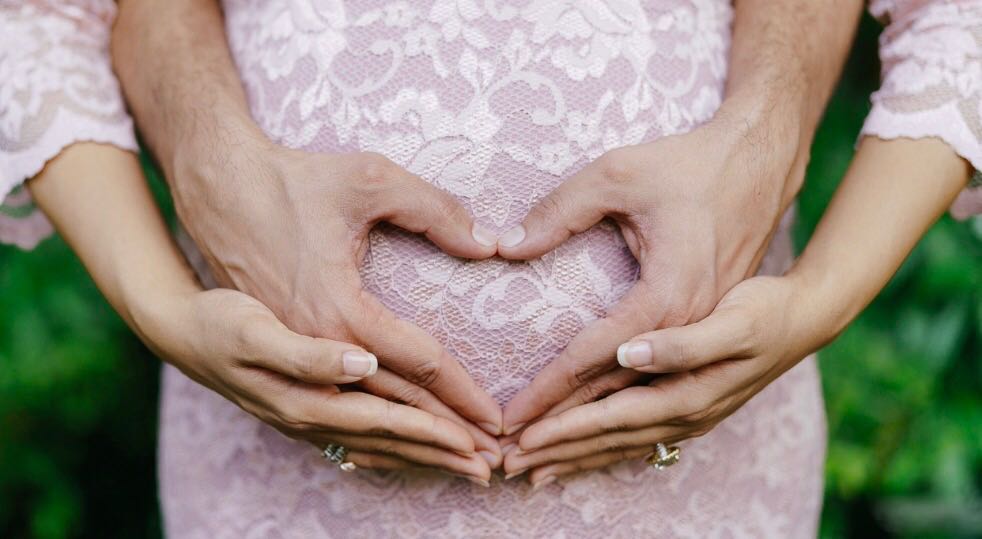 The couple was able to keep their pregnancy out of the spotlight, which is why the arrival of their daughter is nothing short of a surprise for their fans.
It seems, the entertainment industry this year has been playing host to a lot of babies. Recently, the news of Esha Deol giving birth to her baby girl Radhya Takhtani surfaced the Internet.
RapidLeaks would like to wish a happy parenthood to both Asin and Rahul.
Jyotsna Amla