Most actors essay a sense of style. Others dig a ground underneath their character- of humility and substance- before rising up to shine through their work. Kangana Ranaut who turns 31 today does this both with great ease.
There are myriad reasons to find oneself drawn to the actor. Firstly, she's bold as few we've seen.
Her inherent strength brings a dazzle to her on screen characters. Probably you have less time and the given space in which to accommodate this fact it isn't enough. She was candid in Queen, a little self-absorbed in Simran, attractively confident in Gangster and charmingly wonderful in Katti Batti. Few actors have gone on to reflect such divergent feelings on the screen with immense ease as Kangana.
Here's proof. Whether it's reflecting inner turmoil, a feeling of vulnerability or, this candidly bold sense of belief in oneself, Kangana sifts through delicate emotions- raw and beautiful- with quintessential ease. It ought to be asked, was that the kind of range her audiences had expected of this wide-eyed beauty when she burst out on the cinema screen? Perhaps not. Our first memories of Kangana Ranaut were as the simple, madly in love and, coyly smiling girl in Gangster. Her character was frail and somewhat dazed and confused.
This was anything that we saw in arguably her greatest role till date in the Tanu and Manu series.
From the vulnerability of Simran to the irrepressible charm of Tanu, there are distances; that can't be summarised in miles.
But yet, at the same time, bond her audiences, keeping them to the edge of their seats. It, in some ways, it also reflects well on a modern-day actor who is more than just her star status. It speaks about someone who clearly seems beyond the glib and hype of Bollywood.
Someone who wishes to achieve the skies whilst keeping her feet firmly planted on the ground. A person who is both a personality and soul; quite like fire and ice, a smoking hot diva who seems beyond reach yet, a playful, smiling buddy. But that said, if you happen to have witnessed her performances closely, here's something that you will find. The characters Kangana Ranaut brings alive on-screen aren't merely reflecting of that customary statement critics resort to when they're tired of bashing actors: good-acting. Kangana seems to sketch her characters with an innate humility.
She's more than just the diva you end up admiring and perhaps gushing about secretly on the screen.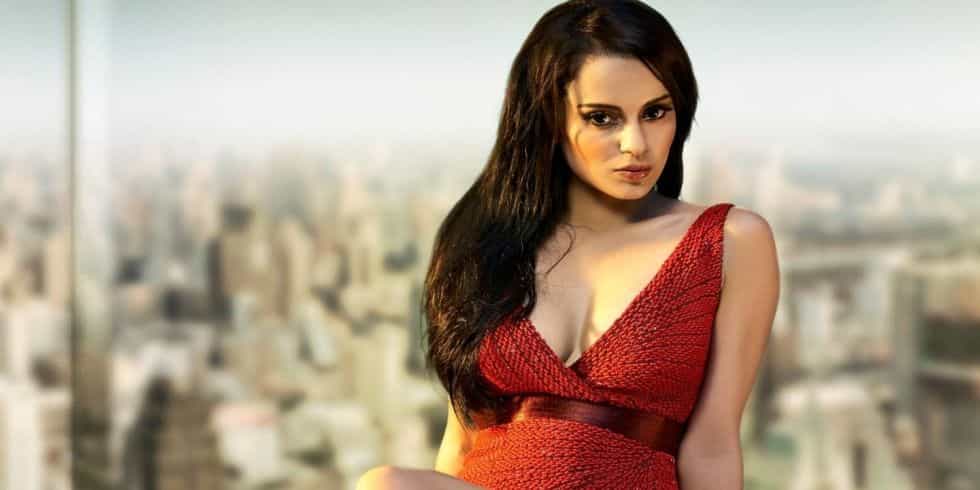 She's a real person. It occurs, someone who has seen life from a vantage point of advantages as well as shortcomings. It was clear in all her interviews that kangana's background, being this "small-town" girl would be as much a shadow of her box office failures, seemingly transpiring into an ability to cope with enormity of Bollywood competition as it would be a reason for her success. It's easy when you fail. Particularly when you don't hail from the conventional urban India. They can say you weren't ready for what life had for you. Yet, interestingly, at the same time when you succeed, your most consistent critics turn ardent admirers, "look what that small-town girl has gone on to achieve."
Yet in bridging these distinct tastes of the film industry, a muse when you are succeeding but a haunting shadow when your impassioned efforts fail to yield box-office success, Kangana has gone from one failure to another or one success to another without losing her passion.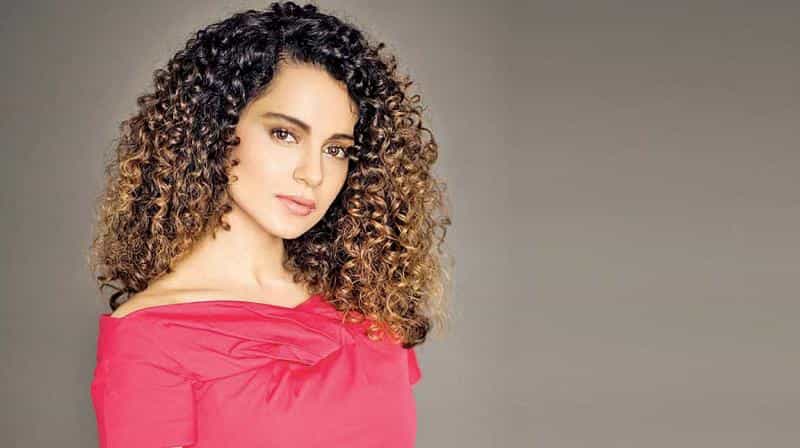 Few have been able to describe success as avidly as Sir Winston Churchill, "Success is the ability to go from one failure to another with no loss of enthusiasm." There isn't everyday we find actors who truly emote the poignancy of the quote. Not every effort of kangana has transformed the mundane looking box office into being a spellbinding cash register. Those who panned her act in Rangoon couldn't cast aside her charm and those good looks; not the easiest thing, anyway, is to romance two different men on polarised philosophies or goals of life. Those who trashed Katti Batti, an honest, heartening tale that ends with dollops of sadness as being one of Kangana's most lacklustre performances failed to get a simple transfixing thought. It was the same actress who had decked herself in tons of cosmetic add-on in Tanu Weds Manu who went about playing a simpleton ailing with cancer.
We haven't seen a Sushmita do it. We haven't seen an Aishwarya or a Katrina do it either. At 31, with some memorable flicks under her belt already, Kangana is hopefully on an exemplary Bollywoodian journey. One, you'd hope has only just begun.