Bollywood megastar denied any links with any of the offshore shipping companies. He said he is not the director of any of the companies mentioned in leaked "Panama Papers".
The legendary actor stated, "I do not know any of the companies referred to by Indian Express – Sea Bulk Shipping Company Ltd, Lady Shipping Ltd, Treasure Shipping Ltd and Tramp Shipping Ltd."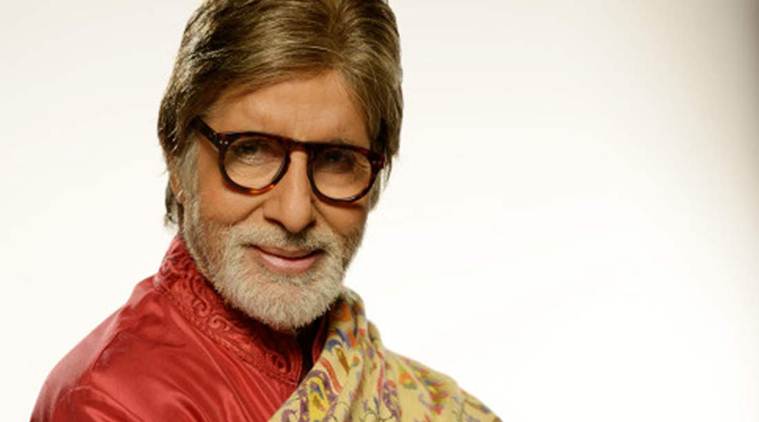 He said that he has never been the director of any of the above stated companies and there is a possibility that his name is being misused.
The actor added, "I have paid all my taxes, including on monies spent by me overseas. Monies that I have remitted overseas have been in compliance with law, including remittances through LRS, after paying Indian taxes."
He further added that the news report in Indian Express does not suggest any illegality on his part.
The Panama Papers are based on a secret investigation by the International Consortium of Investigative Journalists (ICIJ) and more than 100 other news organisation. These papers are a global list that reveals the offshore links of more than 500 Indians that includes Amitabh and his daughter in law Aishwarya Rai Bachchan.
Follow us on Facebook, Twitter and Instagram for more updates. Don't forget to like and share. Do tell us your views in the comment box below.
6 April, 2016
Avni S. Singh