Amitabh Bachchan is one of the most talented, hard working and legendary actor in today's Bollywood. He has been through a lot and seen a lot, in different times and years, however, there's one thing that has always been certain about him and that is, his love for his family and dear ones.
Bachchan has never shied away from showing his love and affection to his daughter and grandchildren on social media. He has always been the helping hand for whenever he's needed by his family and this time, he's working at his son-in-law's factory. Bachchan's son-in-law Nikhil Nanda is the managing director of Escorts Limited, an engineering company that manufactures railway equipment, machine construction, agricultural machinery and material handling equipment.
On his visit to Nanda's factory for a special project, he was accompanied by his dearest grandchildren, Navya Naveli and Agastya. Both of the kids were formally dressed, just like their grandfather who deserves an award for carrying himself with perfection even in this age and time. Amitabh Bachchan also shared a blog post about his visit and some photographs of his visit.
Check Them Out For Yourself: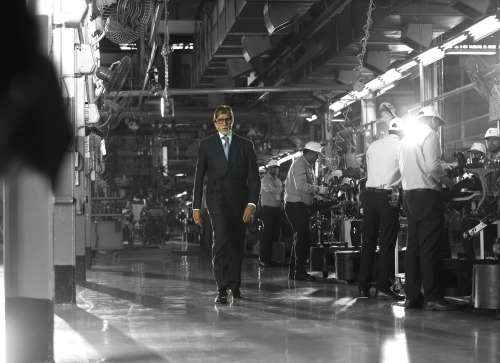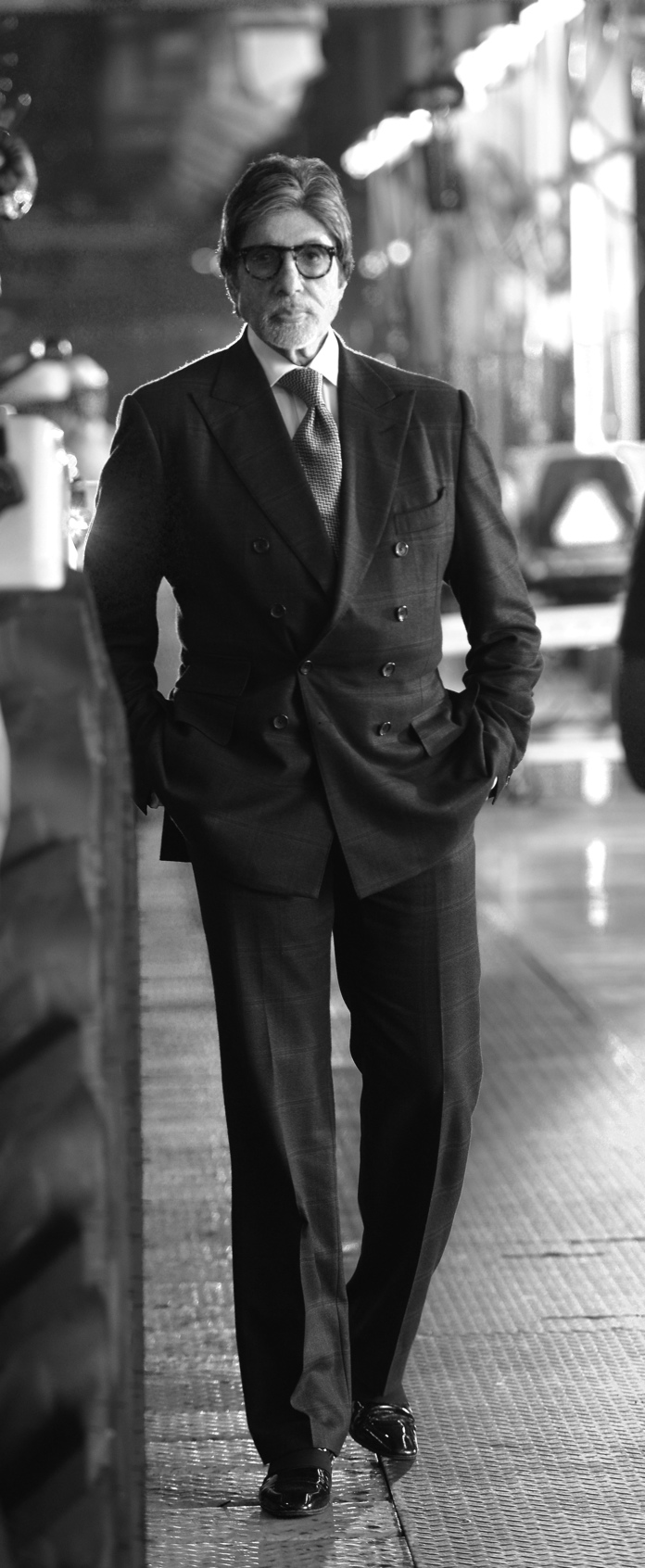 ( Images Source: Tumblr )
Follow us on Facebook, Twitter and Instagram for more updates. Don't forget to like and share. Do tell us your views in the comment box below.
28 December 2016
Jyotsna Amla