Alia Bhatt, the actor who turns 25-year-old today, has shown an admirable career graph. She stepped into Bollywood in 2012 with 'Student Of The Year', the girl who was from a well-known Bhatt family was called lucky as people are prone to the conception that being a star child makes it easy to draw their territory in Bollywood. Later in 2014 she did another commercial movie 2 States and people started to believe that she is here because of her cute looks and a big name but with her next in the line she broke all the misconceptions and proved that she may have 'Bhatt' tag along with her but she was born to act and she is enviably good at it.
On Alia Bhatt's 25th Birthday Here Are Some Factors That We Think Makes Her One Of The Most Promising Actresses Of Recent Times.
1. Acting Skills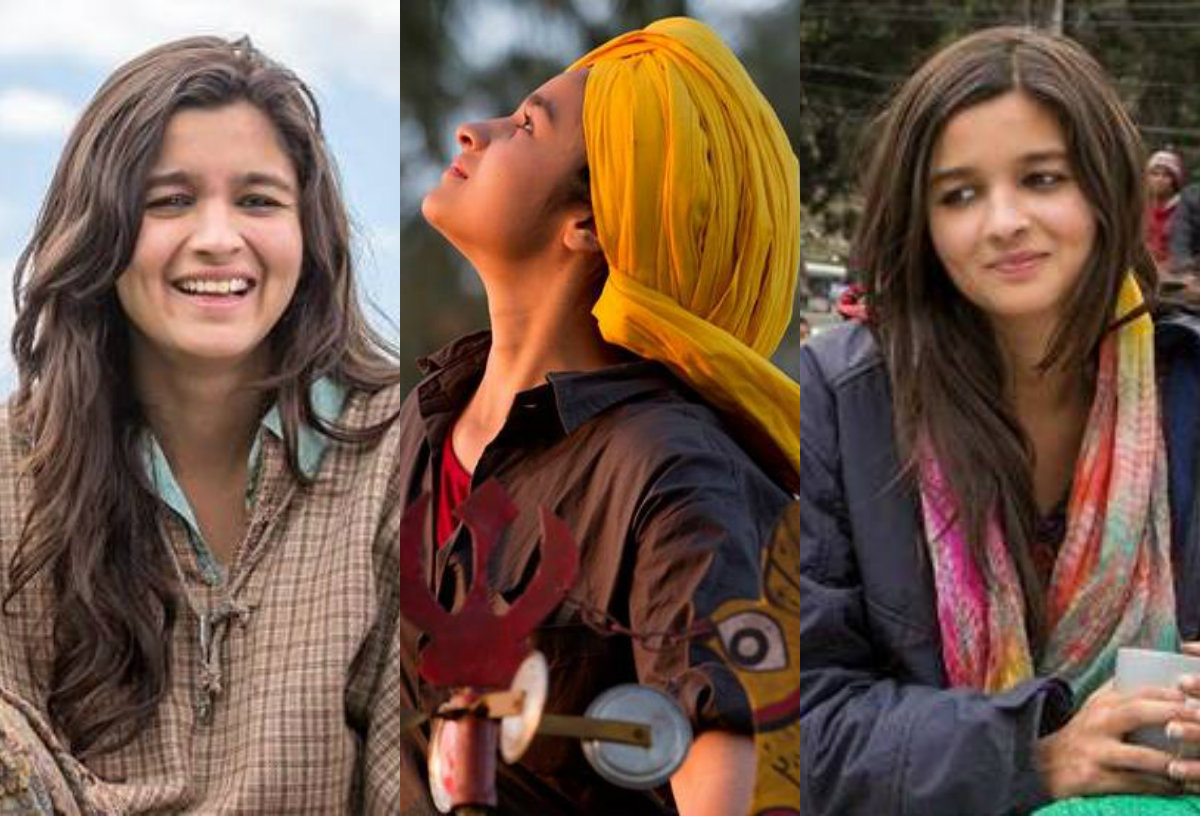 So far she has done 8 movies that were a mix of mainstream cinema and unconventional cinema. While movies like Student of the Year,  2 States, Humpty Sharma Ki Dulhania, Kapoor & Sons and Badrinath Ki Dulhania established her as a talented commercial actress, movies like Highway, Udta Punjab and Dear Zindagi proved that she has got intensity and depth in her acting that can astonish anyone.
2. Magnificent Persona
Alia Bhatt is a walking example of arresting diva. Her presence automatically enhances the spirit of the surroundings. Her cute looks and her ability to speak her mind put her into a category of bold and beautiful. Even though she has been accused of being less knowledgeable and nepotism, she has managed to shut the mouth of all the haters.
3. Impeccable Dancing Skills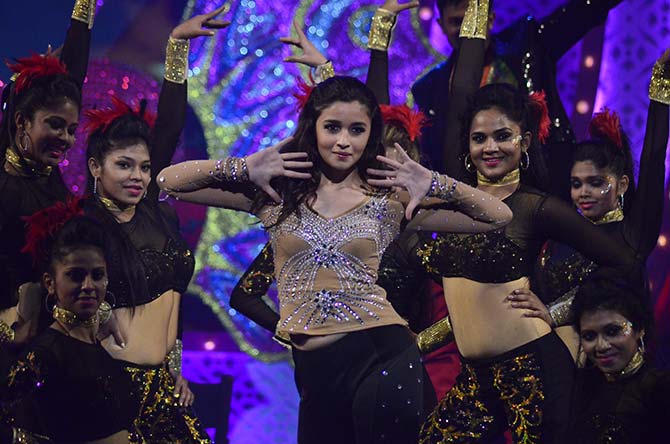 A girl who is beautiful like a heavenly nymph, acts like a pro at this early age and never backs down from taking a stand, has another talent to woo her fans. She is clearly a virtuoso dancer and her moves keep our eyes fixed on the screen. Her songs Radha, Kar Gayi Chull, Lucky Tu Lucky Me, Tamma Tamma Again and several others have made a big hit and we all can't get enough of watching her groove to their beats.
4. Soulful Singer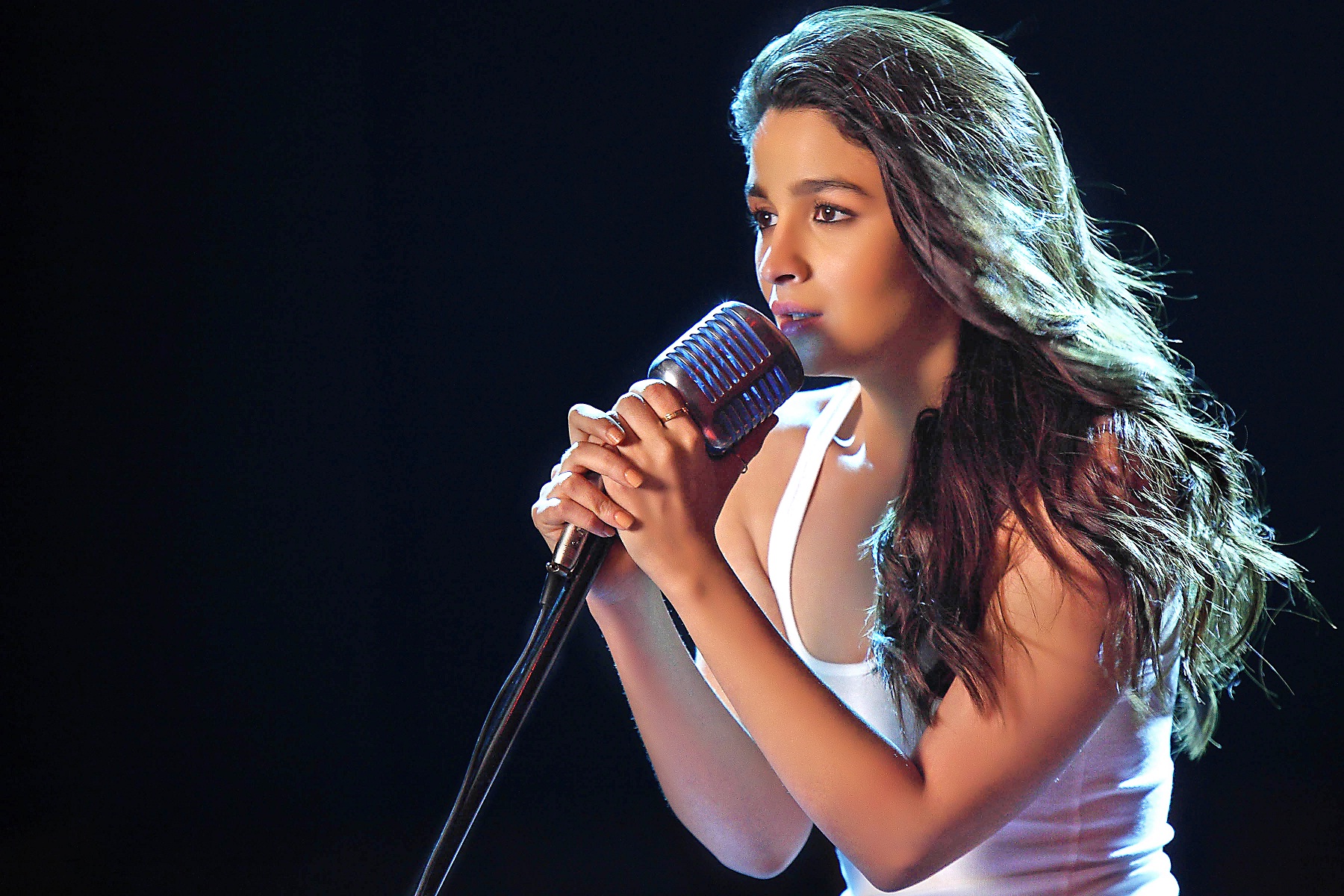 Alia Bhatt literally took her fans by surprise when she made her singing debut with Samjhavan. Her soulful voice left a strong mark on every heart and her singing talent made her lovable than ever. After Samjhawan, she has rendered some pretty peaceful song like Sooha Saha, Ikk Kudi, and Humsafar. And we are hoping to listen to her melodious voice often in the coming future.
5. Raw Talent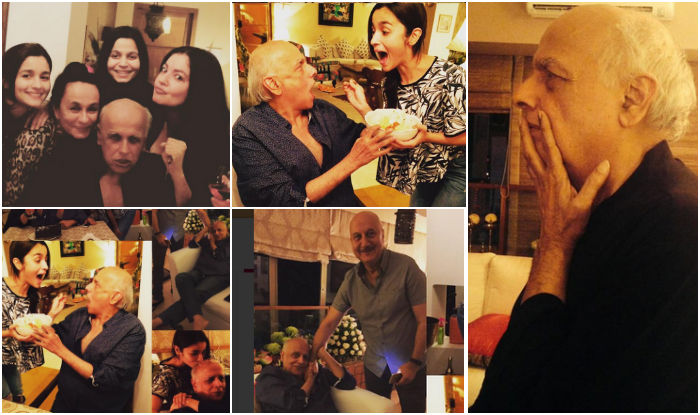 Alia Bhatt comes from a star family but everything she does, be it acting, dancing or singing, just seems so effortless. We don't know how she manages to salt away the pressure of being a Bhatt and project herself so naturally.
These were some of the noted strong factors that make her an admirably talented actress and considering her young age we are sure that she will definitely blow the triumph of many successful movies in the future.
Happy Birthday Alia!
15th March 2017
Avni S. Singh