Rajiv Hari Om Bhatia aka Akshay Kumar is an Indo-Canadian film actor and producer who has enacted in hundreds of Bollywood movies. He was the first and the only Bollywood actor whose films crossed the net box office collection of ₹20 billion. He received several nominations for the Filmfare Awards and has won the award twice. He played the role of struggling Parsi Indian naval officer, Rustom Pavri. His performance in 'Rustom' won the National Film Award for Best Actor in 2016.
This Bollywood Khiladi is multi-talented. He is successful as an actor, producer, martial artist, and stuntman. He entered the film industry in year 1987 with a minor role in Mahesh Bhatt directed Indian film Aaj. It was in Saugandh (1991) that he made his debut in the lead role. His breakthrough as Khiladi Kumar is credited to the suspense thriller Khiladi (1992).
He entered Bollywood as an action hero. But Star Akki has enacted in almost all genres to win the hearts of his fans. His stardom and successful hits cannot be covered in 'Top Ten'. Here's a comprehensive list of the top 10 Akshay Kumar movies worth watching.
1. Garam Masala (2005)
Genres: Comedy, Drama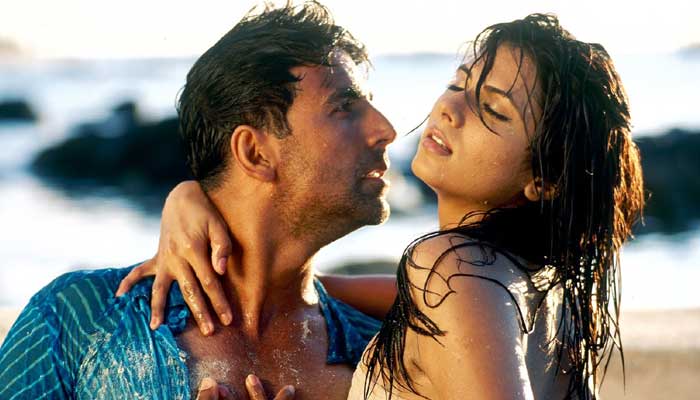 Garam Masala is a masterpiece comedy film. Playing as Makarand akka 'Mac', he got associated with this name even off-screen. Mac and his assistant cum friend Shyam aka Sam are photographers. The two flirtatious bachelors and the ease with which Mac frolics between three girlfriends and the chaos Sam creates is epic. He won the Filmfare Award for Best Actor in a Comic Role in this blockbuster.
2. Ajnabee (2001)
Genres: Drama, Mystery, Crime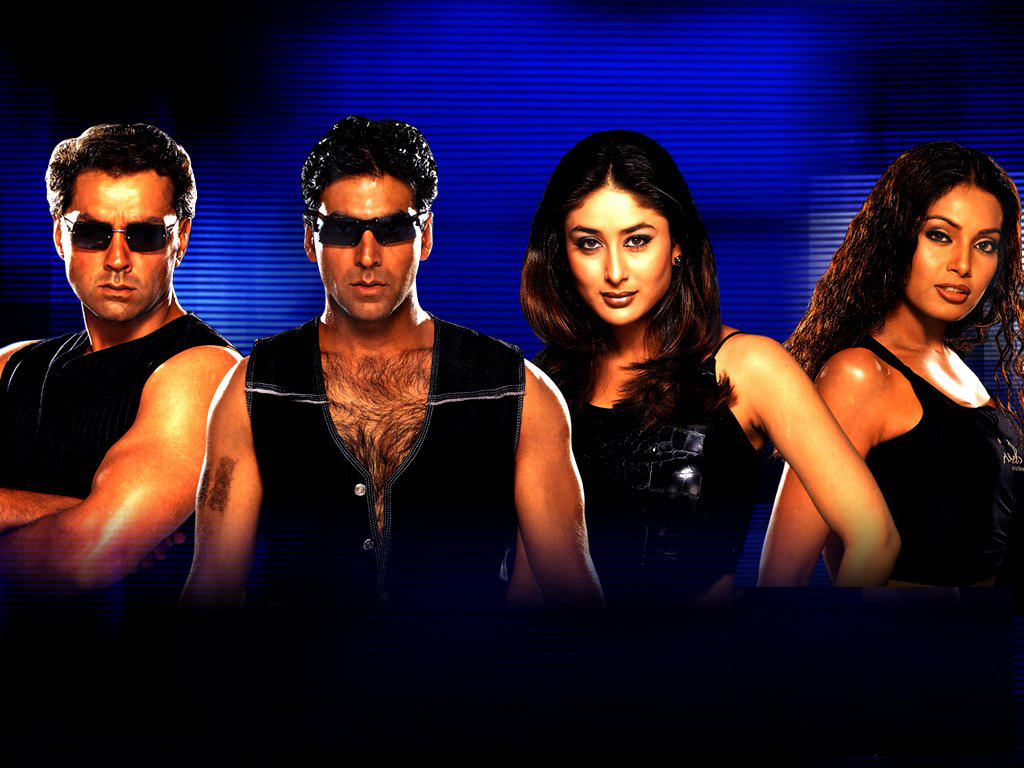 This amazing thriller touched the chord of the audience. Vikram Bajaj's role made Akki win the Filmfare Award for Best Villain. The movie shows Vicky (Akshay Kumar) married to Sonia as neighbors of Raj and Priya in Switzerland. Later, Sonia is killed and Raj is framed for the killing. Vicky is guilty playing the role of a villain.
3. Padman (2018)
Genres: Comedy, Drama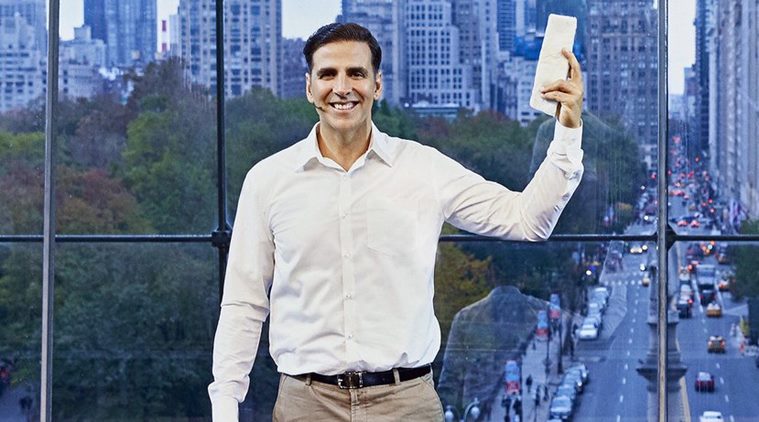 This is a social drama around women's problem with hygiene during menstruation. Lakshmikant creates an affordable solution for sanitary pads to comfort his wife. The movie stirs the nation to bring social awareness about women health.
4. Airlift (2016)
Genres: Action, War, Historical Fiction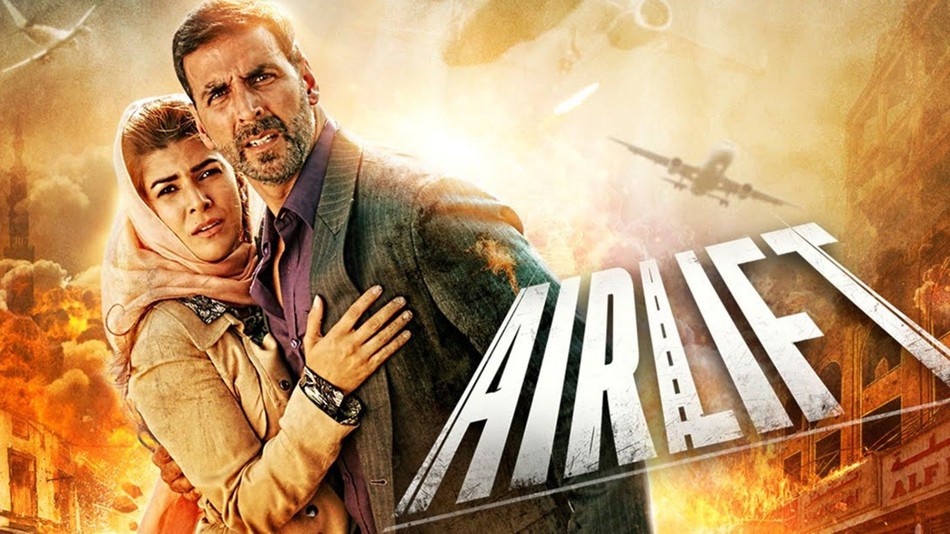 Airlift is a must watch movie where Ranjit Katiyal shirks off his business success to risk his life for saving lives of his stranded countrymen in Kuwait.
5. Namastey London (2007)
Genres: Comedy, Drama, Romance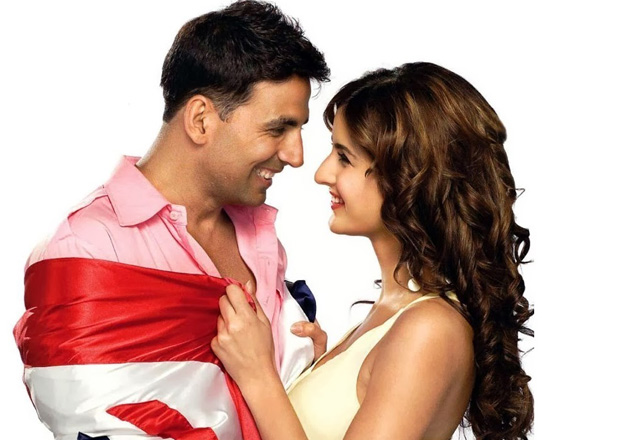 Akki alias Arjun is a Punjabi village guy who gets married to Jazz who nullifies the wedding after returning to London. Here Jasmeet is born and brought up in London to an Indian rooted Punjabi family. He's displayed an array of human emotions, conviction, love and jealousy highlighting a blend of patriotism and romance.
6. Holiday – A Soldier Is Never Off Duty (2014)
Genres: Action, Crime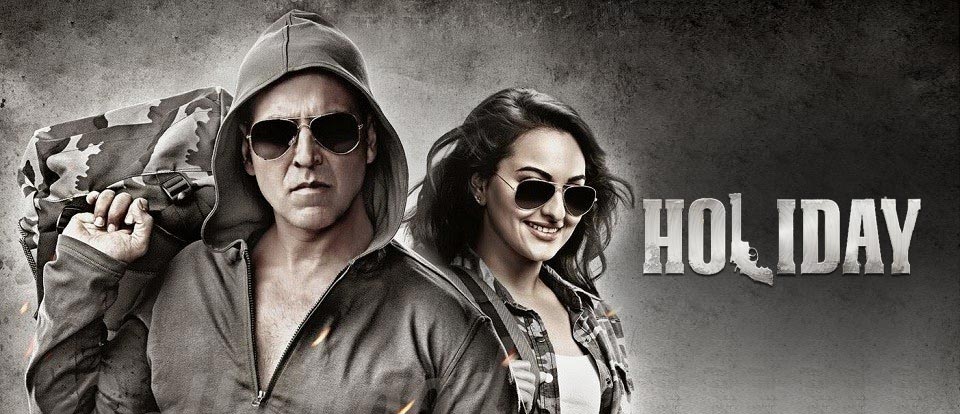 Playing as a uniformed officer, Virat, the movie highlights the patriotism and commitment to protect the country from impending danger and weed out terrorism.
7. Toilet: Ek Prem Katha (2017)
Genres: Comedy, Romance, Drama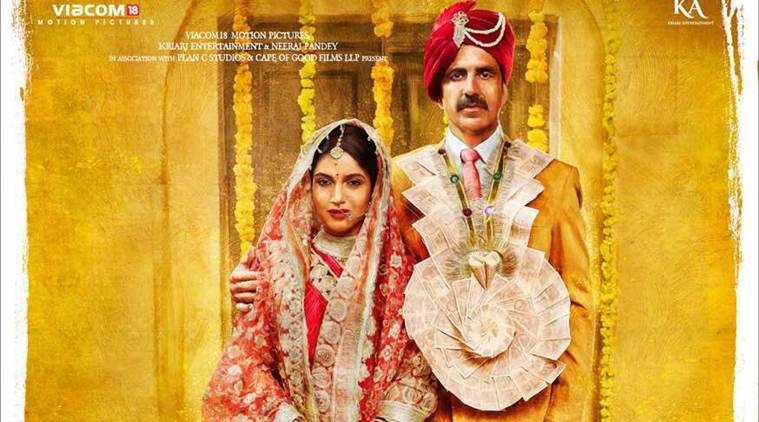 In line with 'Swachh Bharat' mission, he plays Keshav to highlight the social problem of rural India. This approves of his image of Bollywood's poster boy of patriotism.
8. OMG! Oh My God (2012)
Genres: Comedy, Satire, Fantasy, Drama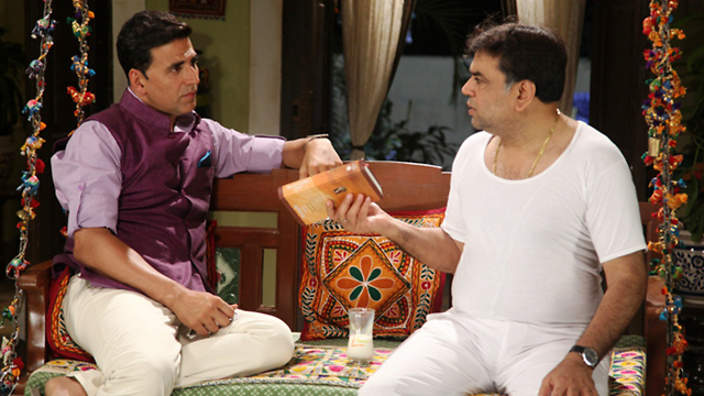 Kumar was both an actor and producer in this movie where Kanji, an atheist sues God in the court. Akshay has played a small and sacred role of Lord Krishna. OMG! Oh My God is the one of the best movies of Akshay Kumar.
9. Jolly LLB 2 (2017)
Genres: Comedy, Legal Drama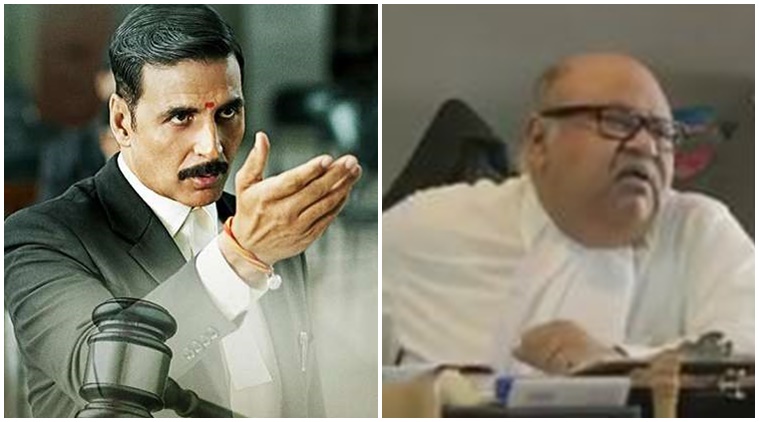 Akshay plays a clumsy lawyer and yet he represents the first and most critical court case of his career. It was the 10th-highest-grossing Bollywood film of 2017.
10. Housefull series
Genres: Comedy, Drama, Romance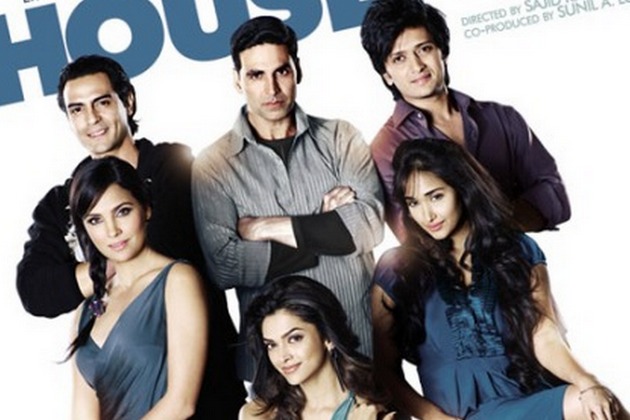 In the Housefull franchise, Akshay played a vital role amidst multiple stars. Housefull 1 (2010) casted him as unlucky Aarush in 2010. The sequel Housefull 2 (2012) presented him as Vicky, one of the rich worthy groom. Housefull 3 (2016) casted him as disabled Sandy in London. Now, his fans are excited for the fourth in Housefull series to be released in 2019.
These are the best Akshay Kumar movies of all time. Keep your fingers crossed for upcoming Akshay Kumar latest movies '2.0' and 'Kesari'. Follow me for more updates of your 'Superb Khiladi'.