No matter where you travel or get aloof but in the end, you always want to come HOME. Isn't it? There is some superlative feel about this word and you can never be disinterested in going back there again and again.
"If you go anywhere, even paradise, you will miss your home." – Malala Yousafzai. Words like these profoundly elucidate how indispensable home is.
Well, we know Akshay Kumar is current favourite of all of us as he once again, bewitched us with his enthralling performance in his latest release Rustom. We all love him for making such remarkable movies but there is another thing we loving even more.
Now how many of you know that Akshay's wife Twinkle Khanna is an  interior designer by profession?
Well, she is and she built themselves a loving home that looks like something right from the magical land. The mango tree in their yard adds Twinkle's childhood as she had one in her house as a child, the holy sculptures and so much more.
We can't spoil your fun. Why don't you check these pictures out:
#11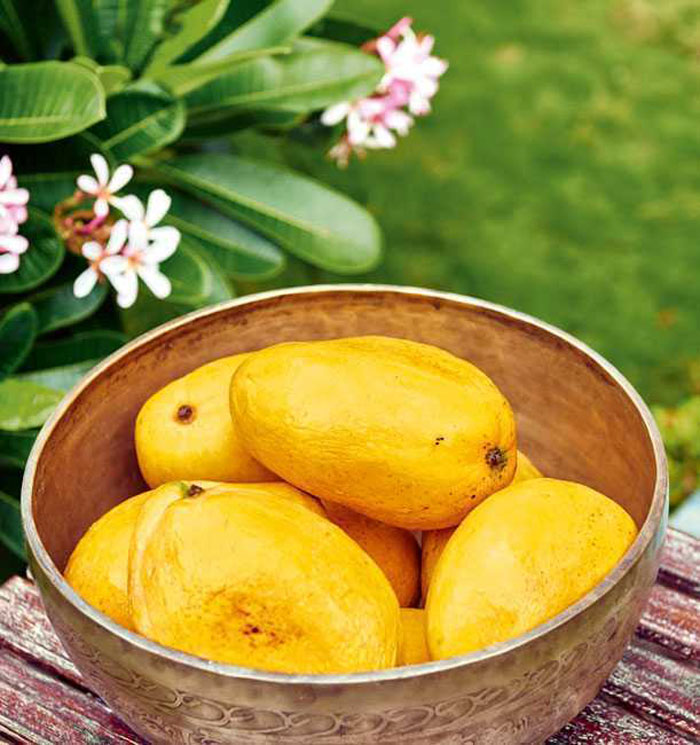 #10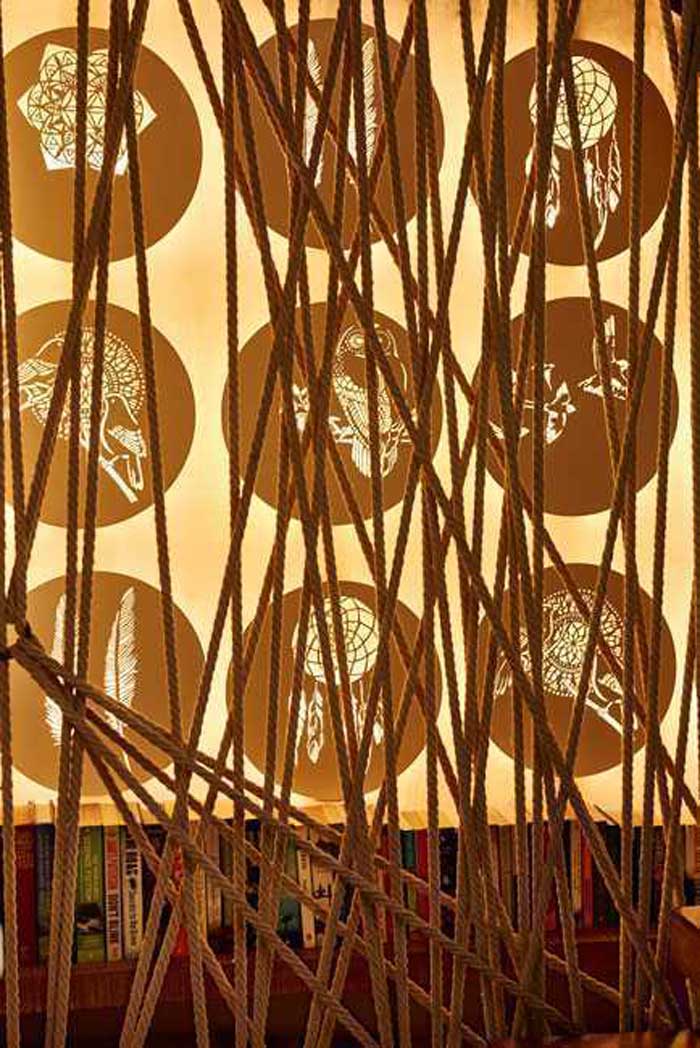 #9
#8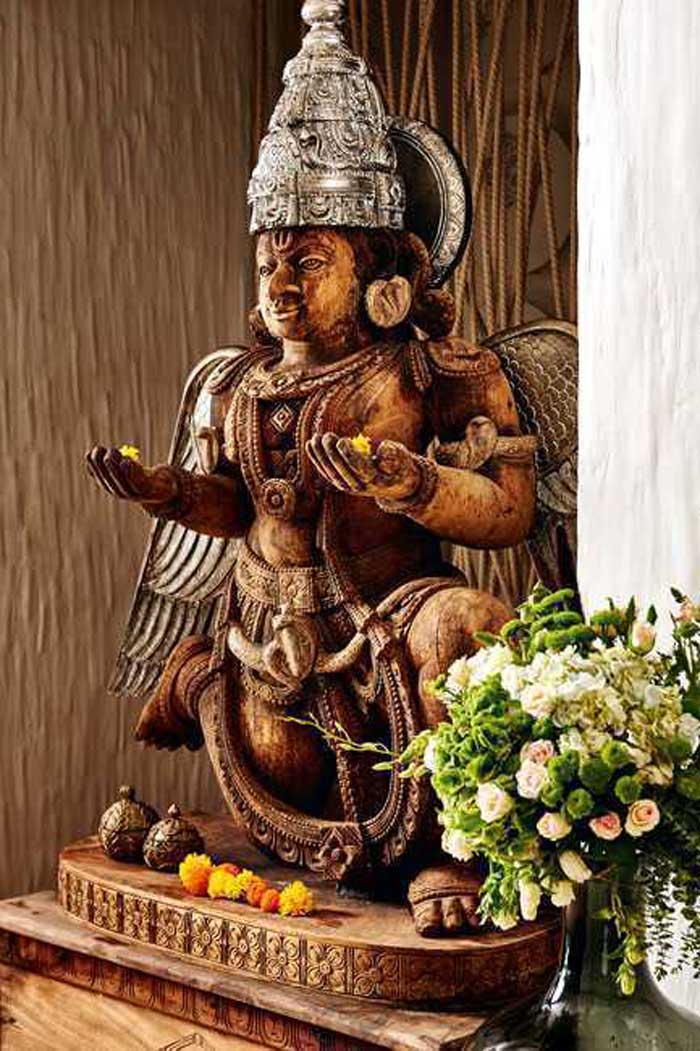 #7
#6
#5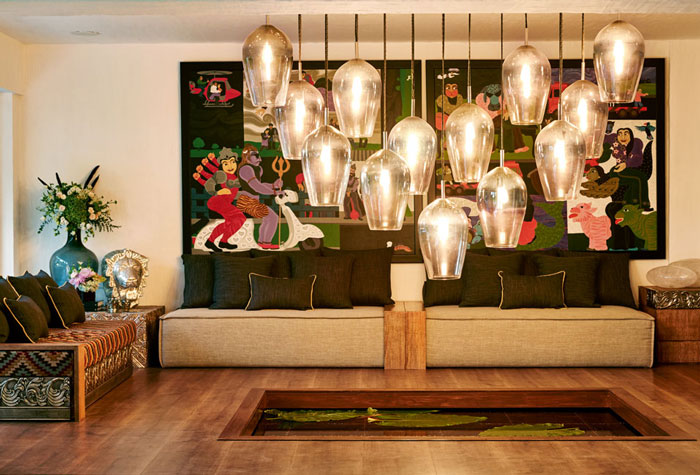 #4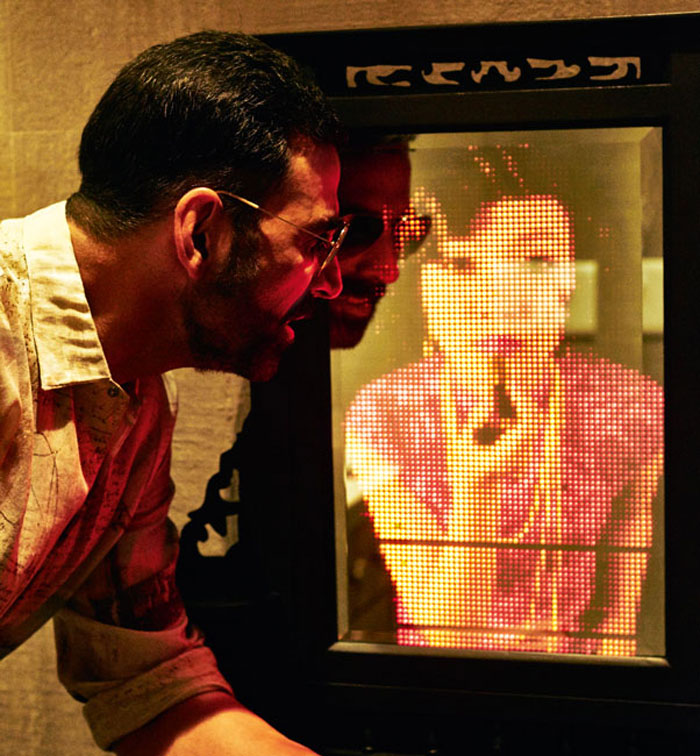 #3
#2
#1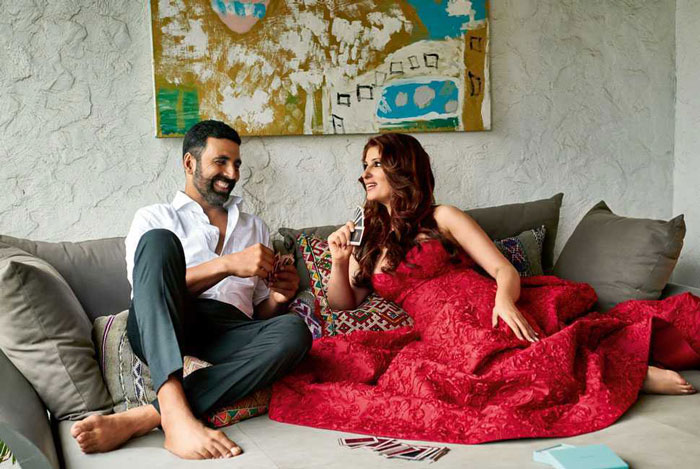 Image Source: Vogue Magazine
Don't you wanna go and live there right now?
Follow us on Facebook, Twitter and Instagram for more updates. Don't forget to like and share. Do tell us your views in the comment box below.
17 August 2016
Avni S. Singh