Gone are the days when a high alert was imposed due to the riots of Hindu-Muslim, Padmaavat has been the biggest reason behind the riots lately. Yes, a movie that is purely based on a fictional story has managed to stir anger in thousands of people who belong to Rajput community.
In the middle of everything, Karni Sena has managed to threaten everyone that has anything to do with Padmaavat. Either it's the director or actors, from movie theaters to movie-goers all are inside the circle of grave danger. The good news is that Gurugram is not willing to take any chances so it has come up with the much-needed solution.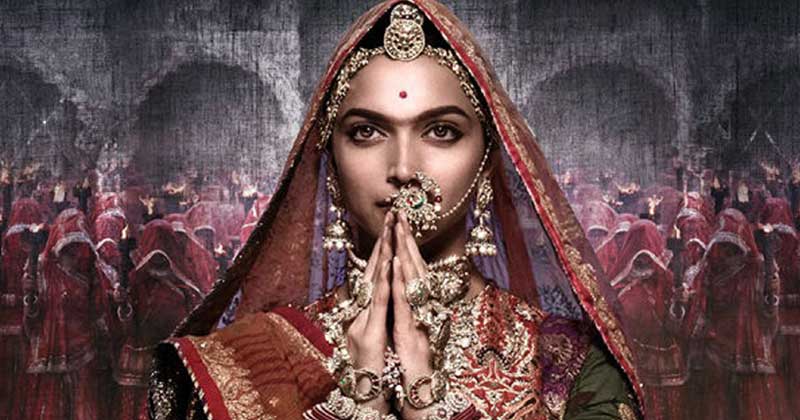 Gurugram has imposed the Section 144 of the Criminal Procedure Code (CrPC) on Tuesday so that theaters and people who will go to see the movie could stay safe.
'#Padmaavat' row: Section 144 imposed in Gurugram. @FilmPadmaavat @Viacom18Movies https://t.co/6OKtbT5HlD https://t.co/WWTZQ3fUo5
The district magistrate of Gurugram, Vinay Pratap Singh has stated that under section 144, the directions are clear. Any person who is carrying firearms and other articles capable of causing injury will be restricted to enter within the 200-meter radius of cinema halls/multiplexes. Slogan posters and exhibiting placards will also be prohibited.
The section will continue being in effect until 28 January 2018. He has also stated that if any person is found guilty, he or she will be punished under section 188 of the Indian Penal Code (IPC).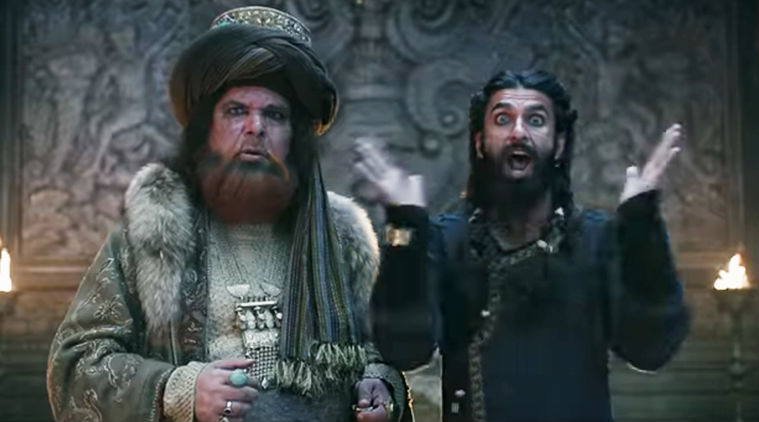 The imposed has been initiated after Karni Sena has threatened to vandalize theaters all over the country, the Gurugram government wants to avert the consequences and protect theaters and people.
From past six months, the Rajput Community is protesting against the movie as they strongly believe that their Rani Padmini has been shown in the movie in low light and the movie is glorifying the character of Khilji; who is basically the villain.
Even after many assurances from the Director and the whole Padmaavat team, Karni Sena is demanding to ban the movie. Earlier Padmavati was named Padmavati and was slated to release on 1 December 2017 but after the Rajput community's raging protests the movie was postponed.
Now the name of the movie is changed to Padmaavat and it is releasing on 25 January 2018. Padmaavat is directed by Sanjay Leela Bhansali and stars Deepika Padukone, Shahid Kapoor and Ranveer Singh in key roles.
The movie has already been screened for media houses and the reviews are clearly thrashing the motives behind the protests done by Karni Sena.
Avni S. Singh