Abhay Deol, a Deol that basically flipped the entire perception about the Deol parivaar and their acting genes. Abhay is the first cousin of the once and still famous Deol parivaar that went on to produce a handful of actors who ruled their own times.
Apart from the Dharmendra Deol clan, Abhay Deol has a rather influential backing up of his own too. He is the son of director and producer Late Ajit Singh Deol.
However, now is the time when people have finally realised that while star kids do have it easy to step into Bollywood, the hard part is to stay and make a space for their own self. And this can only come to real talents, who know how to act and do it in the most amazing way possible.
Abhay Deol is no stranger to this, he is considered to be one of the finest actors of this era and his movie choices say a lot about his talent and workmanship. Socha Na Tha, his debut film immediately resonated with the youth and he was welcomed in the industry with open arms. While his initial work was not able to get a huge box office success, Abhay has always received good critical reviews. He is said to be one of the favourites of critics. And ever since his debut, Abhay has given some of the most iconic performances.
On his 41st birthday, we decided to write about something great and 100% true about the actor. From his film choices to his political and social stands, Abhay Deol is an inspiration for many new actors in the industry. These are the best of Abhay Deol's time and an absolute favourite of his fans too.
1. His Debut – Socha Na Tha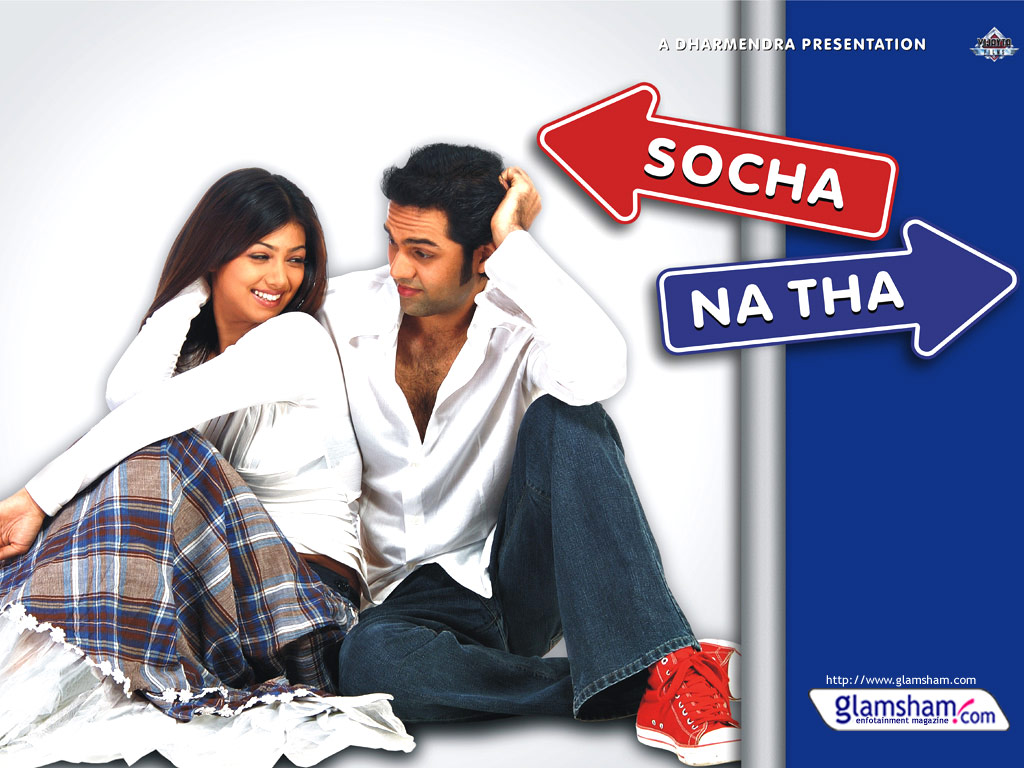 Abhay Deol stepped into Bollywood with Socha Na Tha alongside Ayesha Takia, even though the film was not able to make stand as a commercial success, the youth instantly fell in love with the love story between the two actors. Abhay got many good reviews for his work.
2. Honeymoon Travels Pvt. Ltd., time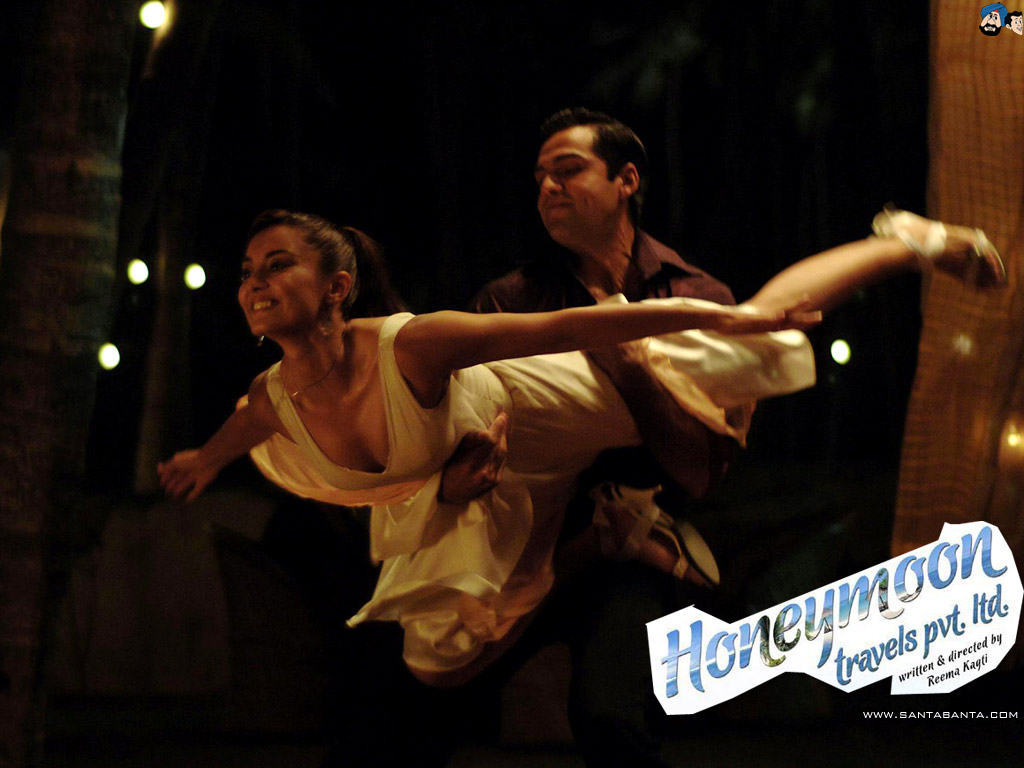 Honeymoon Travels was Abhay's third film in the industry and while it was a multi-star cast film, Abhay's character stood out. From being a quirky actor to giving some of the most stunning dance moves on 'Pyar Ki Yeh Kahani'.
3. Oye Lucky Lucky Oye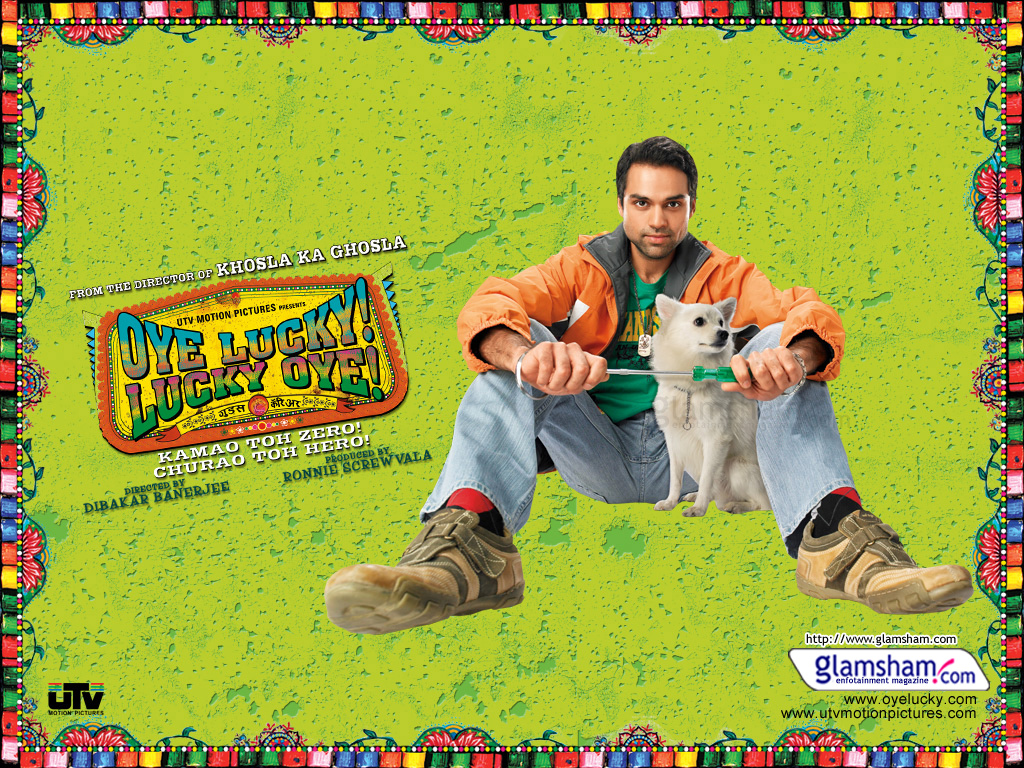 Oye Lucky Lucky Oye can be described as the pathbreaking film of Abhay's career. Apart from being a commercial success, the film was critically acclaimed and became an instant favourite of many. His role as a conman, gave the audience one heck of a time while constantly been backed by an amazing soundtrack.
4. Dev D
With Dev D, Abhay Deol marked his stand on Bollywood. His new age portray of Devdas was refreshing and this film gave a whole new twist to the age-old love saga of Paro, Devdas and Chandramukhi.
5. Aisha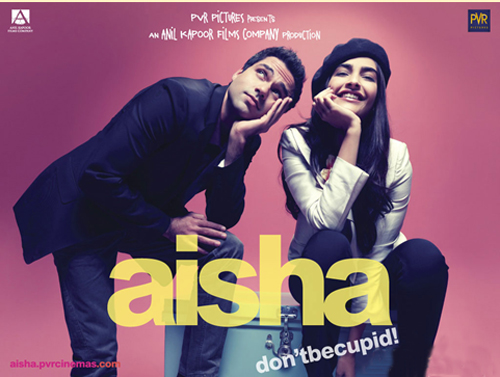 Even though Aisha was not at all a movie with worth mentioning in a list like this, Abhay broke the stereotypes that started building around him. He came and conquered the role of chic and dapper South Delhi boy which any girl can lose her heart too.
6. Zindagi Na Milegi Dobara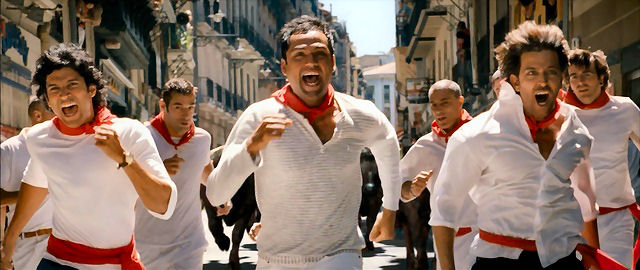 Abhay played third lead in ZNMD which is now Bollywood's best buddy and travelling film of all time. His character in the film was an instant hit among the audience and admit it, we all now want a best friend like Kabir.
7. Raanjhanaa
Abhay's role in Raanjhanaa was short-lived yet had a huge influence on the story as well as the audience. His character had that Abhay Deol vibe which we all longed for after his demise. No one and I literally mean, no one, can outdo Abhay for a role like this, it almost seemed as if the role was written especially for him.
8. Happy Bhaag Jayegi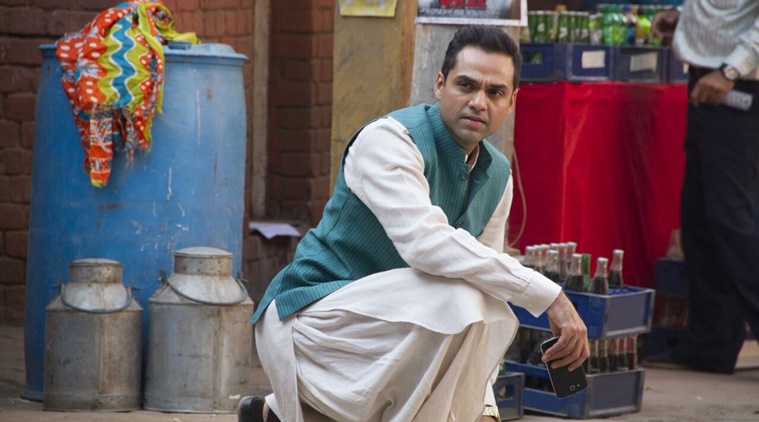 Even though Happy Bhaag Jayegi flopped on box office, Abhay's fearless take on his portrayal of a suave Pakistani Politician had everyone talking. His role was questioned by many and he actually came out and spoke about it in the most badest way possible.
All these movies and many such things have transformed Abhay's image in the heart of his fans. We can't help but succumb to this talented actor who has time and again change the face and perception of drama with his skills. Actors like Abhay Deol are hard to find yet not very hard to keep.
15th March 2017
Jyotsna Amla