Aamir Khan aka Mr. Perfectionist turns 53 today and he is undoubtedly an epitome of perfection when it comes to acting. Our Bollywood industry is ruled by Khan's but the perfect Khan is one and only Aamir Khan. The title of Mr. Perfectionist did not come easily to him. With every movie and character he has played, he owned it. His versatility, and sheer hard work earned him the title. Aamir changes his looks and adapts every character so perfectly that he leaves his audiences awestruck with every performance.
Aamir Khan at the age of 53 has no trace of wrinkles and sagginess on his face. His amazing performances leave a mark on his viewers' mind every time. The 53-year-old actor may have been indulged in controversies for last few months but he is the archetype of method acting in Bollywood. It's not only his acting that his audiences love, but his presentation of every character leaves them astounded.
There is a very long list of films that he has blasted with his performance but we have compiled 8 of his best character that proves he is the perfect chameleon of the Bollywood.
1. Ghajini
In 2008, Aamir Khan for the first time appeared as a hunk on screen, where he made 6 pack abs for his role. The character he played was so convincing that his look became a new fashion trend among his fans.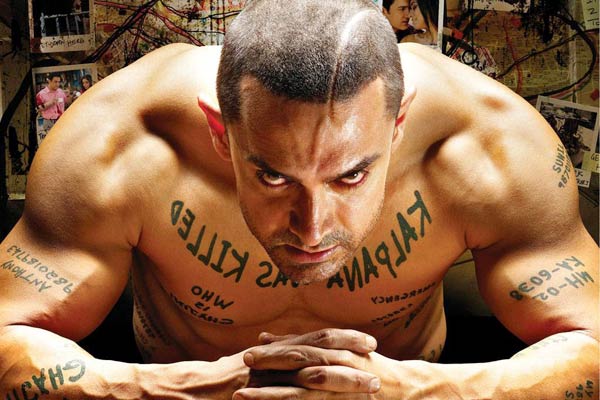 2. Mangal Pandey: The Rising
In 2005, Aamir played a role of a sepoy of Indian Origin who fight against British rule and saves the life of his British commanding officer. For this character, he has kept a big mustache and long locks.
3. Dil Chahta Hai
2001, Aamir played a character of a teenager who has a careless approach to his life and his 'goti' beard became the symbol of cool look among his fans.
4. 3 Idiots
2009, right after one year when he played a hunk in Ghajini, Aamir put on some serious bulk of weight for this movie and played a character of Engineer. His conventional acting won a hearts of millions.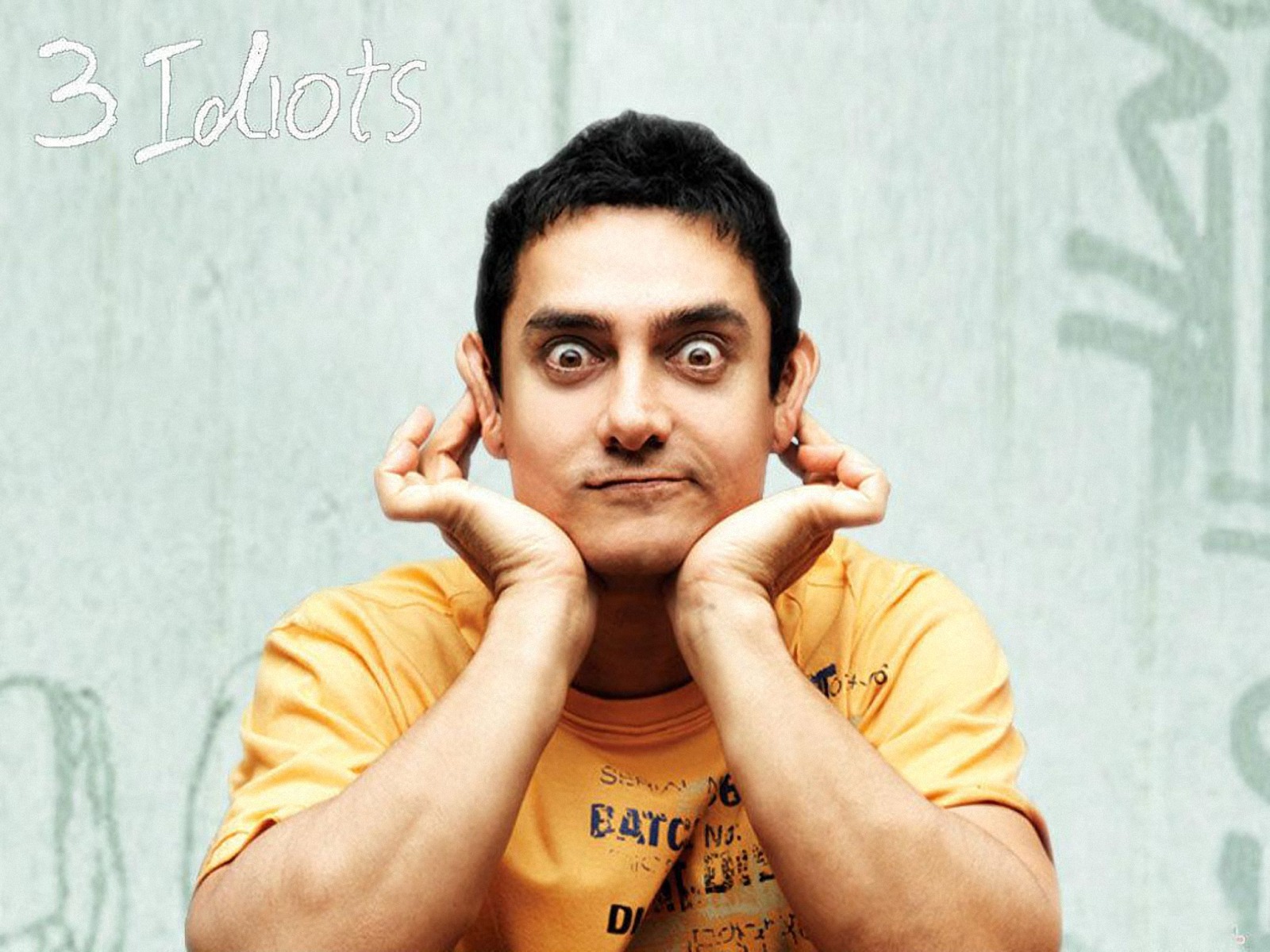 5. Delhi Belly
Even though he did not act in the movie but for the song ' Tere Pyaar Ne Kar Diya Deewana', Aamir took a bizarre retro avatar. Unlike him, it was a hilarious experiment and made the song popular.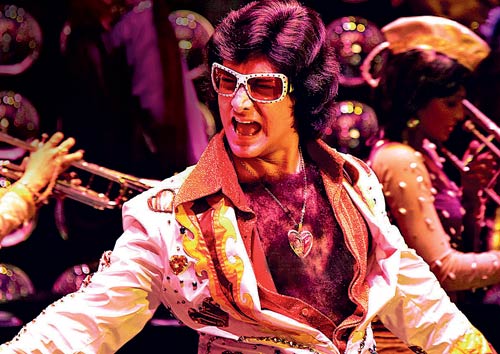 6. Rang De Basanti
Who can forget the character of DJ played by him in Rang De Basanti? The actor played a carefree college boy look with short curled hairs, which pretty much became a sensational style for quite some time.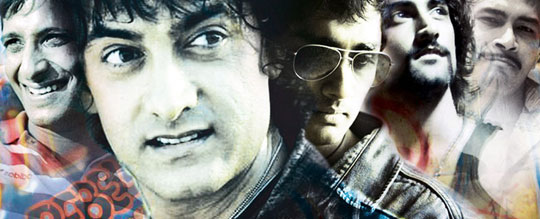 7. PK
In this movie, Aamir took various avatars while projecting an alien onscreen. His excellent dramatics of the character made this movie a huge hit and his ghagra choli look is not yet forgotten.
8. Dangal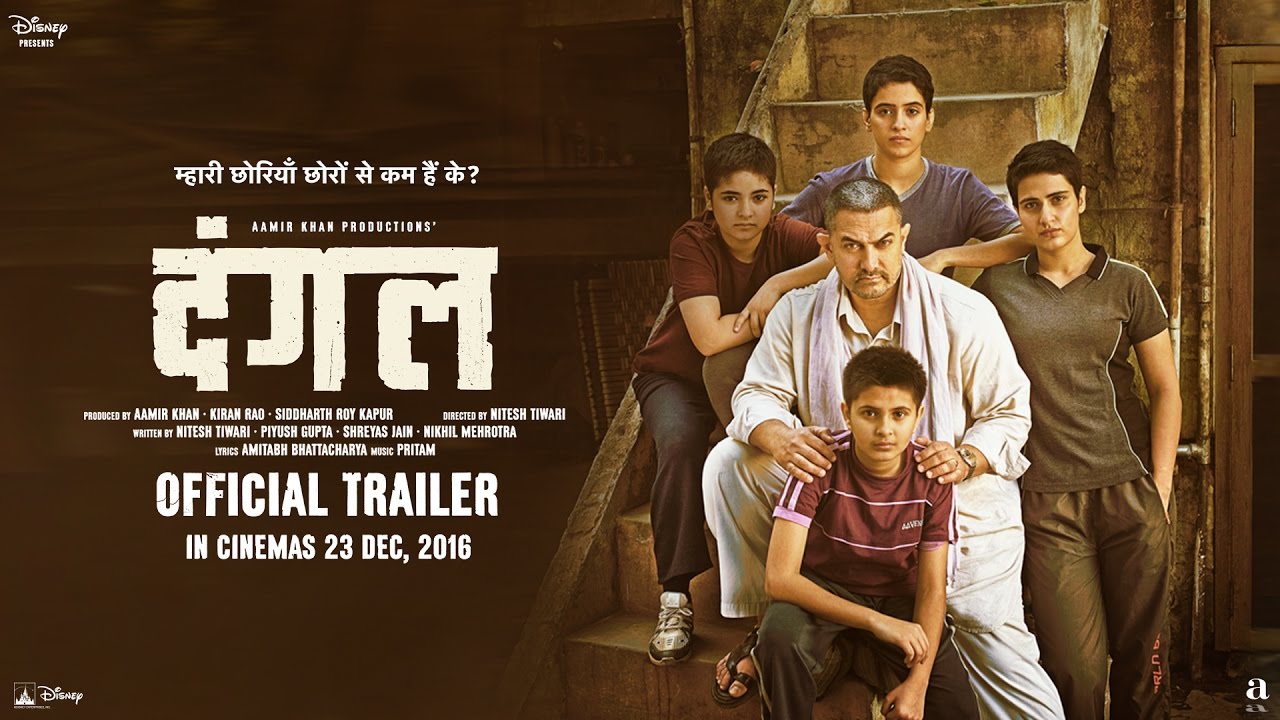 We are short of words to express how impeccably brilliant he was as Mahavir Singh Phogat in Dangal. He has dedicated every ounce of effort he has in him to make his character real on screen and his projection took us by storm. He had carved history with this movie for both acting as well as collections.
Happy Happy Birthday Aamir Khan. We just hope that you keep enthralling us with your more than perfect performances.
14 March, 2016
Avni S. Singh