They say love bonds are made in heaven but how can we forget another saying that "Love is BLIND". Our B-town is flooded with every kind of love couples but there are some Bollywood biggies that are clearly proving that love actually can be blind. These Bollywood "Jodis" are the biggest miss match when it comes to idolizing a couple. It's like cupid accidentally closed his eyes while hitching these couples together.
It may sound rude, but these Bollywood couples make a hilarious pair together and their better half is as weird as Santa's too white beard. No! We are not kidding some of the Bollywood celebrities majorly failed to make a decent looking "Jodi" and ended up being mocked. Guess what? Not our fault, they knew what they were getting into.
Check Out 9 Bollywood "Jodis" Which Are Clearly Not Made In Heaven Here:
1. Juhi Chawla and Jay Mehta
2. Nargis Fakhri and Uday Chopra
3. Farah Khan and Shirish Kunder
4. Kalki Koechlin and Anurag Kashyap
5. Rani Mukherjee and Aditya Chopra
6. Sri Devi and Boney Kapoor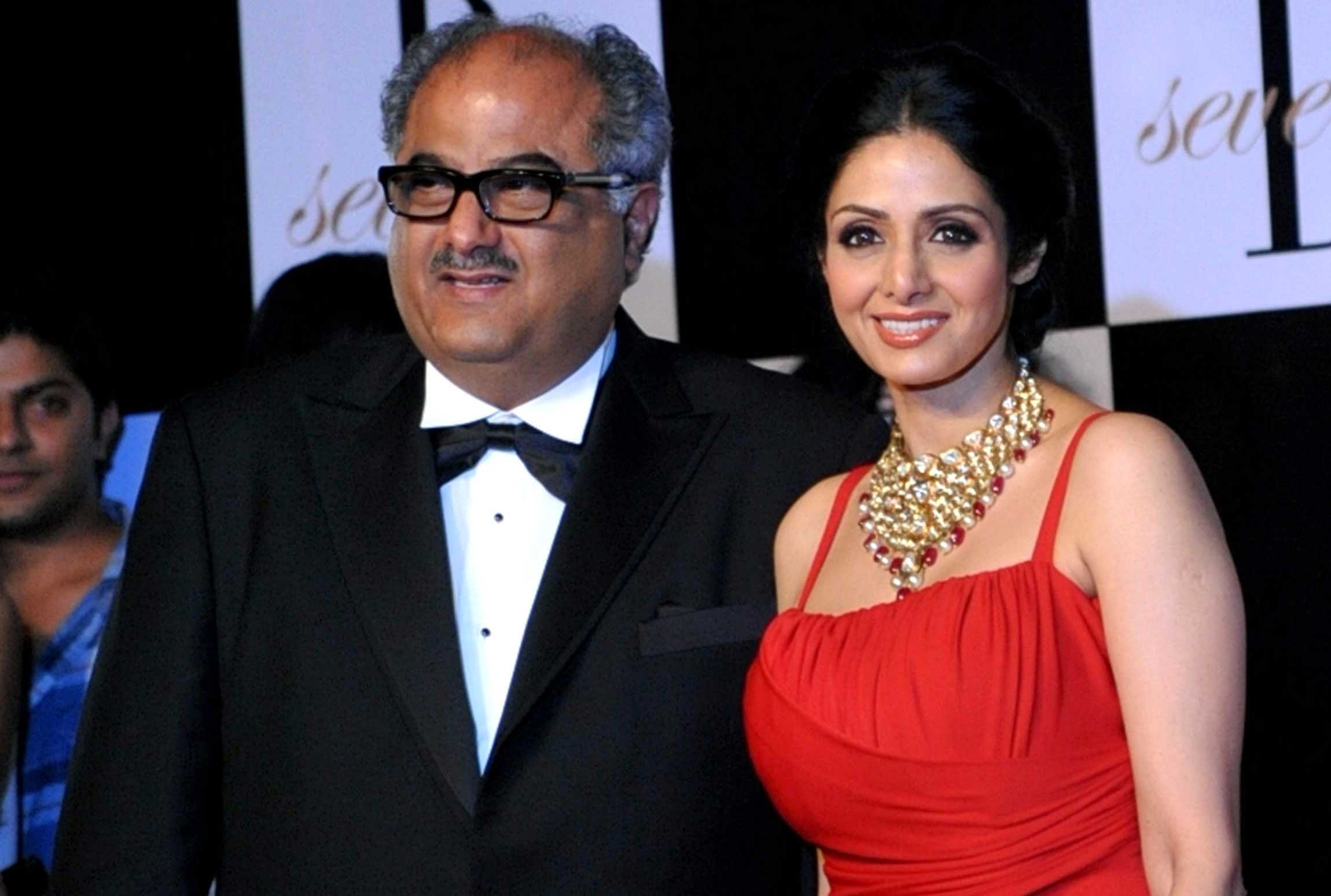 7. Kim Sharma and Ali Punjani
8. Tulip Joshi and Vinod Nair
9. Urvashi Sharma and Sachin Joshi
Follow us on Facebook and Twitter for more updates. Don't forget to like and share. Do tell us your views in the comment box below.
13 Jan 2016
Avni S.Singh