Kalki Koechlin can simply be defined as one of the most amazing female actors in India today. She entered the industry without any support but made her mark with some of the most unconventional roles, which wasn't actresses' thing at that time.
She has movies like Dev D, The Girl In Yellow Boots, Ek Thi Daayan, Shaitan, Zindagi Na Milegi Dobara, Yeh Jawaani Hai Deewani and Shanghai, in her bag which is full of versatility at its best. And then who can forget Margarita With A Straw, first of all, if you haven't seen it yet, then do yourself a movie favour and watch it right now. No other actor, and I bet my money on this that no other actor would be able to pull off the role of "Laila". She is more than just an actress who attends events and parties wearing beautiful couture and a glass of champagne in her hand with the ability to wish her fellows from the industry at Twitter on their birthdays.

image source: ravepad
Kalki has mastered the art and knowledge of how to use a strong platform like her's, for the betterment of the society. She has time and again voiced about an issue that she strongly believes in, Koechlin has also proved her worth in theatre as well as on the Internet. She has given and narrated some of the most iconic poems in the recent past that usually caters to the women in the society. Kalki also writes about the portrayal of women in media, among her fellow human being and the satire comedy.
There are so many instances that make Kalki Koechlin Indian women's favourite feminists and we thought why not accumulate all the amazing things that make Kalki, Kalki.
The time she wrote a rhythmically beautiful satire on magazines, newspapers and daily broadsheet – The Printing Machine.
The time she wrote a poem with a strong message for all the men out there in the wild and in our society – Dear Men
The time she gave an amazing spoken word performance at India Today conclave which she called Just Another Rant about Wo-Man-Logue.
The time she came out as a proud feminist and wanted the entire world to know the need of Feminism in our society.
The time she made a satire on how our society justifies rape and gave answers for the existence of Rape culture in India.
The time she gave a truly amazing and liberating matrimonial advertisement which is no less than a gem for all the women out there.
The time she went on a road trip to the North-East with her dad. Yes, you read it write. She went on a bike ride accompanied by her dad and gave us all #TravelCompanionGoals.
The time she made everyone realise that being yourself is a work that everybody should invest their time in.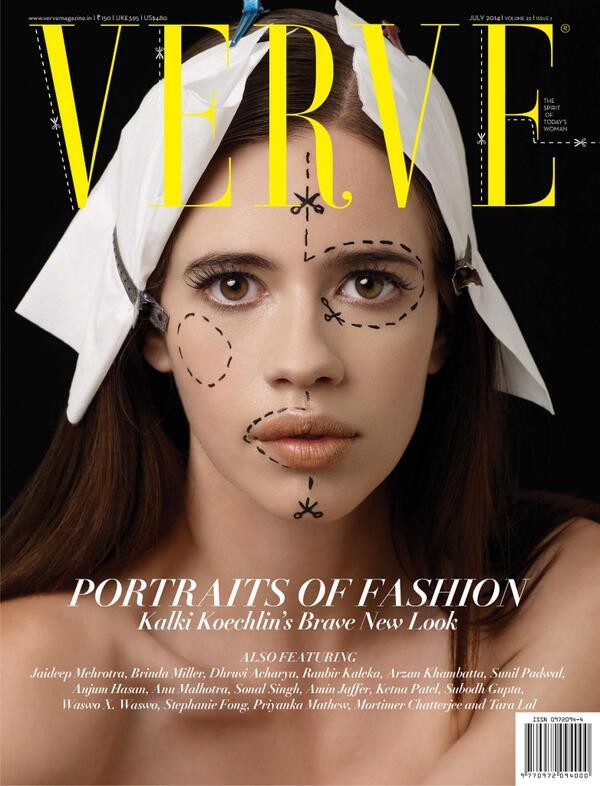 All of this makes her my favourite and millions of others too. She doesn't shy away from being herself and presenting her true and raw self to the world, which is very hard. It's hard for a woman, let alone be a celebrity.
We would just like to wish her Happy Birthday and may you get all that you wished for. Keep on rocking ours as well as your life.
Follow us on Facebook, Twitter and Instagram for more updates. Don't forget to like and share. Do tell us your views in the comment box below.
10th January, 2017
Jyotsna Amla