These Game Changer movies were some of the best produced, written, directed and basically made, movies of the modern-day Bollywood.
Living in India, one just simply can't escape the sheer madness of Bollywood and the bang that it usually presents itself with. And, while a majority of Bollywood's plot revolves around a similar kind of stuff, every now and then something new knocks on our doors and we couldn't be more grateful for its arrival.
There are movies that changed the way people consume films and one can't be more thankful for it. From a new storyline to sheer relatability, these films were a hit among people and definitely had some kind of positive effect on the next bunch which was about to be made. One can't deny that some of these films were not expected to get such huge success because you see, Bollywood celebrities have fans and then there are super fans who can go and watch any kind of shit made by their favourite celebrity, however, these films did change it.
So, here are 8 movies that changed the game for modern-day Bollywood and how people consume cinema.
1. Rang De Basanti
Directed By: Rakeysh Omprakash Mehra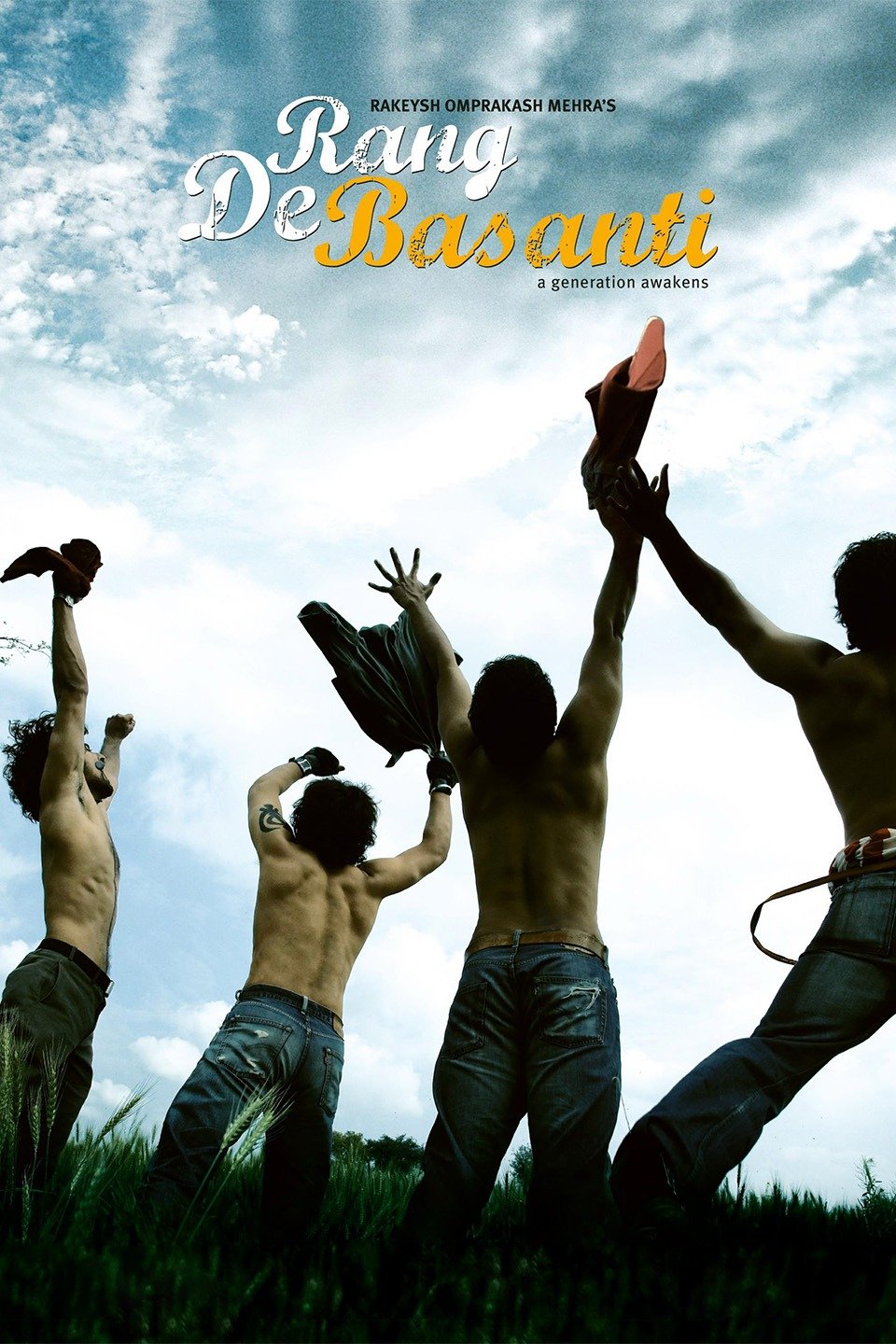 Almost everyone that I know relates to the kind of anger and carelessness that was portrayed in Rang De Basanti. The film did something that many failed to do, and that was, picking the young India out from constantly falling in love to actually doing something for their country and its people. It was the failing system that brought together a bunch of young people who frankly never even cared about it in the first place. Another beautiful thing about the film was the constant transition from present India to India during the Independence struggle.
2. A Wednesday
Directed By: Neeraj Pandey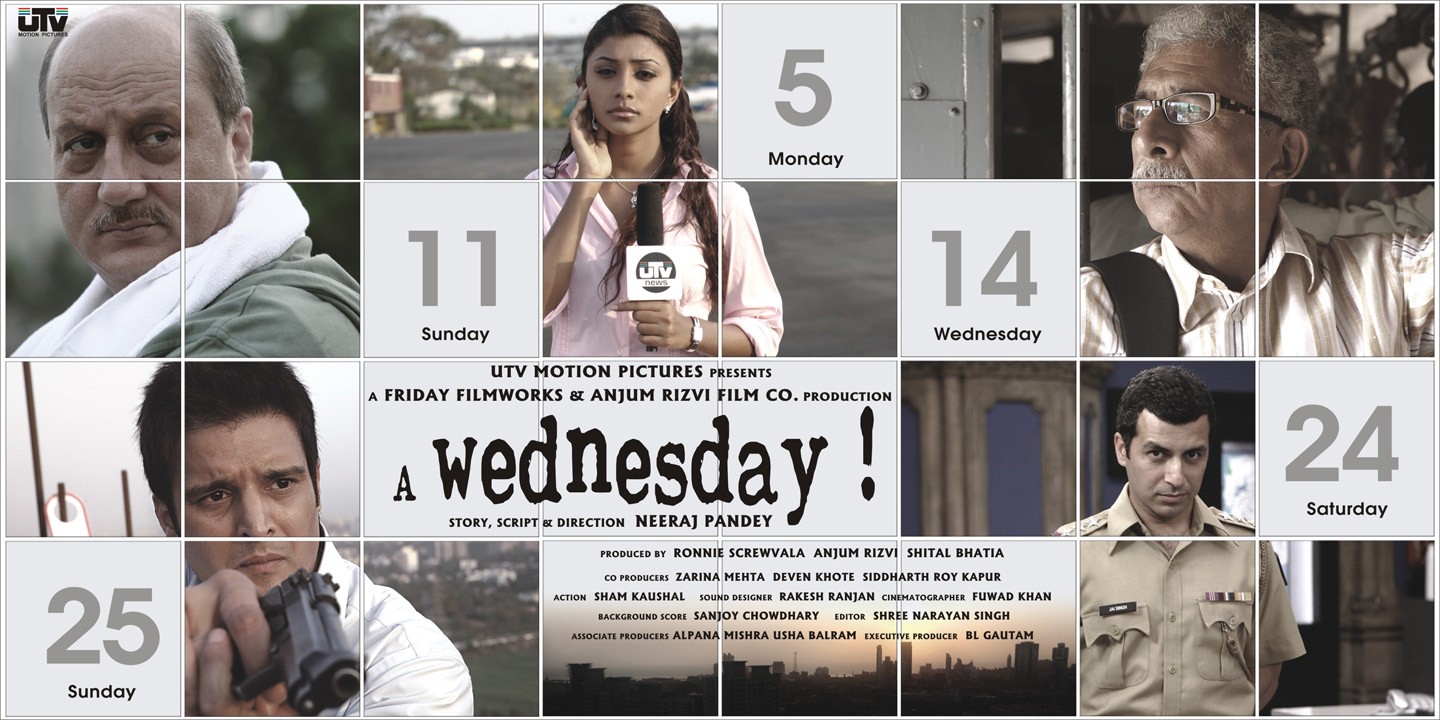 A Wednesday, again was a movie that questioned the system and government. A common man came out to ask for what's his right and this certain thing strings a chord with many. We as a country have been through a lot and the only thing that we want from our government is to work for us and our future, this was the thing that the film directioned itself in, which is why many came out to applause for it.
3. Lakshya
Directed By: Farhan Akhtar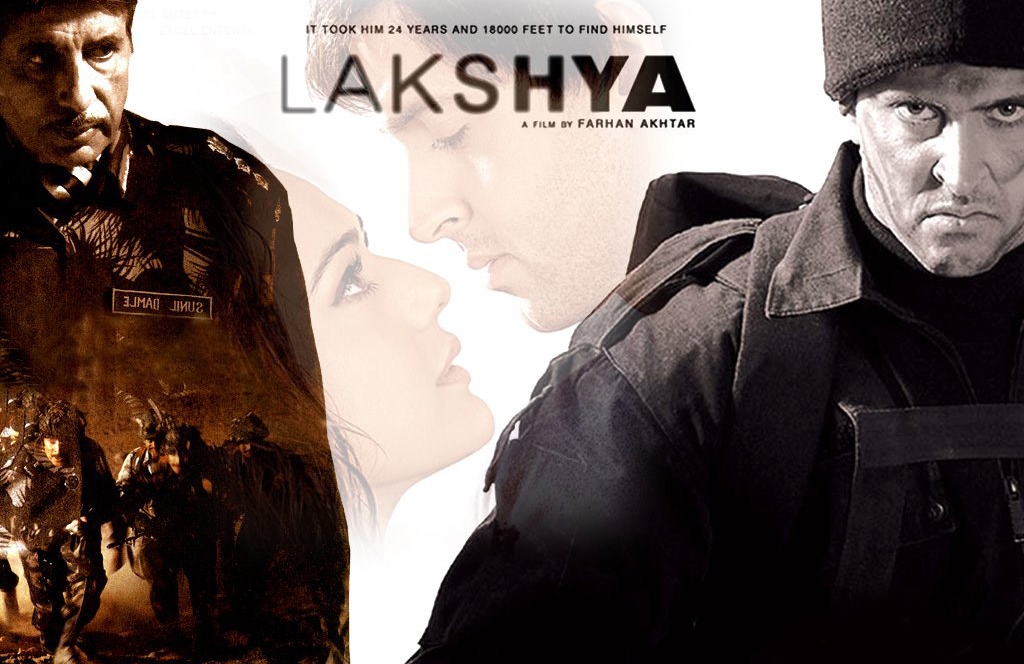 Lakshya was a coming-of-age drama which initially failed at the box office but then made it big in audience's heart. One of the finest coming-of-age stories, ever made in Bollywood that was again a hit because of its relatability factor. Very few makers in Bollywood have tried to touch the subject of quarter-life crisis (which is definitely faced by a huge audience), but Farhan did it, and that too excellently.
4. Udaan
Director: Vikramaditya Motwane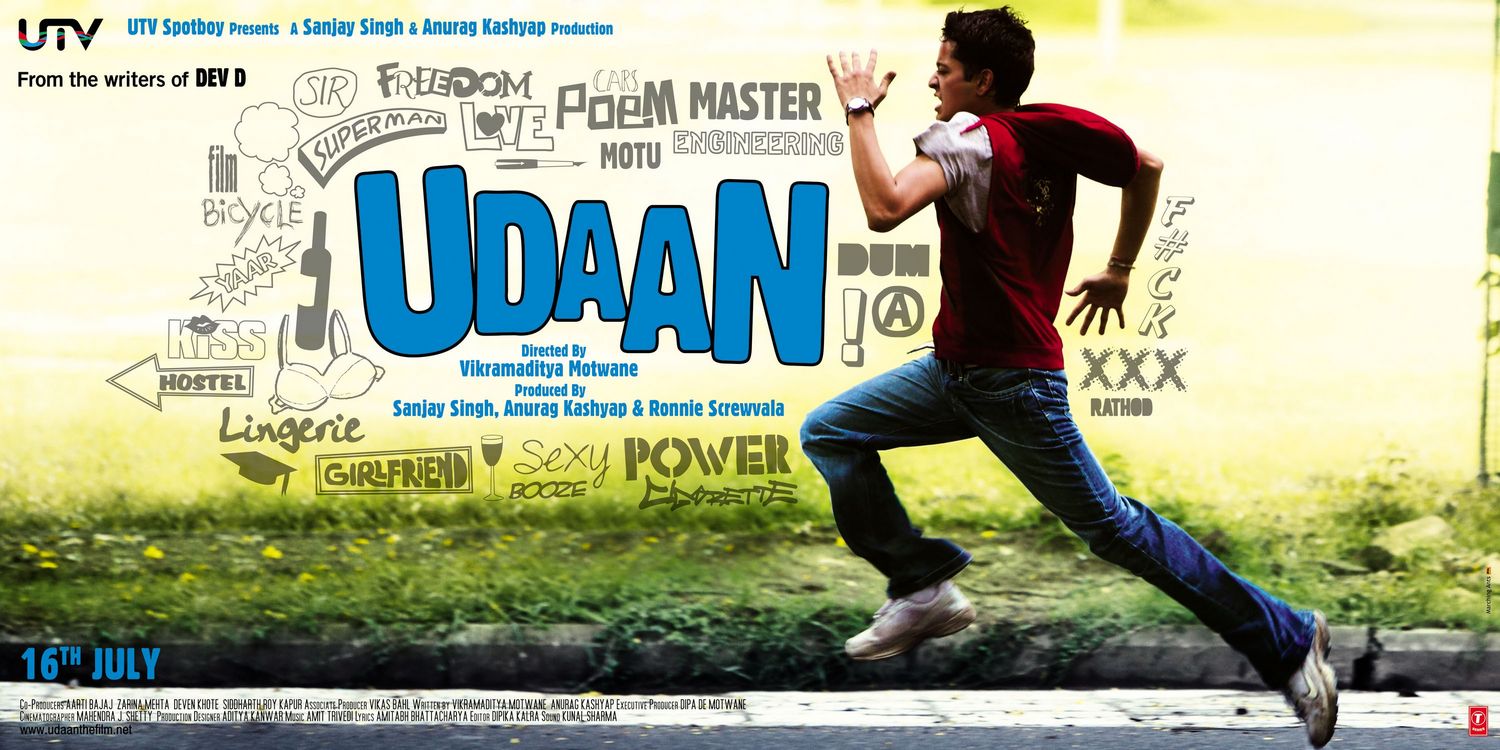 Udaan is another coming-of-age film which hits home for every teenager who has been asked to dream a little and works a lot. And, this is the very reason behind why it worked. Udaan has been a favourite for many and just watch it once to know the reason.
5. The Lunchbox
Director: Ritesh Batra
Bollywood is no stranger to love stories, however, The Lunchbox was more than a love story and two strangers falling in love with each other. The Lunchbox stands true to the statement that, beauty lies in simplicity. And, it indeed was the simplicity that made The Lunchbox a treat to watch. Apart from the storyline and plot, all the actors in the film also did a beautiful work with their characters. But what's more stunning about the film is that how it was taken by the audience. Down the line, The Lunchbox was an extramarital affair love story and in no way does that work with a society like ours, however, the film did work and kudos for the makers to bring out such a gem for the audience.
6. Queen
Directed By: Vikas Bahl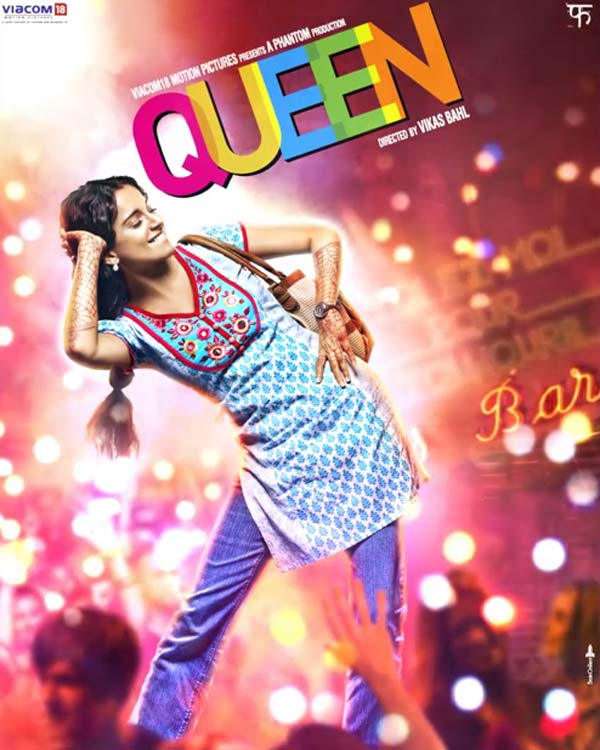 Queen changed the game for the industry, as well as, for Kangana Ranaut's career too. Apart from gathering massive appreciations and National Awards, Queen hit home to many women of this country who are still kept in this safe zones, for their entire lives. It's a feel-good movie with a strong message in it, and definitely, a must watch for everyone in this country.
7. Margarita, With A Straw
Directed By: Shonali Bose and Nilesh Maniyar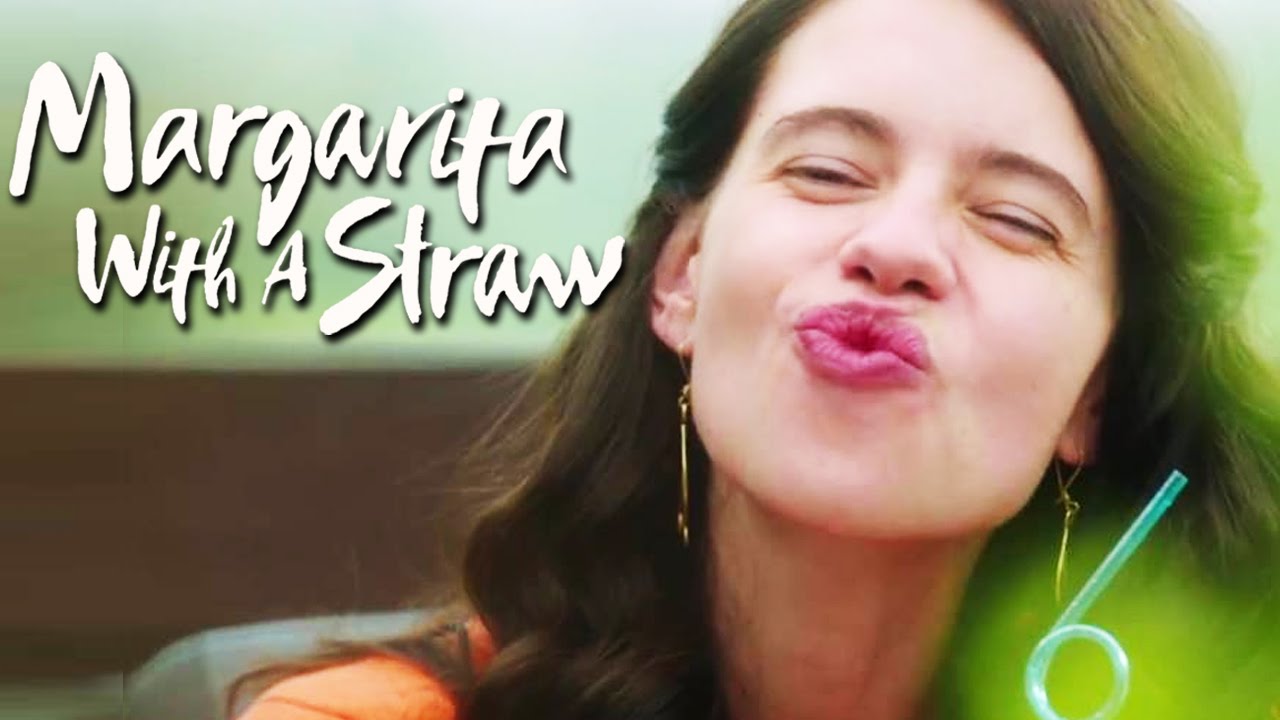 Margarita, With A Straw, can be described as a gateway to progressiveness for our society. It's about a differently-abled girl, who also happens to be bisexual and the story moves on with her life where she goes places, does things and experiments with her sexuality. While the simple gist of this film's plot can make many uncomfortable, the makers did an excellent job and gave us a gem that can still be relevant for a much longer time.
8. Taare Zameen Par
Directed By: Amole Gupte, Ram Madhvani and Aamir Khan
Taare Zameen Par was an instant success at the box office and among the audience because everyone knows the struggle of pressure that is put on a child. The film talked about the issue of Parenting in India which is often considered to be – the stricter the better, however, one needs to understand that not everyone is the same, and the same was explained in the film. Taare Zameen Par was an emotional ride for everyone, from a kid to a parent to even a grandparent and that's what made the film a game changer.
All of these 8 movies did more than just entertaining people, they made them ask questions. Questions about our society, our lives, our systems and the way we basically choose to live this life.